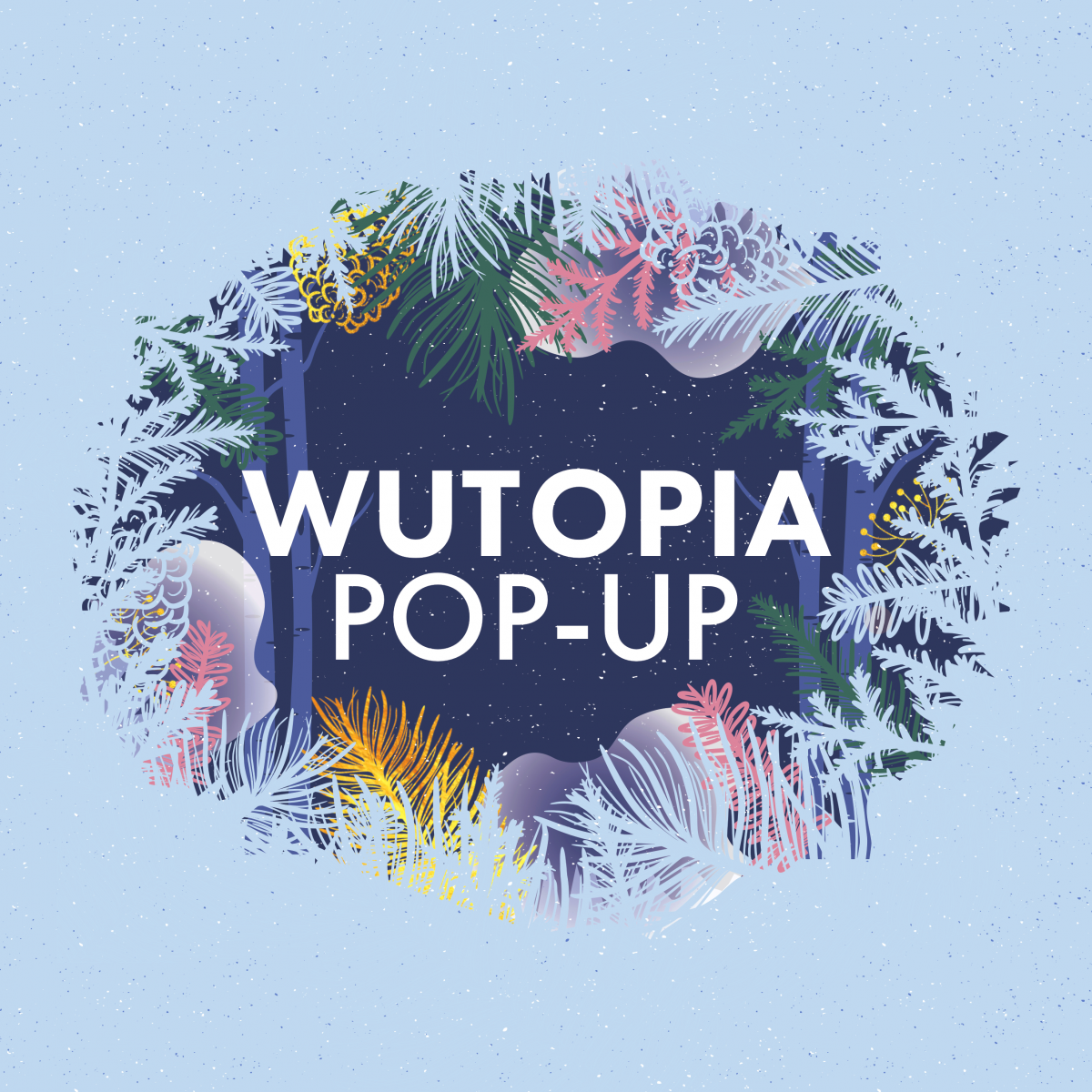 Dive into Wutopia in Covent Garden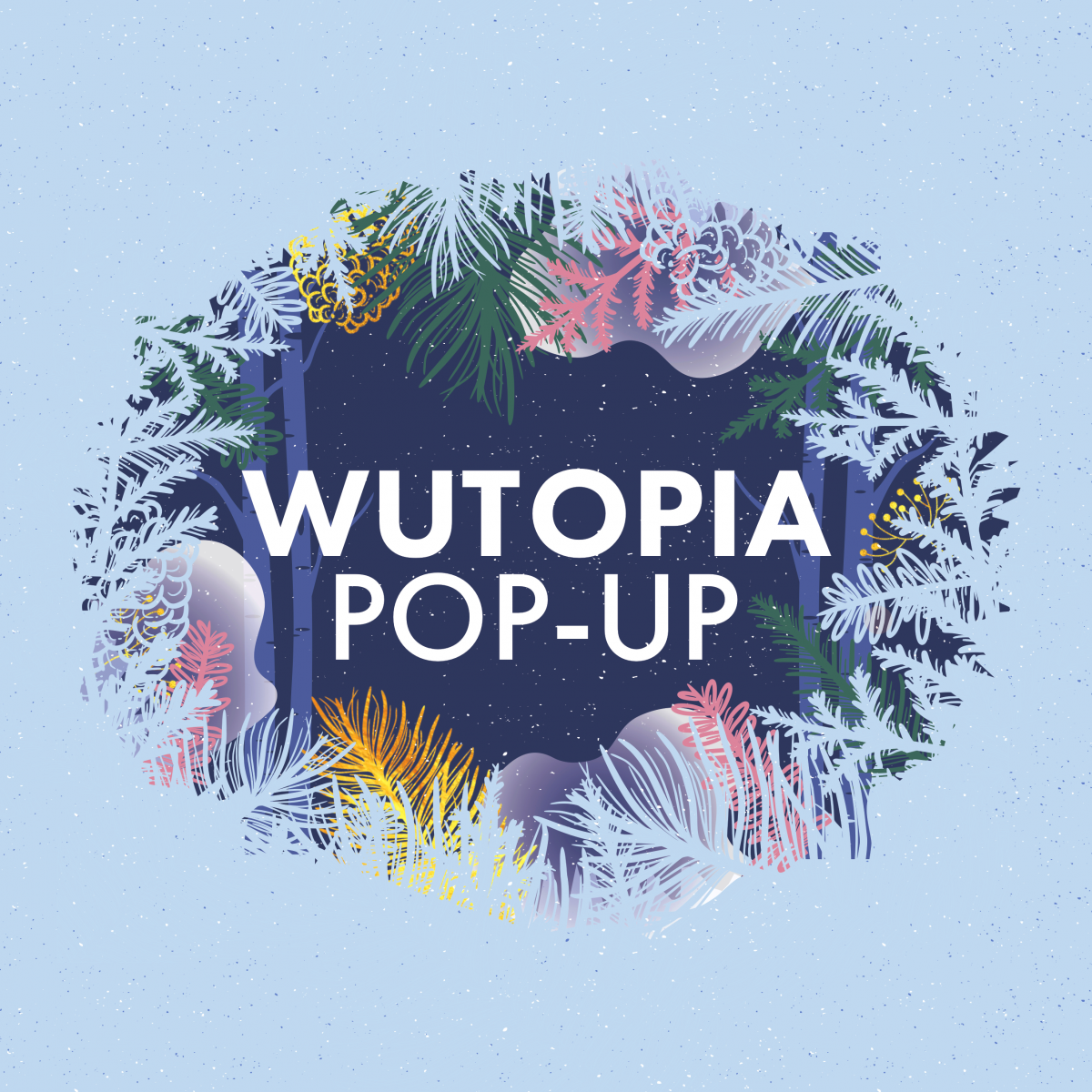 The University of Westminster's Creative Enterprise Centre is celebrating some of their most talented students with the WUTOPIA POP-UP, a pop up bringing together eight students and graduates and providing them with the unique opportunity to showcase their talents in one of London's top shopping and cultural destinations – Covent Garden.
Running from 2nd-8th December at 67 Neal Street, Covent Garden, WUTOPIA will cover a range of media; decorative art & home ware, limited edition fashion, jewellery, graphic design, wellness and so much more. Now in its second year, the experience promises shoppers something 'different' and unique, earning itself the reputation as an alternative destination shop and the perfect opportunity to pick out a special gift for a loved one this festive season whilst supporting new artists.
WUTOPIA POP-UP 2019:
Men's Apparel & Jewellery – Muzafar Tufail and Jaymes Venables
Fashion – Manimekala Fuller
Graphic Design – Amelia Potter
Resin Art – Ava Silvia
Beauty & Wellness – Zina Imtishal Zeine
Gouache & Acrylic Paintings – Loulou Elliott
Stationery – Angelica Bacani
Dates: 2 – 8 December 2019
Address: 67 Neal Street, Covent Garden, London
Website Address: www.westminsterpopupproject.info
Written by Jordan Crowley