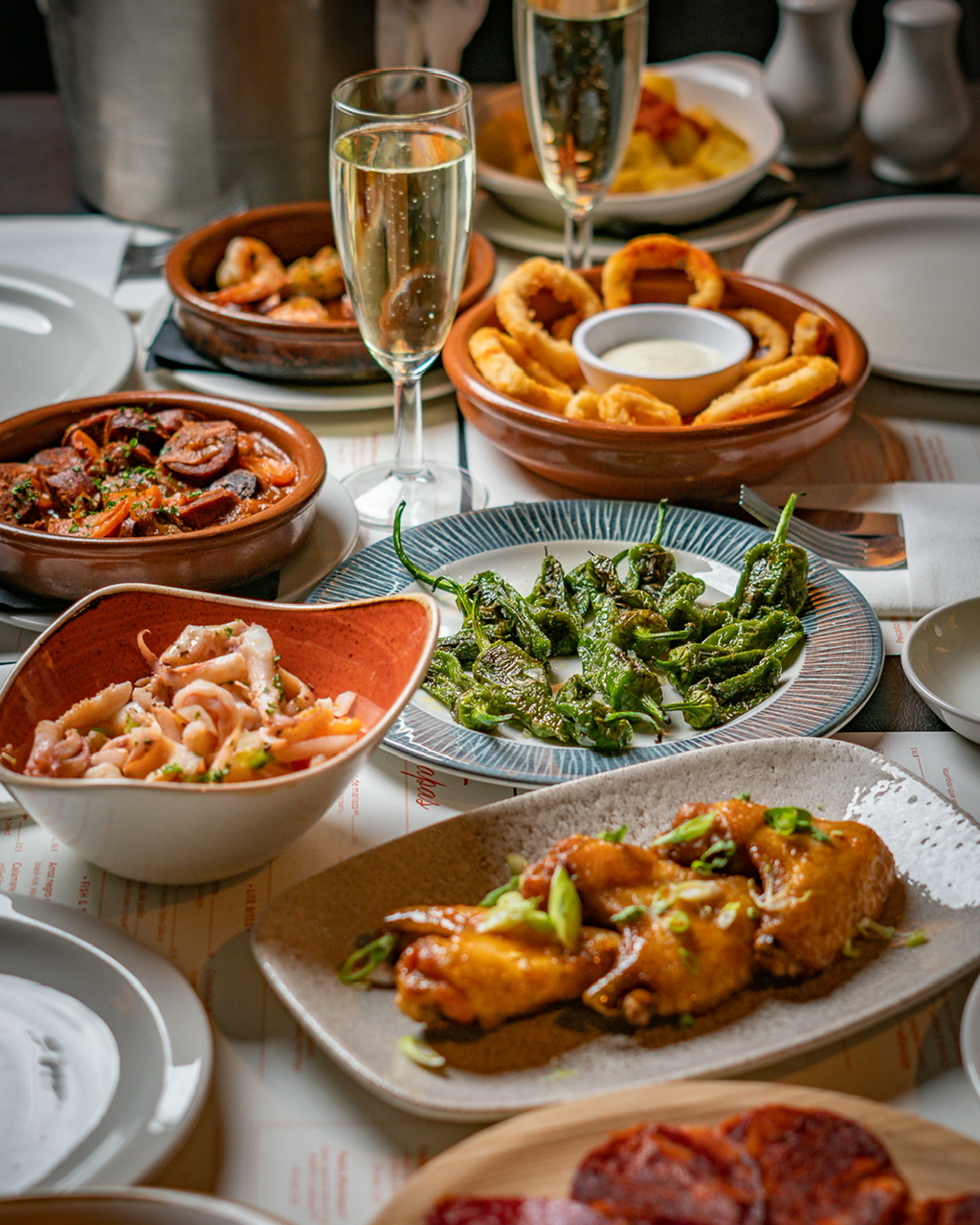 We love a bottomless brunch here at Onin.London and I've wanted to visit El Pirata for awhile now so when the invite came to review… I couldn't resist.
El Pirata is located in central London and has been serving informal, inexpensive and traditional Spanish tapas in Mayfair for more than a quarter of a century. It wasn't hard to see why the venue is so popular because we really did love every minute while we were there. 
As you can see from the menu, it's pretty good value for money, with a huge range of food available. We of course opted to enjoy the menu with the bottomless Sangria… a choice we did not regret.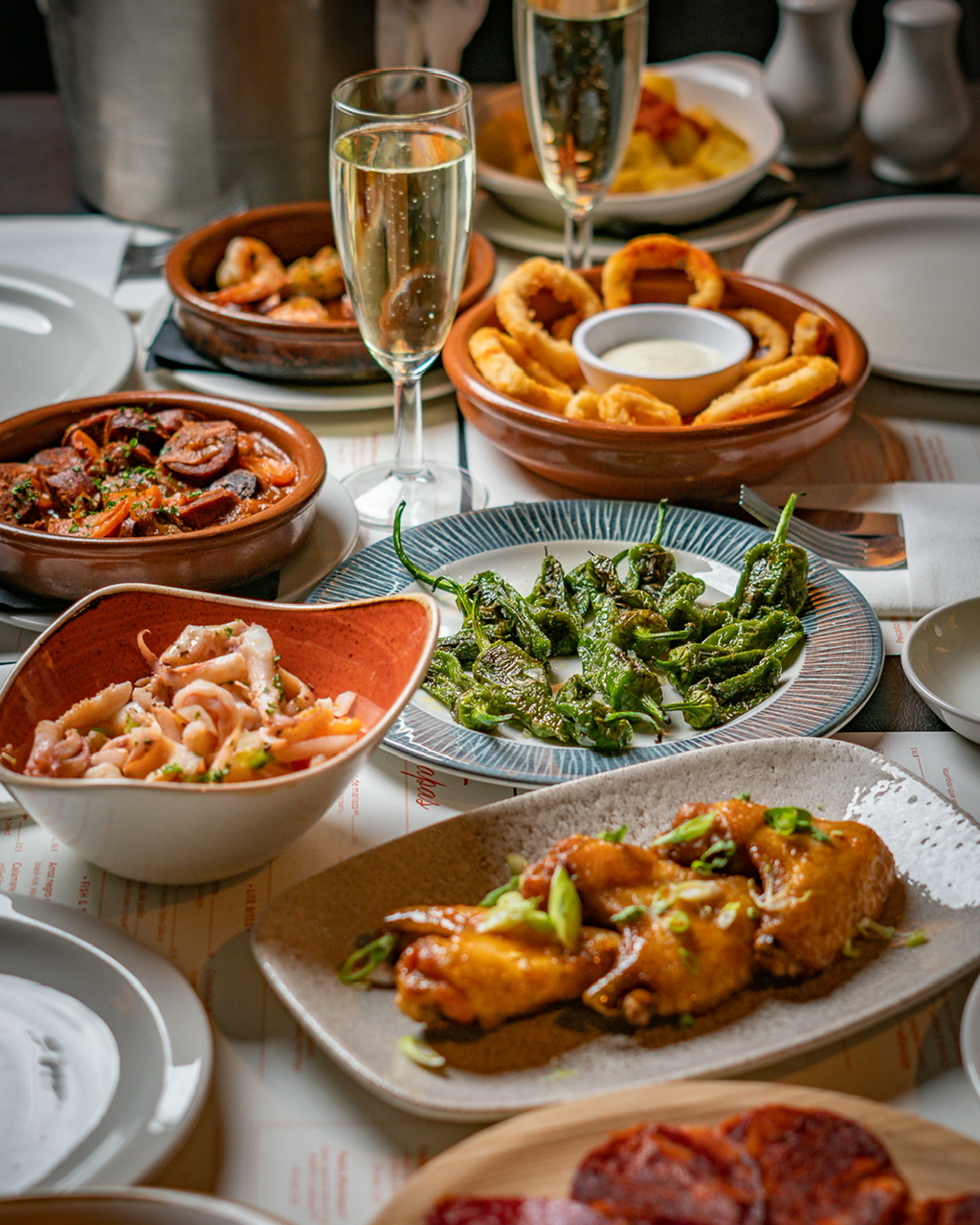 The fresh food, delicious Sangria and friendly staff had me feeling like I'd left cold London for sunny Spain and it was a great way to spend our afternoon.

Out of the dishes, top choices were definitely the Padron Peppers, the octopus and the prawns. Even my non-prawn eating friend polished off her share of these, a shame for me because I was hoping she'd leave them all to me! 


El Pirata is the place to visit! It's chill vibes will have you wanting to come back time and time again… I know I'll be back. 

Website: https://elpirata.co.uk
---
---