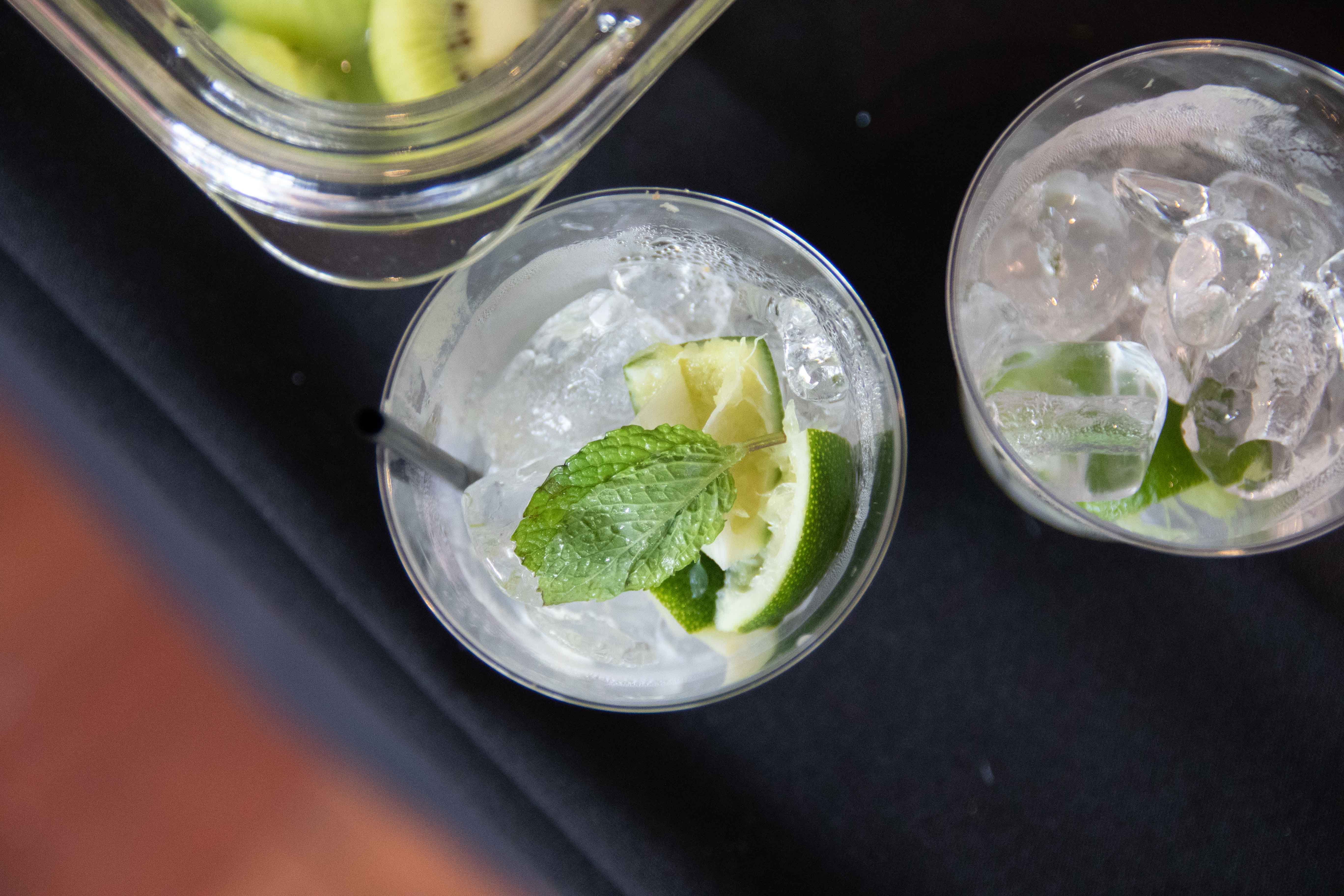 Brazil's national cocktail is the centre piece of the London Caipirinha Festival which returns for its third consecutive year this June. The cocktail competition founded by VBRATA (Visit Brazil, Travel, Cultural and Business Association) encourages bars and restaurants to compete to make the best Caipirinha and promote the cocktail as well as heighten awareness of the Brazilian culture in the UK.

The official launch took place on June 20th at the Embassy of Brazil in London and the competition will run until the 30th June. The winners will be announced on July 15th.
The biggest Brazilian cocktail, food and drinks competition already has well known bars and restaurants involved including Barrio, Las Iguanas, Touro.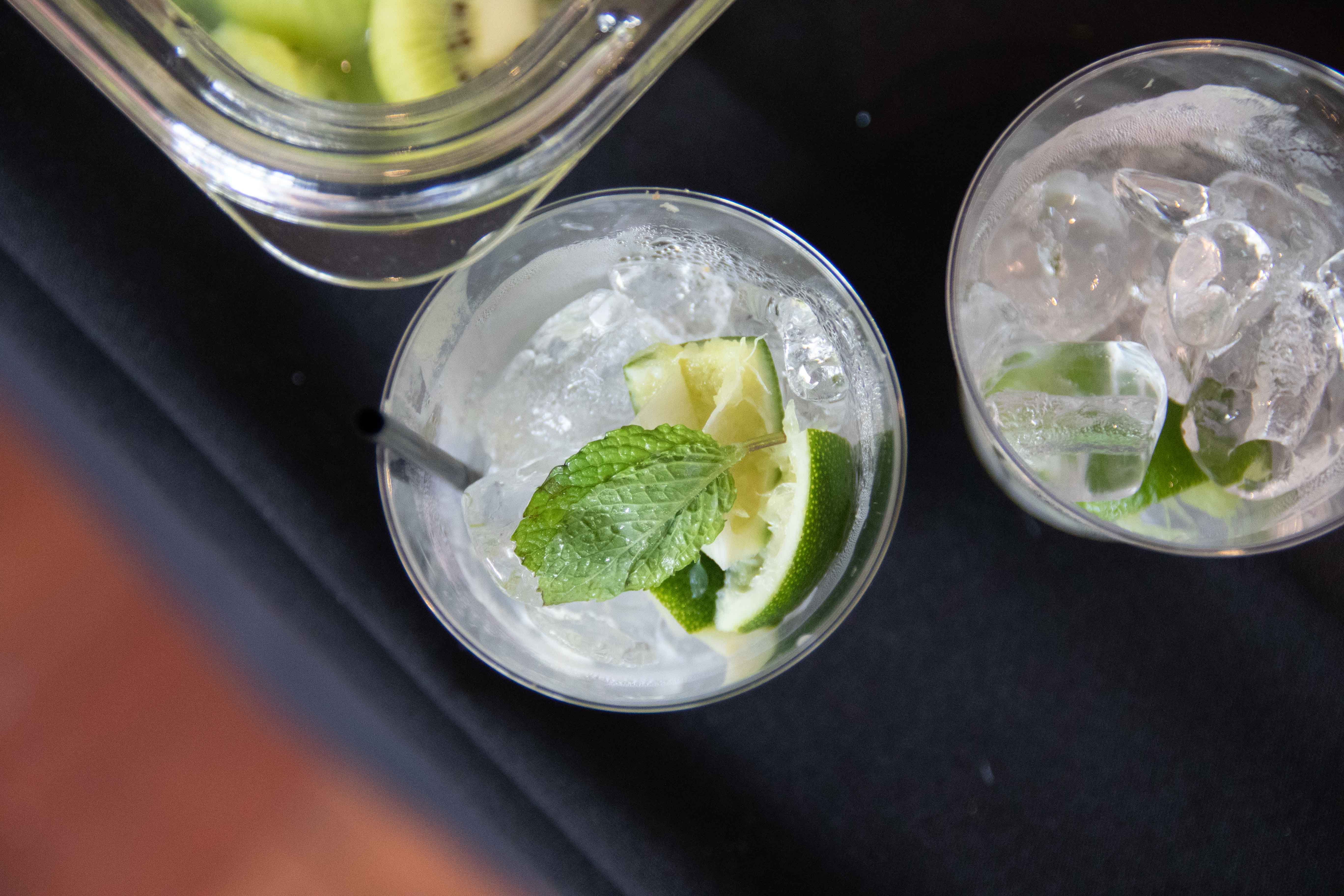 So who decides who is the best?
The voting public and the panel of expert judges (50/50). The competition requires both the general public and the bars or restaurants to submit their votes online to determine the winners in over 12 categories.
So don't think 'festival', think 'an immersive and cultural competition that everyone can get involved in and experience a little bit of Brazil'.