Deal Yourself in at Grosvenor Casinos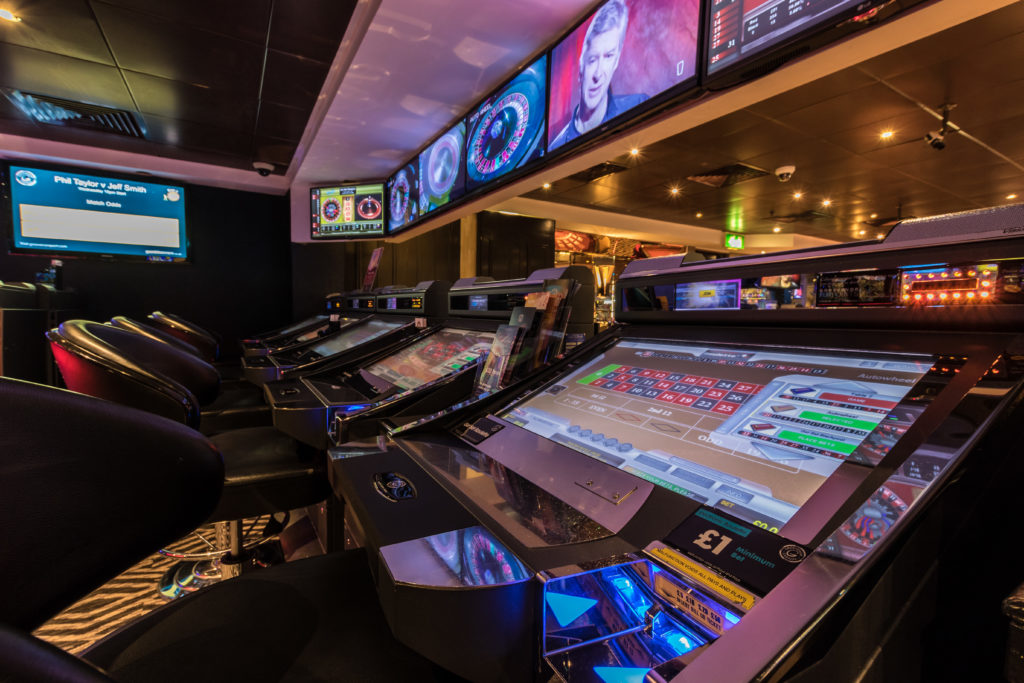 Party season might be over, but while we've been scoffing mince pies and popping champagne the team at Grosvenor Casinos have been busy preparing an array of party packages worthy of serious celebration.
With 53 Casinos across the UK, from Birmingham to Brighton, Grosvenor Casinos are offering a number of experience packages that can be tailored to suit your party preferences. If you're looking to hone your gambling skills, enjoy gaming tuition from some of the best in the business. They will even teach you the tricks to having the best poker face…
Alternatively, for a more indulgent evening why not opt for a three course meal served in the impressive Casino hall. Followed by a learning session at the blackjack and roulette table.  
Select from Gold, Silver and Bronze options, with prices starting from £20. To see a list of the different experiences available, click here.