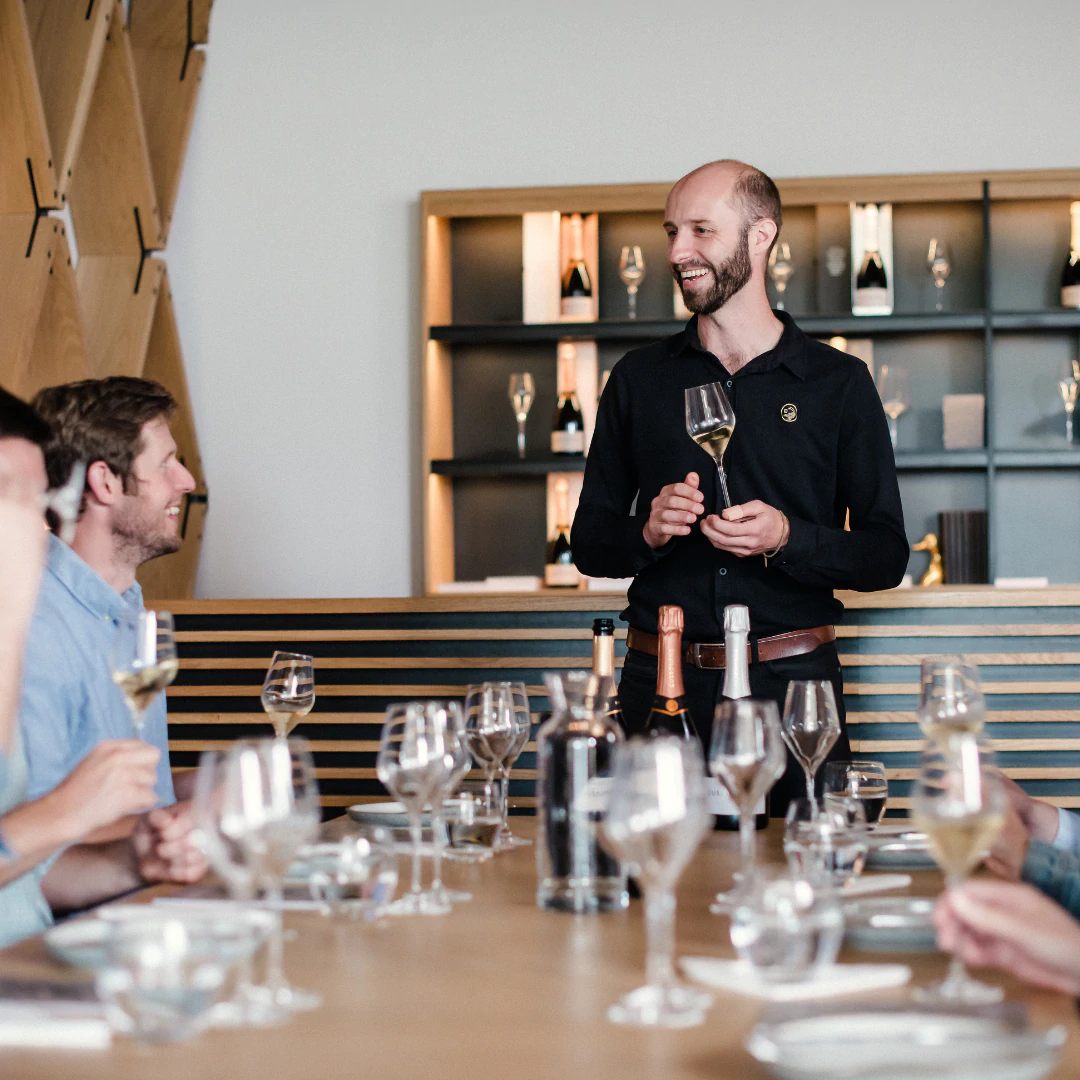 Gusbourne Estate and Pott Candle Event Review
Sunday, Onin.London visited the beautiful Gusborne winery for a day of wine tasting and candle making with the gorgeous Pott Candles. It was an unforgettable day and one not to be missed. As soon as we arrived, we thought it would be amiss not to purchase a glass of sparkling rosè. It was divine.
We started the event, however, with a glass of Gusbourne's Blanc De Blanc sparkling wine, followed by a tour of the vineyard where we learnt about Gusbourne's wines and their commitment to sustainability. Now as an Australian, I've been to quite a few wineries in day but this was the first one where we got to explore the vines and see first hand the beauty of the vineyard. During the tour we had a stop amongst the vines for a wine tasting and canapes.
The wines themselves were phenomenal and the canapés delicious so it set the mood for our final stop, a secluded space in the vineyard, mixed between the wildflowers to make Jardin scented candles.
What is Jardin? It's sage and lime and it's simply beautiful. Here at Onin.London, we love Pott candles as the Potts are designed to be refilled with their custom-designed wax refills. Not to mentioned the Potts themselves and the scents being gorgeous.
While our candles set, we made new friends over a delicious seasonal buffet-style lunch. Gusbourne Estate really know how to put on a spread for sure.
We left with our own Pott, plus wonderful goody bags themed around the scent including Percy & Reed, Our Remedy, Bio&Me, Beanies and H!P. It was such an enjoyable day, especially as the weather couldn't have been better.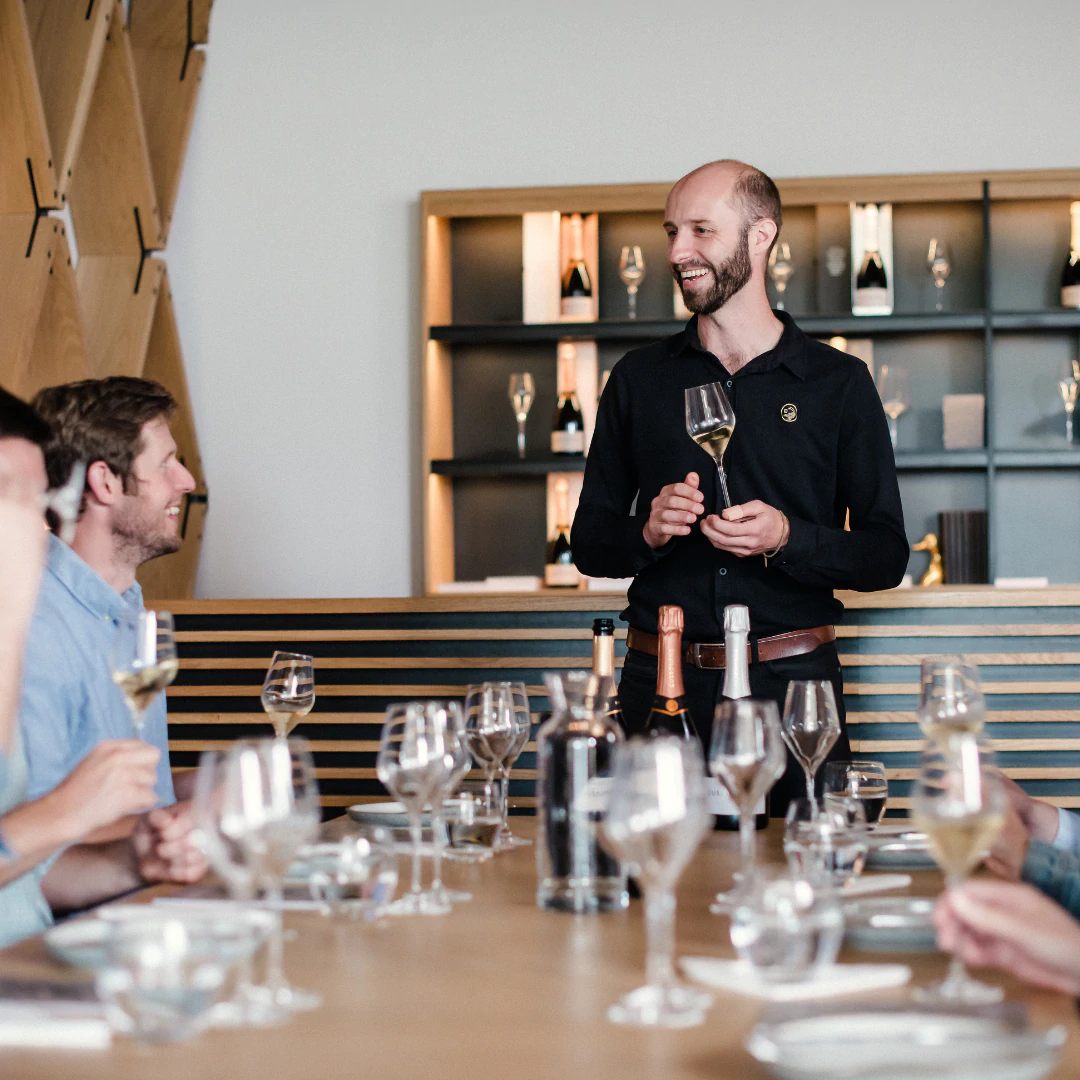 If you don't want to miss out on the next event with Pott Candles, there's tickets available for the Pott x Gusbourne – Jardin Candle Making & Gusbourne wine tasting in Ecclestone Yards.
Date: Thursday 21st July
Location: Ecclestone Yard, London
Time: 7-9pm
Tickets: £95.00
An alfresco evening in Ecclestone Yard with candle making and wine tasting. 
Arrive to be greeted with a glass of Gusbourne's Brut Reserve 2018, before beginning the Jardin candle making workshop. The workshop will be followed by a guided tasting of three of Gusbourne's delicious wines including the Blanc de Blanc and a Rosé. We will also be providing light Jardin-inspired snacks.  
You'll leave with a Pott, wonderful goody bags themed around the scent including Percy & Reed, Our Remedy, Bio&Me, Beanies and H!P.
For more information or to purchase tickets, visit Summer Events – pottcandles.