Ion8 Review
Have you ever been running around, busy only to find your water bottle has leaked through your handbag destroying nearly everything inside… I know I have and it's a major pain. Well Ion8 have solved that problem with their stunning water bottles which not only help keep you hydrated throughout the day but are 100% leakproof.
Each bottle can be opened with its OneTouch technology. This means you can open with just one hand, unlatching the lock, then pressing the button to pop open. This makes it easy to use on the go. Ideal for fitness, days out or walking the dog. It did take a little getting used to but once, I did I could see how this is quick and easy it was.
The Ion8 Leakproof slim water bottle holds 500ml, 18oz and is the must have bottle for people on the go. The bottles are BPA, phthalate free, non-toxic TRITAN and are odour resistant. They are made to enhance your drinking experience the bottle has a textured grip and smooth pour technology, meaning the water won't splash out.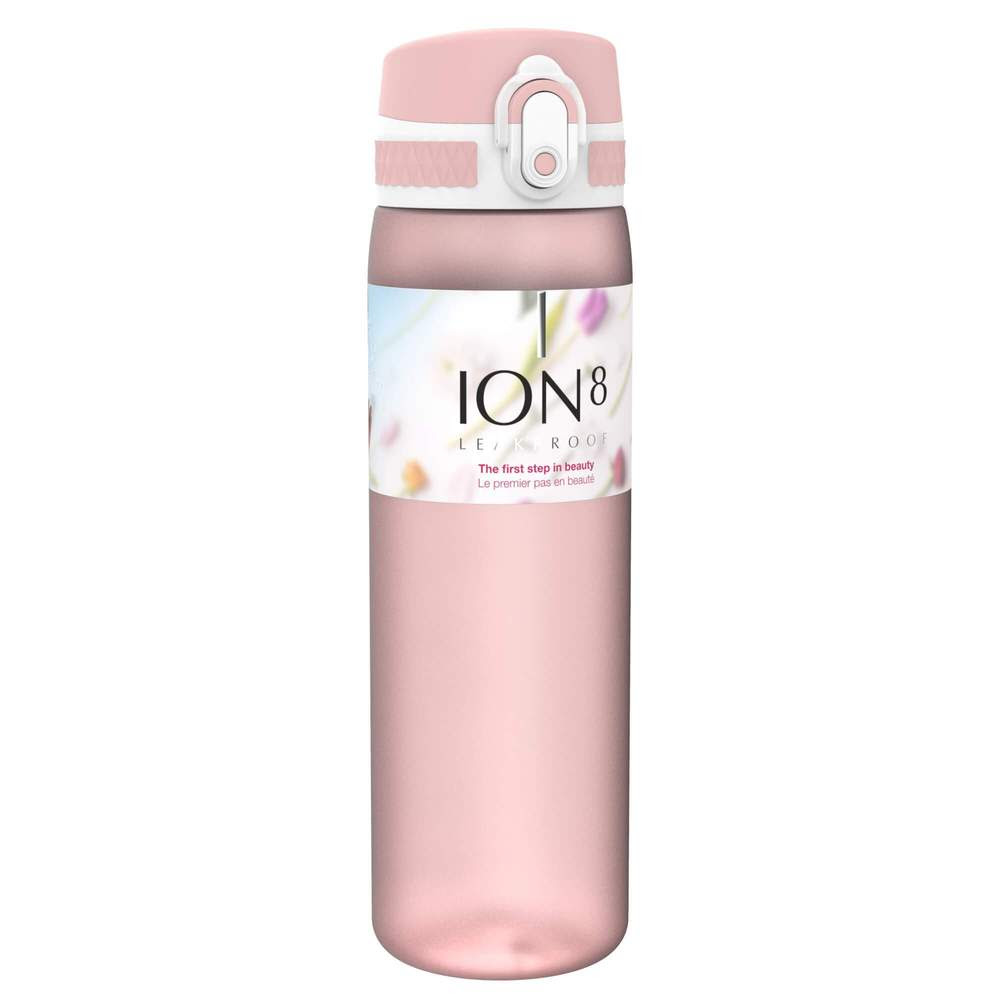 We were sent a pink 350ml Kids bottle which is the perfect size for lunch boxes or my handbag. I did a variety of tests throwing the bottle around in my bag (empty of course) and had not leakages so the leakproof claim was upheld.
The Ion8 Leakproof bottles are available in a range of stunning and beautiful tones, including blush pink, sea foam, mint aqua and lemon and can be purchased from Leakproof.co.uk starting at £10.
Written by Tegan LeBon