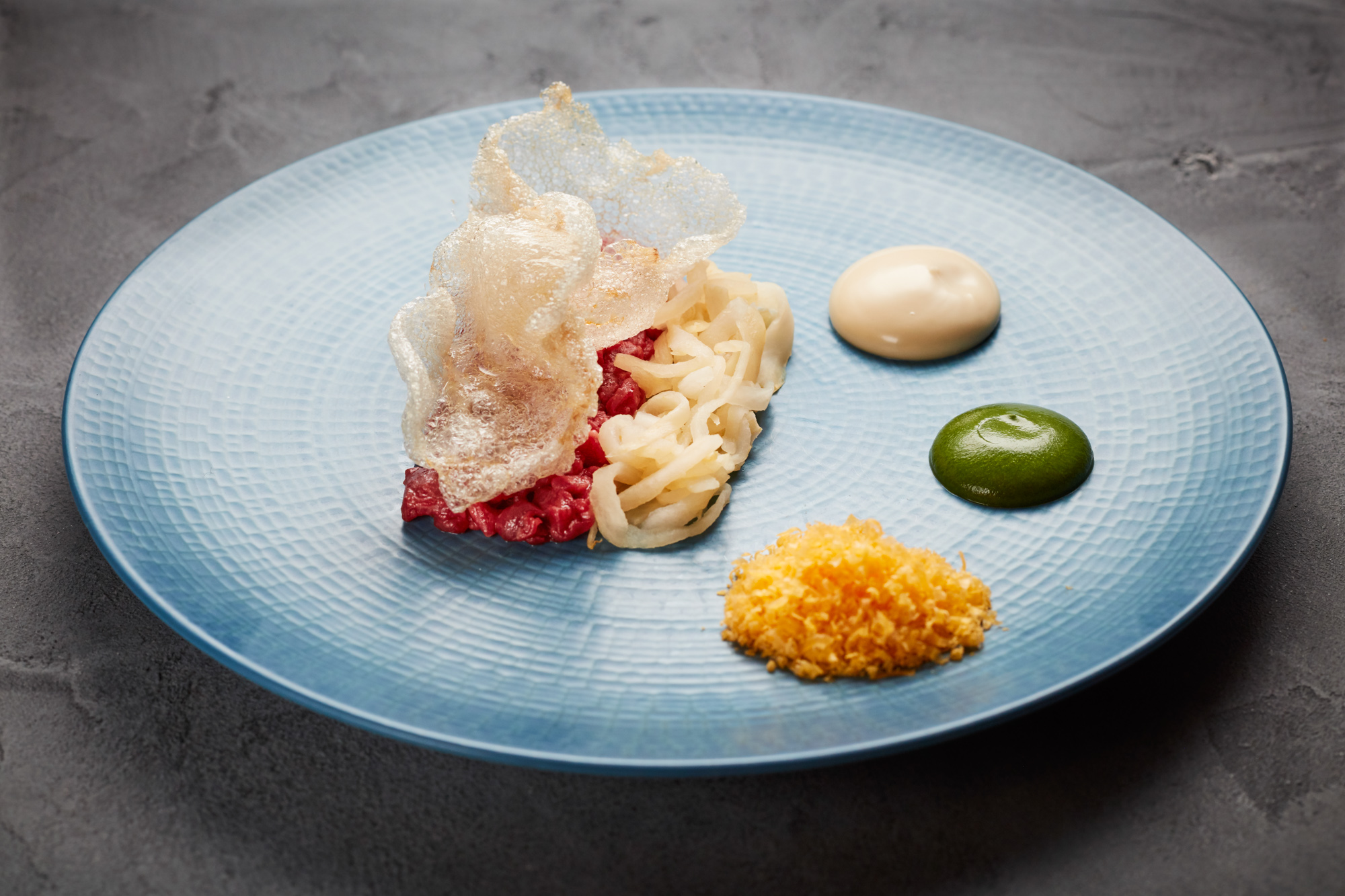 M IS NOT FOR SALE: the pop-up dining experience with a difference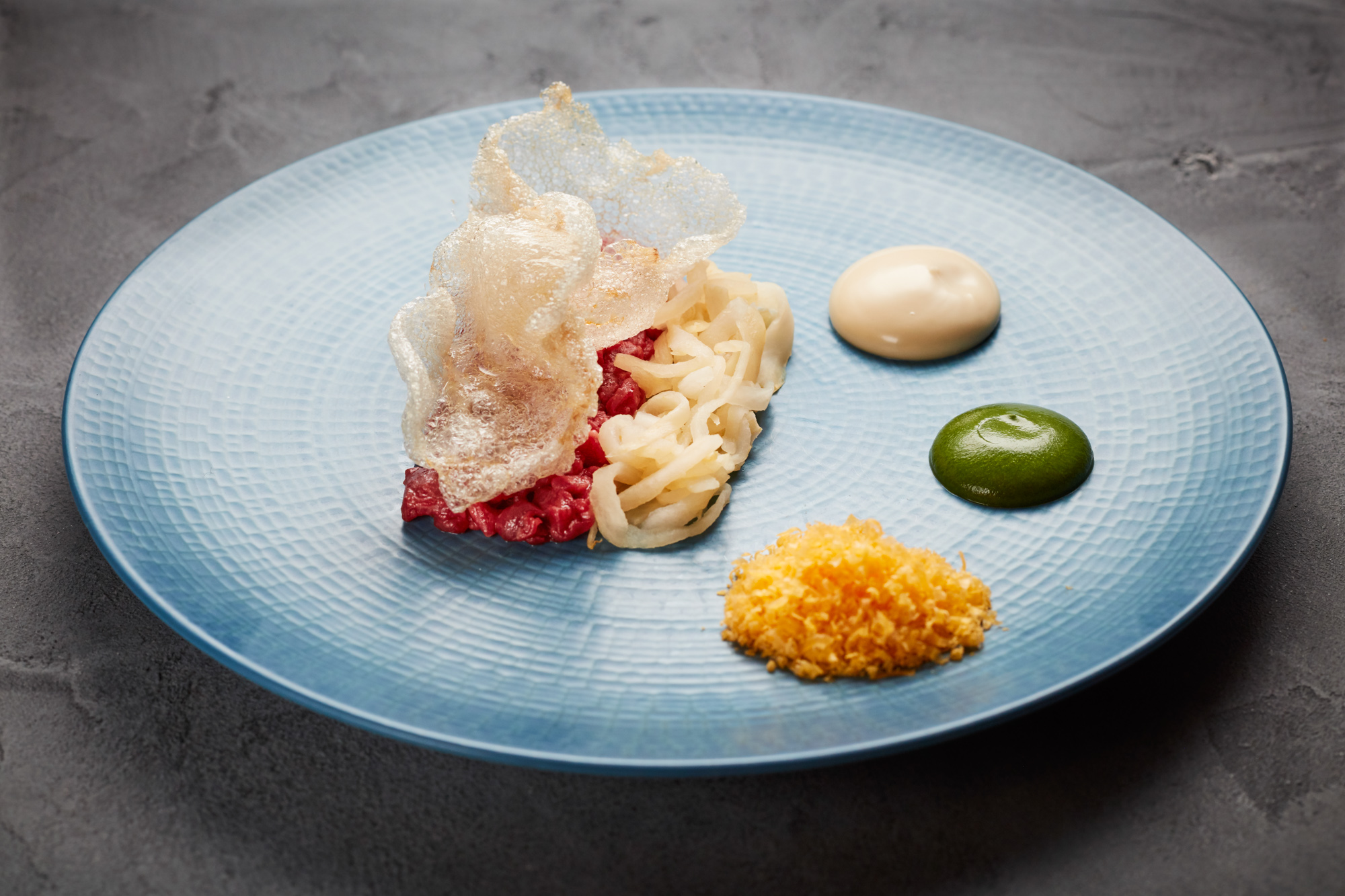 For the ultimate dining experience with a difference, head to M Victoria Street, where the philanthropic team is once again linking up with global charity, Not For Sale, to help raise funds and awareness to end human trafficking and exploitation.
Running from 1-31 July, the month-long menu will showcase a mouth-watering selection of Dutch-inspired snacks for starters, followed by Peruvian tuna tacos and XO beef tartare from Vietnam. The final savoury course is a duo of lamb with artichokes and wheatgrass using the USA as the point of reference before ending with a Ugandan coconut ice cream with cucumber, lemon, olive oil and dill. Designed by M Group Executive Chef Michael Reid, the menu takes inspiration from Peru, Vietnam, The Netherlands, Uganda and USA; all countries where 'Not For Sale projects' have had the biggest impact to date by both funding businesses and the building of homes to create a support structure to free children and adults from sex trafficking and the slave trade.
For the second year, M have pledged to donate 100% of the profits from sales of the special menu to the charity offering those dining at the restaurant the chance to give something back. All profits from 'M IS NOT FOR SALE' will raise money for the Not for Sale companies including 'Dignita', a restaurant group in Amsterdam which works as a social enterprise model running culinary training programmes to rehabilitate those who have experienced exploitation or trafficking.
The five-course dinner includes a glass of Champagne on arrival and is priced at £65 per person. Bookings for the M pop-up experience can be made on TheFork.co.uk or through TheFork app.
M Restaurant – https://mrestaurants.co.uk
Written by Michelle Tonta