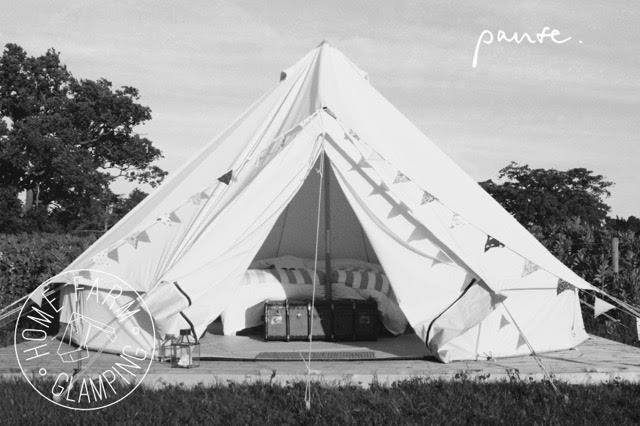 Pause for Effect launches Land Girl Pauses
Pause for Effect launches Land Girl Pauses
Fancy an adventure away from London, with ample fun thrown in?
During the First and Second World Wars, women were called upon to take over the men's duties, working the land alongside other very practical roles. These women were famously renowned as Land Girls.  And whilst their roles were born out of need, the skills and confidence these women built gave them the desire for more, and earned them the respect through which to ask for it.
Fancy being a Land Girl? join Pause for Effect, on their next Land Girl Pauses, which takes place on the 2nd-4th May and the 16th-18th June. You will enjoy a perfect blend of activities to get involved with, working the farm like a land girl and allowing yourself time to pause, reflect and reconnect.
Your days will be spent:
·       Changing tyres on vintage tractors
·       Wiring plugs
·       Building and sowing the market garden
·       Gathering and chopping the firewood
·       Taking part in our creative writing and journaling sessions
·       Getting involved in a pottery class
·       Wandering, running or roaming freely around the woods, fields and local country parkland
You will have your own tent, hot showers and organic food cooked over the campfire. Sounds pretty darn good! Set within 100 acres, Home Farm is the perfect location to re-energise.
Dates: 2nd-4th May and the 16th-18th June.
For more information – www.pauseforeffect.co/landgirls