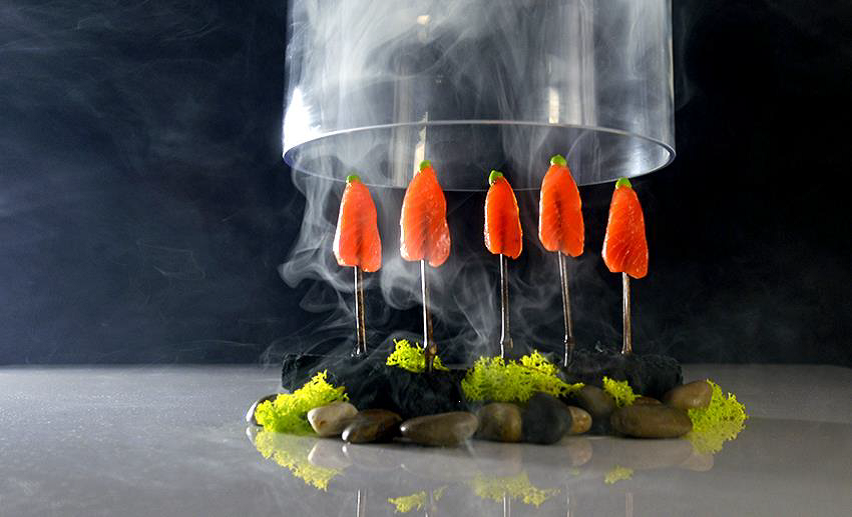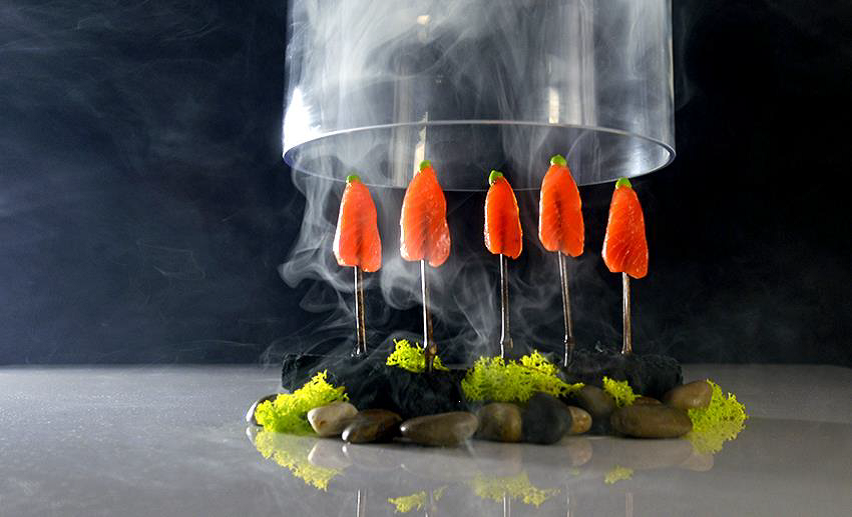 Secret Summer Garden to bloom in London this winter
Homeware brand launches free summer garden experience for two nights only
Members of the public can book their space here: (https://www.eventbrite.co.uk/e/homesense-secret-summer-garden-tickets-28783753983?aff=ehomecard )
Missing Summer already? Pine no more as homeware for less retailer HomeSense is unveiling a secret summer garden in the heart of London, offering city dwellers a ray of sunshine in the depths of Winter.
For two nights over Wednesday 30th November and Thursday 1st December, the brand will open the doors to ProVision Studios in Hoxton and offer Londoners a free welcome escape from the chilly winter evening and a fun-filled experience to beat the winter blues.
Visitors will be transported to a fully-immersive summer garden party – complete with an abundance of flowers and greenery, cocktail bar, candlelit picnic area, and jewel-toned exotic lounge space – contrasting unexpectedly with the cold, dark, urban London winter.
The garden will offer nighttime entertainment in the form of reality star Ashley James who will be DJing on the opening evening and celebrity guests due to attend include presenter and Snapchat star Poppy Jamie and Model Charlotte De Carle and Chloe Lloyd and other special guests.
A selection of summer cocktails, concept canapes and ice cream will be available to all party-goers absolutely free of charge. Be sure to take a wander through the foliage and unlock an array of secret prizes to be won on the night.
A spokesperson for HomeSense comments, "We want to create a unique space for members of the public to discover, experience and enjoy. At HomeSense we are all about offering our customers thrilling experiences and unique finds when shopping and that's exactly what you can expect to find in our secret garden".
To book a place at HomeSense' Secret Summer Garden, head to Event Brite and register for the guest list. https://www.eventbrite.co.uk/e/homesense-secret-summer-garden-tickets-28783753983?aff=ehomecar
The Secret Summer garden will be open on Wednesday 30 November from 6.30pm – 10.00pm and on Thursday 1 December from 6.30pm – 10.00pm.*