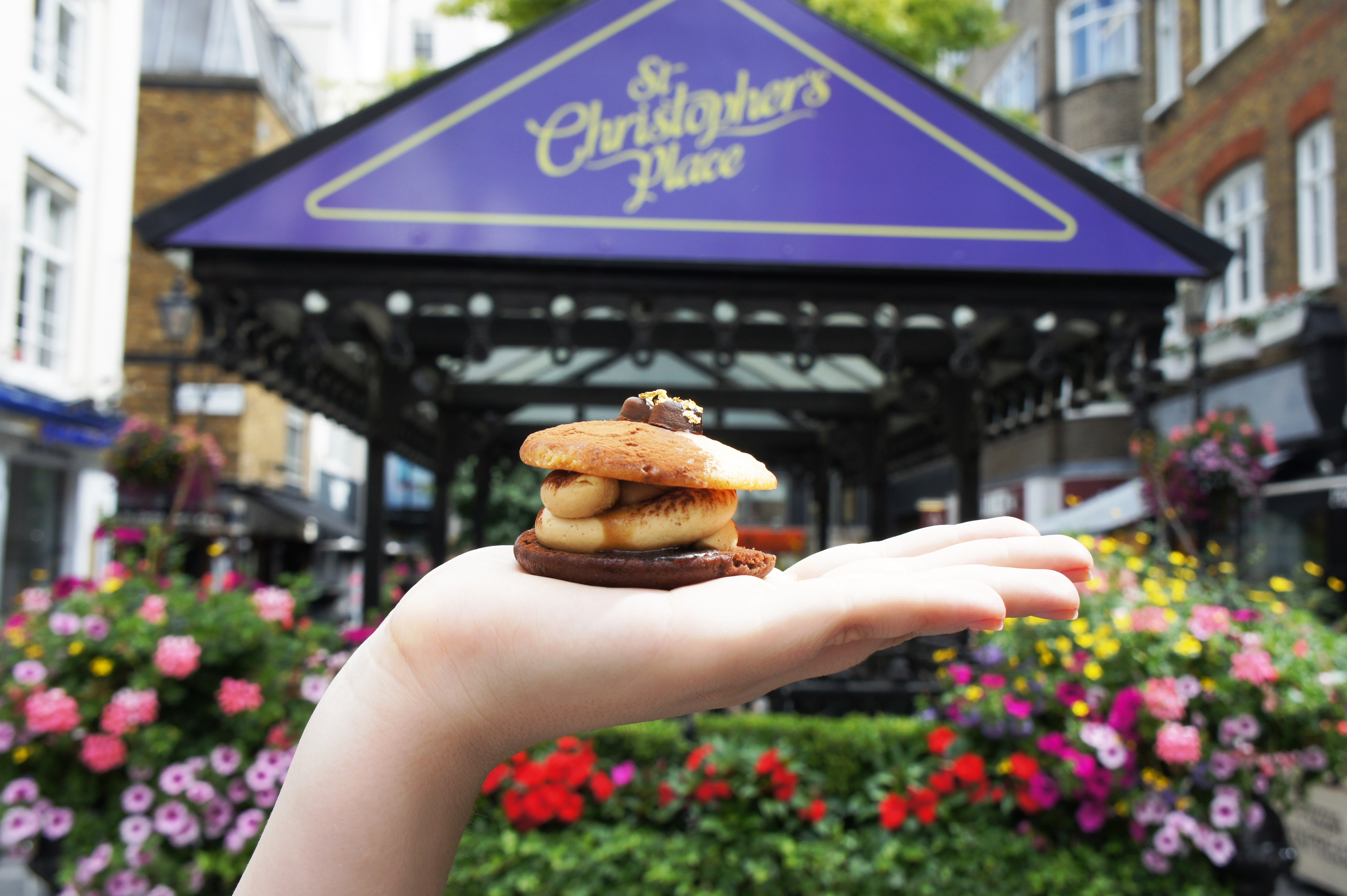 St Christopher's Place Summer Tastefest
St Christopher's Place Summer Tastefest
Tuesday 15th – Thursday 17th August
This August, St Christopher's Place is embracing the flavours of British summertime classics, bringing unique twists to seasonal favourites, at its eagerly awaited Summer Tastefest.
This three day event will see a new take on a iconic summer dish each night as well as a host of shopping and dining offers, as the buzzing piazza transforms into a taste filled pop up festival. London foodies will have the chance to sample some of the worlds rarest ingredients as the latest food and dining trends are combined with specialist ingredients to create a new mouth watering taste each night. Indulge in a gastronomic journey of tasty twists on traditional treats – jelly, ice cream and cocktails, with each tasting pop up available for one night only. On Tuesday enjoy a tipple, with Martini Magic, courtesy of Seedlip, mixing up an exotic storm with the non-alcoholic Mangosteen Martini.
Roll Up, Roll up on Wednesday for this summer's hottest dessert trend as Pan-n-Ice, creates a Limited Edition choc ice roll made with the world's rarest To'Ak chocolate, exclusively harvested in the coastal forests of Ecuador.  Then finish up this exclusive taste journey on Thursday with Bite on a Biskie, who will be offering a new twist on everyone's favourite summer jelly, and all natural London bakers Cutter & Squidge will create a Tiramisu take on their signature Biskie, featuring a coffee jam core and finished with coffee jellies made with the precious Indonesian Kopi Luwak coffee.
Relax and indulge your taste buds in this buzzing quarter of these atmospheric streets, stores and restaurants at this years Summer Tastefest!
For more information visit www.stchristophersplace.com
Address: St Christopher's place
23 Barrett St
Marylebone
London W1U 1BF
Written by Jordan Crowley