Strictly Ballroom The Musical Is Coming To London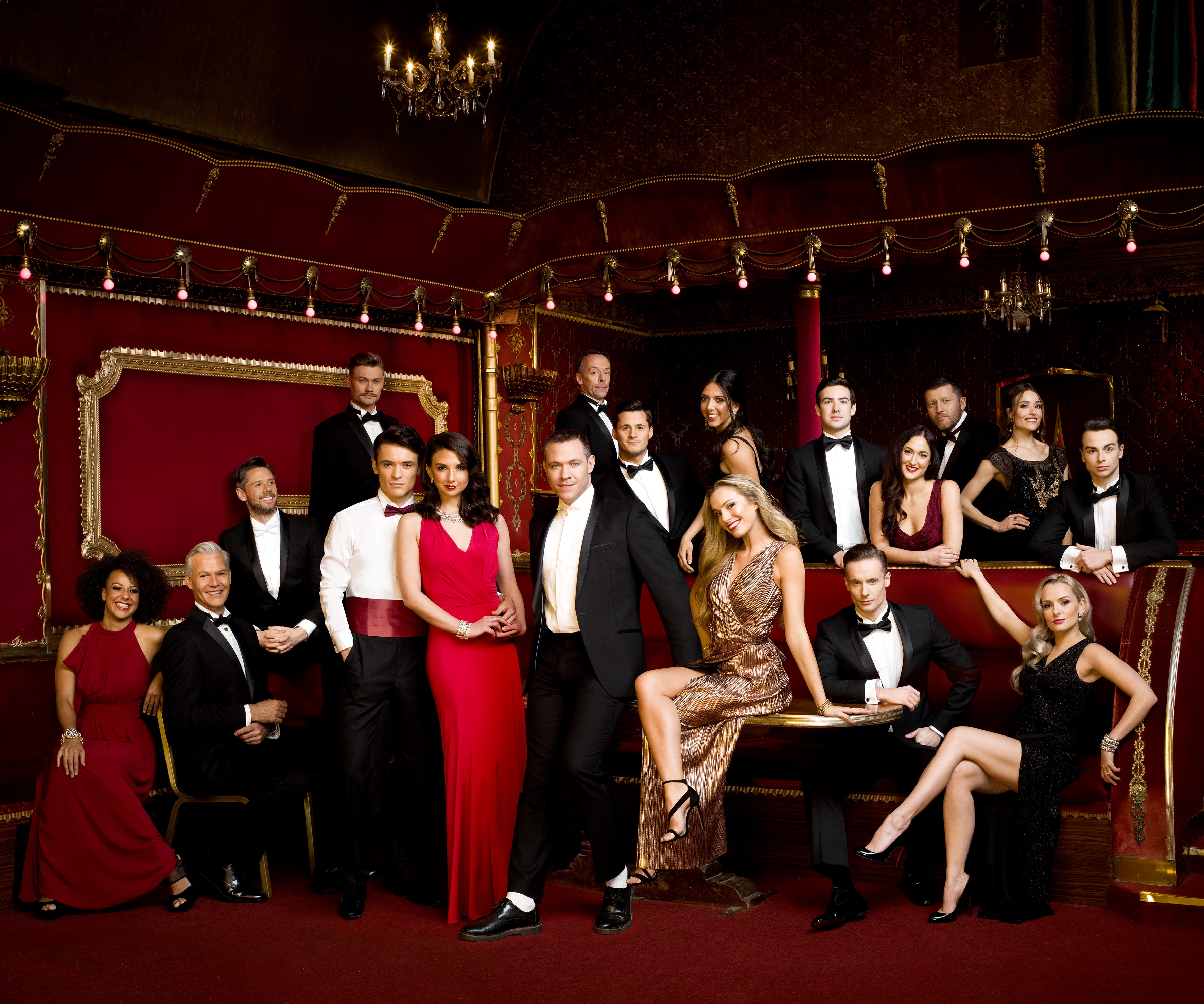 Baz Luhrmann's Strictly Ballroom The Musical is making it's West End Debut this March. Based on the multi award-winning movie following rogue championship ballroom dancer Scott who defies all the rules of competition to follow his heart by teaming up with the left-footed partner Fran to compete in the Pan Pacific Championship his own way.
Their love blossoms as their routines flourish, and together they triumph in bringing down the sequin clad regime of the Dance Federation.Featuring the film's iconic music such as Love is in the Air, Perhaps Perhaps Perhaps and Time After Time, Strictly Ballroom The Musical will also include electrifying songs from a host of internationally acclaimed artists.
ONIN.London attended a press preview and were treated to a snippet of flashy costumes and Will Young's Time After Time and Love Is In The Air. Will Young will play the role of Wally Strand while Jonny Labey, winner of ITV's Dance Dance Dance, and Zizi Strallen perform as iconic lovers Scott and Fran.
As an Australian, I'm incredibly excited to see this Australian produced musical live on stage. Strictly Ballroom The Musical begins for previews on Thursday 29th March 2018 with performance times being Monday – Saturday: 7.30pm Matinees: Wednesday & Saturday, 2.30pm. Prices start at £15.00.
Website: www.strictlyballroomthemusical.com
Adress:
Piccadilly Theatre
16 Denman Street
London
W1D 7DY
Facebook: StrictlyBallroomTheMusical
Twitter: @strictlystage
Instagram: StrictlyBallroomTheMusical