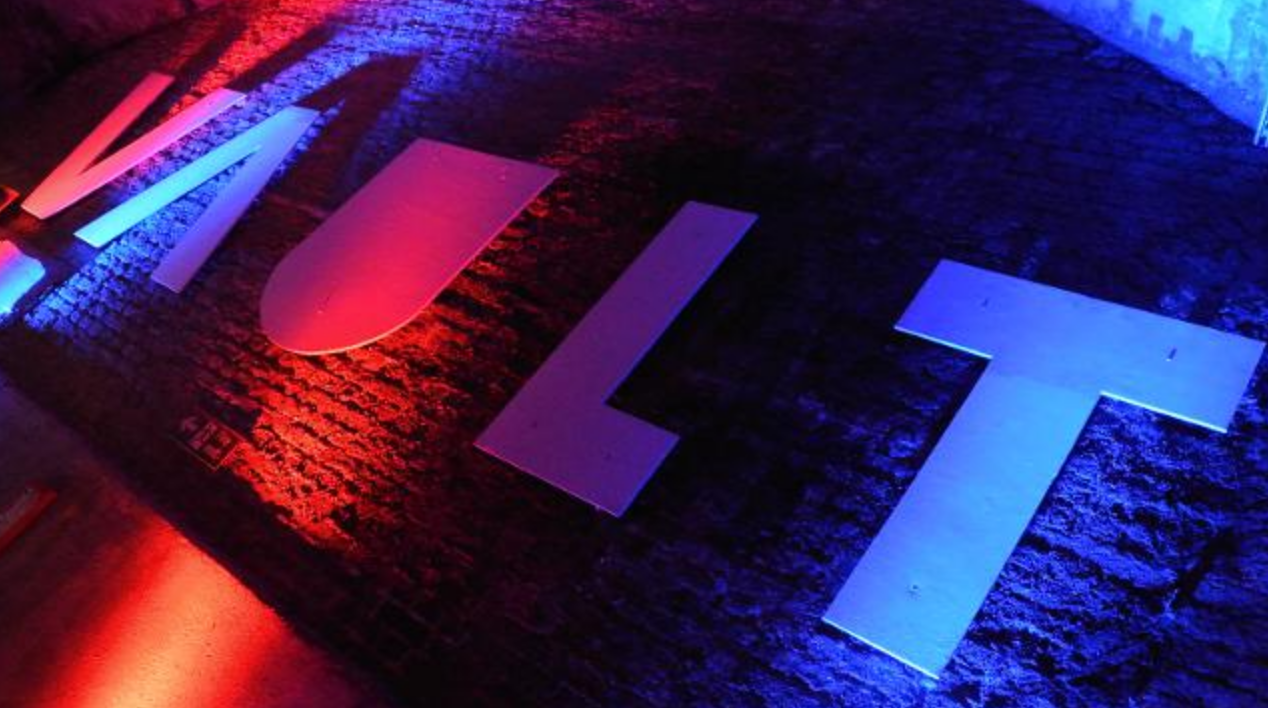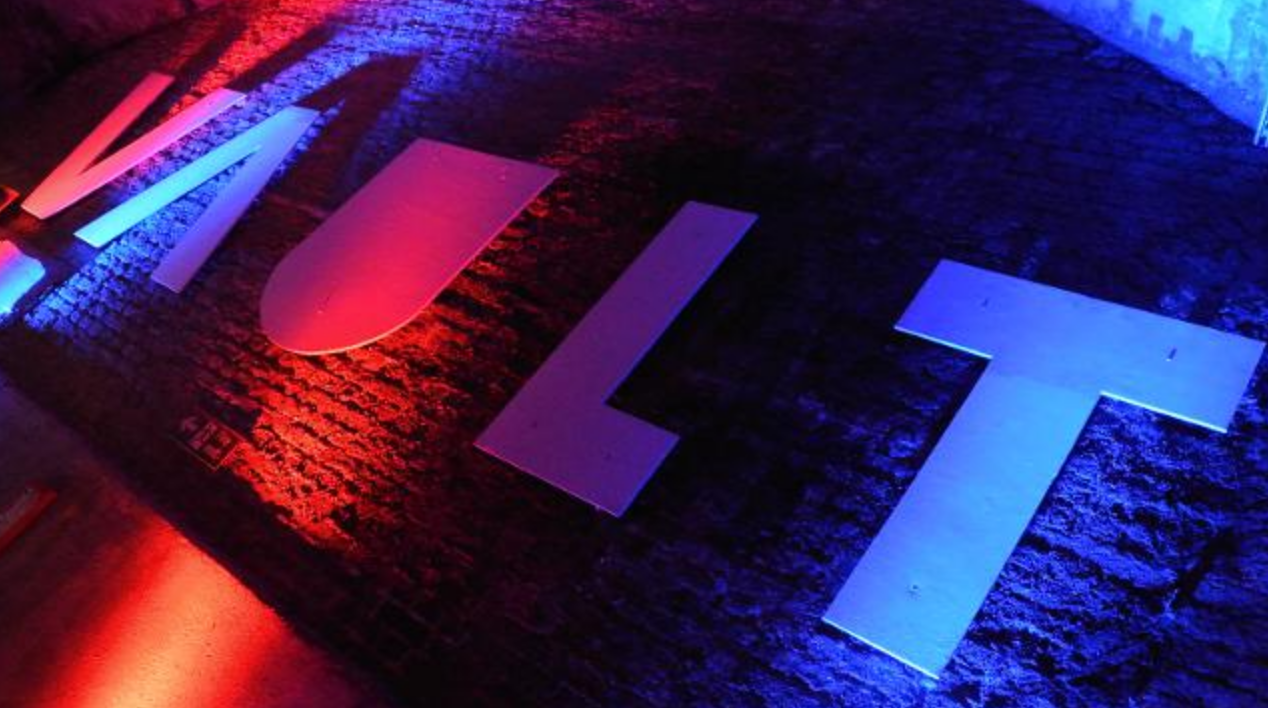 From January 25th to the March 5th The Vaults under Waterloo railway arches become a little underground nest of organised anarchy and inspiration. If you've always wanted to go to the Edinburgh Festival Fringe but are afraid of the costs or finding somewhere to stay, have a good binge watch at a fringe festival like this one (or the Camden Fringe later in the year). This will help you dip a toe in and work out if Fringe theater is for you. It also includes a number of award-winning plays from last year's fringe.
– The Subterranean Season (Playtheatreco: http://playtheatreco.com/, twitter @PLAYtheatreco #Subterraneanseason insta: @playtheatreco) – If you're into your new theatre this offers a little Revels packet of interesting surprises. Titles are numbered so you don't know quite what's coming. Ours were a series of engaging and winsome comedies, each with a dark sting. My friend (who's a lot more educated on who's who in theatreland) was very impressed with the names they had acting and directing in this more generally, so if you've missed these four specific plays, it's worth dipping in throughout the festival.
– Adele is Younger Than Us (Stiff and Kitsch: www.stiffandkitsch.com twitter: @stiffandkitsch) – If that statement terrifies you then you are not alone. Sally and Rhiannon had the audience eating from the palm of their hands with their singing comedy standup tour through their twenties. Their love lives throw up plenty of problems but little inspiration for their Grammy aspirations. Can you really write a power ballad about being Friendzoned? They try their level best, with hilarious results. Special mention goes to their comic timing, which was uncannily brilliant.
– Becoming Shades (Chivaree Circus  http://www.chivaree.co.uk/, twitter @chivaree_circus insta: chivaree_circus) – A guided tour of the underworld through the story of Persephone. Good circus wrapped in a compelling story. Becoming shades combines acrobatics, fire, dance, haunting music, and mime (don't pull that face – mime has moved on a lot in the past few years and you're really missing out if you avoid it). As with all promenade or immersive productions, don't go in blind and expect to learn the original story. If you are the sort of person who needs to know exactly what's going on have at least a quick skim so you can piece it together. Though if you want to experience it fresh that's fine too.
The Vaults can be a bit of a maze, so turn up early (who wants to be late for a 1 hour play!?). There's two bars and a fair amount of seating space. Be warned, there's no mobile signal so if you have Etickets, download them in advance, and if you are meeting someone, have a meeting place lined up. It can be tempting to book shows back to back when they are all in one venue, but be careful to allow time for small overruns, getting out the space, and queuing for the next one (we had to duck out of one early to get to the next! If you think this might happen have a word with the ushers in advance and sit near the back).
Reporter: David Brown
Instagram: @Salomebloke
The Vaults, Waterloo, London
25th January – 5th March 2017
Instgram: @vaultfestival
Twitter: @VAULTFestival