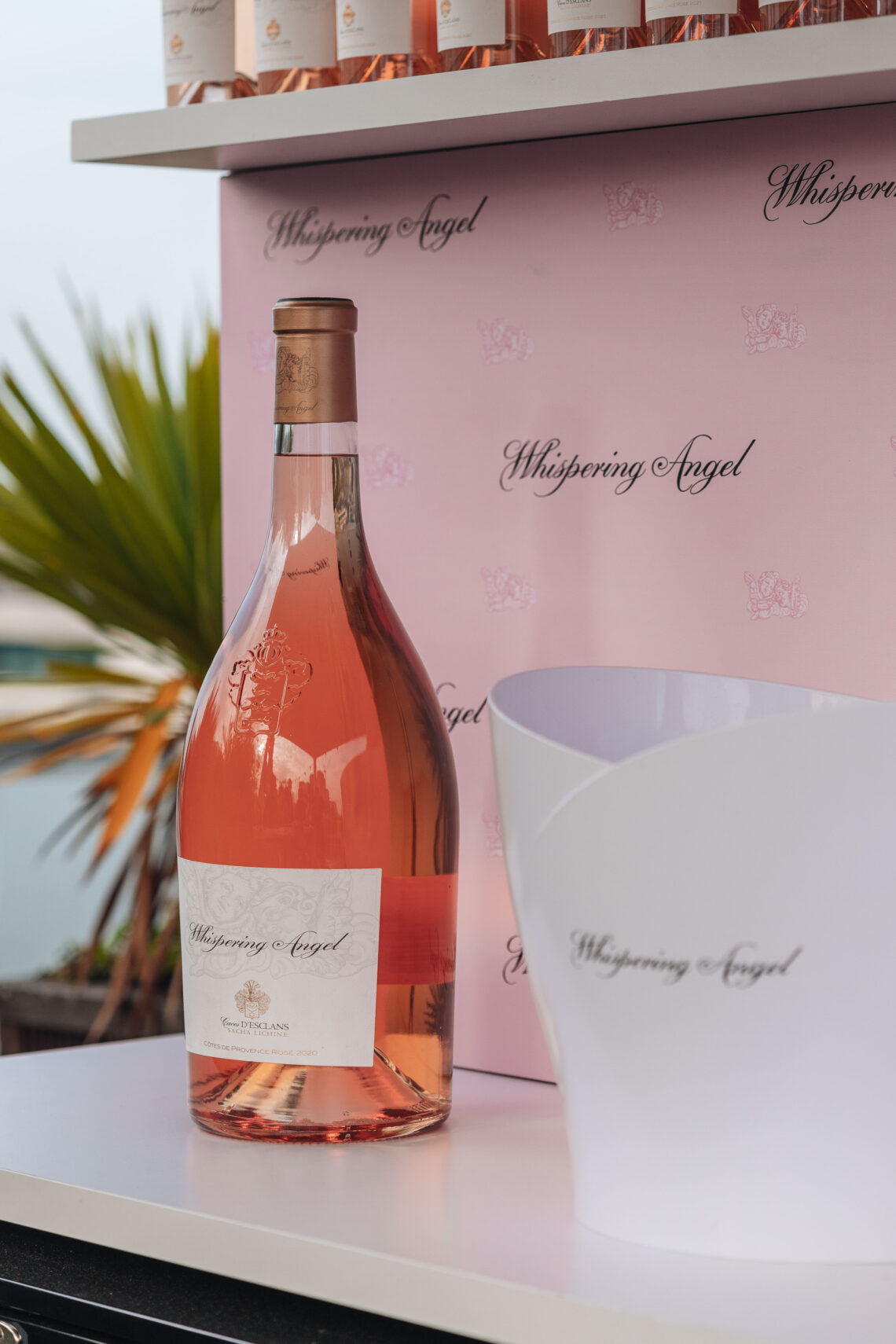 Alfresco City Dining That Makes You Feel Like a True Londoner
Believe it or not, spring and sprung. Despite the grey skies and constant April showers, there's been a slither of hope in May, with the brightening of evenings and the gradual increase in Great British temperatures. When you do inevitably feel those warm rays rest on rosy cheeks, there really is only one place to see and be seen in – Aviary.
Aviary Rooftop & Terrace Bar, city workers of London'sworst kept secret, is the stunning rooftop bar and restaurant atop the Montcalm Hotel in Moorgate. Perhaps best known for its views and stunning drinks, this venue's foodie credentials are nothing to be scoffed at either.
To celebrate the transition of the seasons, Aviary has launched a brand new decadent spring menu which boasts meat from small family-owned British farms and seafood. Directly sourced from Billingsgate market.
Such a plethora of fresh seafood was very impressive and welcomed, and our choices reflected this. To start, On In London enjoyed a delicious Tuna Tataki with soy, ginger, radish cucumber and wasabi – a fresh and delightfully zingy choice. As well, the Lobster Cocktail Crumpet was a beautiful choice and remarkablylight. The dish was served cold, which was a surprise, but didn't distract from the fresh flavours.
For mains, we enjoyed a tender Pork Belly served with pickled vegetables, port & apple puree and celeriac remoulade. You could tell the menu had been picked with the season in mind as the flavours really balanced out in the final dish. To celebrate the dish of the season, we also enjoyed the Rack of Welsh Lamb, served alongside globe artichoke, spring onions, buttermilk and black garlic aioli lamb jus. The flavours were very bold and impactful, if the portion a little smaller than you would expect from a rack. When deciding on side dishes, you would be a fool not to order the Dauphinoise Potatoes which come out molten hot with stringy cheese and a beautiful garlicy finish.
Star of the show with any visit to Aviary is the beautiful view of the cityscape, uninterrupted by neighbouring buildings. The view is best served alongside one of the venues carefully-craftedcocktails. Whilst the famed Oyster Martini was out of action this particular evening, the classic Dirty Martini was perfectly mixedand the ideal post-dinner tipple enjoyed watching the sun set over the city.
It's also important to note the sheer volume of visitors to Aviary of an evening – even a relatively sleepy Tuesday. The bar and restaurant were jam packed, creating a really fun, cool and stylish vibe that really elevates the experience and makes you want to stay for more – no matter how full you are after dinner!
Something to pop into the diary for summer too: For summer 2023, Aviary will be partnering with one of our favourite brands,Whispering Angel rosé, to create an exclusive summer terrace. Guests can unwind and relax at Aviary whilst sipping on Whispering Angel rosé, made from grapes sourced from Vineyards in the Esclans Valley and nearby in the Cotes de Provence region in the South of France. The terrace will be open for visitors to enjoy until the end of summer with its official opening in May.  
Visit: https://aviarylondon.com/
written by Kara Buffrey