Celebrate Mardi Gras At Bayou Bar
This March,  Bayou Bar is offering you the chance to experience the New Orleans party vibe in South London with a classic Crawfish boil!
The bar, based in Tooting Broadway Market, is the first permanent site from the Street Food Union and the Slinging Po Boys team and they are going all out to celebrate their first Mardi Gras in style
Mardi Gras in New Orleans means an explosion of colour, delicious food, music & celebration but at a 10 hour flight away is probably an unrealistic option for most of us!
But, thanks to the Street Food Union team, you can join Bayou Bar in Tooting for a taste of the party…what more of an excuse do you need to visit?
As America enjoys this iconic celebration around the 5th of March Bayou Bar will be adding a few special twists to Bayou on Sunday 3rd and Tuesday 5th of March with a classic Crawfish boil to bring the authentic party atmosphere to London!
With a year-round focus on New Orleans cocktails and food, The Bayou Bar, Street Food Unions and Slinging Po Boys first permanent site are the experts and offer the true 'dive bar' feel with a focus on delicious and authentic New Orleans cocktails and food! This time though they're stepping it up!
Crawfish Boils are one of New Orleans most celebrated foodie traditions and while Bayou Bar can't offer the Louisiana weather, they'll  definitely make up for it with piles of freshly cooked crawfish, a carefully selected menu of drinks to wash them down and the all American atmosphere.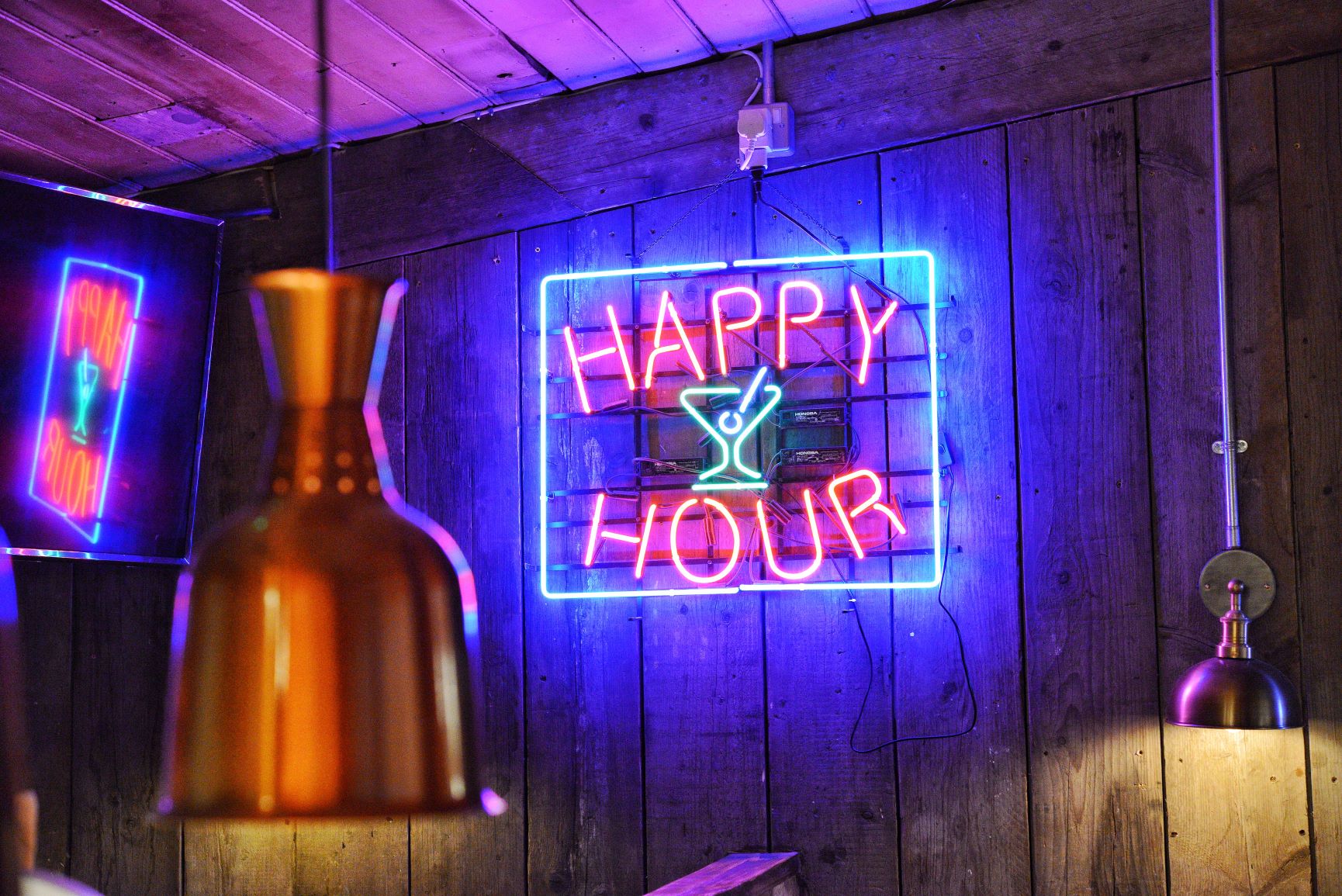 Nick Willoughby, founding member of the SFU team said "We are buzzing to celebrate Mardi Gras with our customers right here in Tooting. This is what Bayou Bar is all about and we hope by offering something a little bit different will mean those who have visited before as well as those who maybe haven't had a chance yet will come and check us out"
Bayou Bars Crawfish Boils will be taking place on:
Sunday 3rd March, 12-5pm
Tuesday 5th March, 5-11pm
You can book a space by emailing bayou@streetfoodunion.com, a DM on Instagram, Facebook or Twitter