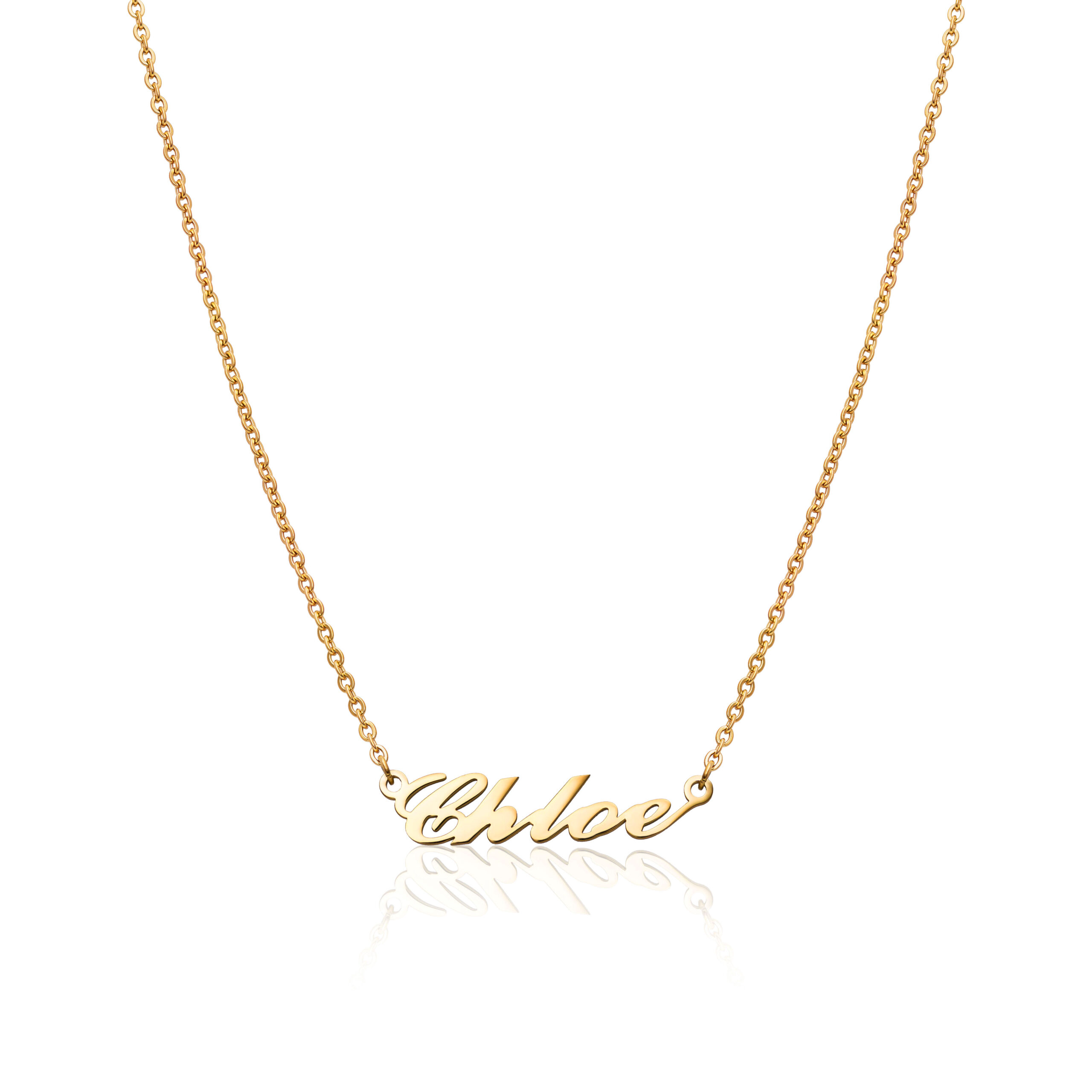 Celebrate Valentines Day With Abbott Lyon!
Valentine's Day is just around the corner and if you're looking for Valentine's Gift ideas, look no further than Abbott Lyon, the UK's leading online destination for personalised jewellery and statement accessories.
Their pieces are luxe and affordable, with an unrivalled quality, elevating everyday looks with ease.
Abbott Lyon is the leading online British jewellery and accessories brand loved by those who seek affordable luxury.They pride themselves on personalisation and are dedicated to giving their customers bespoke, stylish pieces which hold a special meaning.
We love the idea of personalise jewellery and some of our favourites are inspired by some of Chloe from Love Island's favourite styles, including the Hammered Initial Sphere Chain Necklace (£69.00), Heart Hanging Initial Sphere Necklace (£75.00) and Signature Name Necklace (£65.00), as well as a variety of other chic bracelet and ring designs which are perfect for the party season.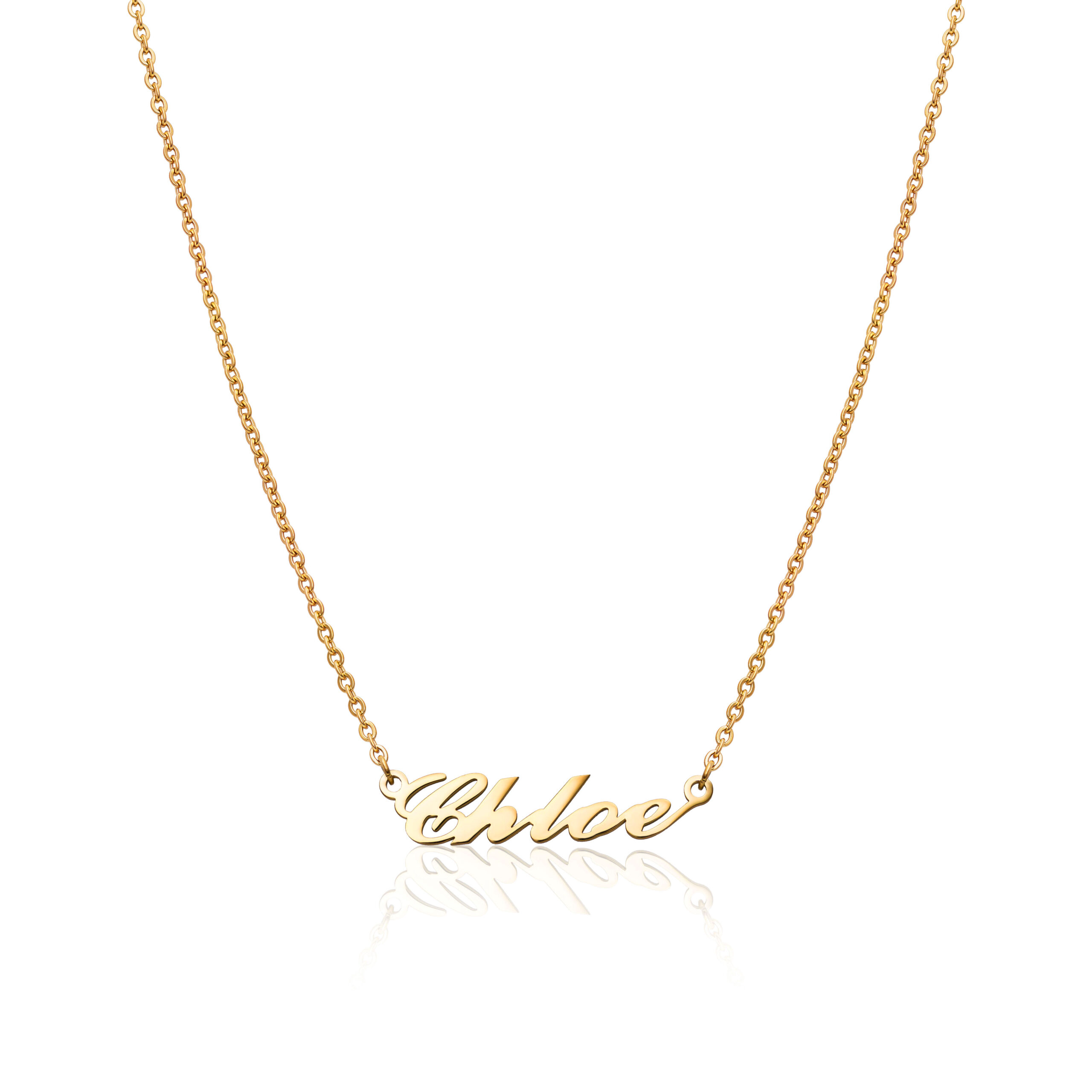 Chloe is best known for appearing on ITV2's hit series Love Island. As a frontrunner throughout the series, she has gone on to become press favourite and has earned an army of fans, and an engaged following of 1.5M on Instagram alone. Well-known for wearing her name 'Baby' necklace during her time in the villa, Chloe couldn't be a more perfect fit for the best-selling British brand
The full collection can be found at Abbott Lyon So, if you're looking for a gift for someone special, or simply want to treat yourself, this collection is the one to watch out for.
I was sent a gorgeous Initial letter and gemstone and couldn't be more impressed with the quality. There's been times I've forgotten I'm wearing it and have worn it in the shower and amazingly it does tarnish! That is one of their selling points so makes it perfect for those who sometimes forget to take off their jewellery. 


Shipping is also extremely fast which is a plus for if you forget last minute to order something. So Check out https://www.abbottlyon.com this Valentines Day to make the love one in your life very happy!