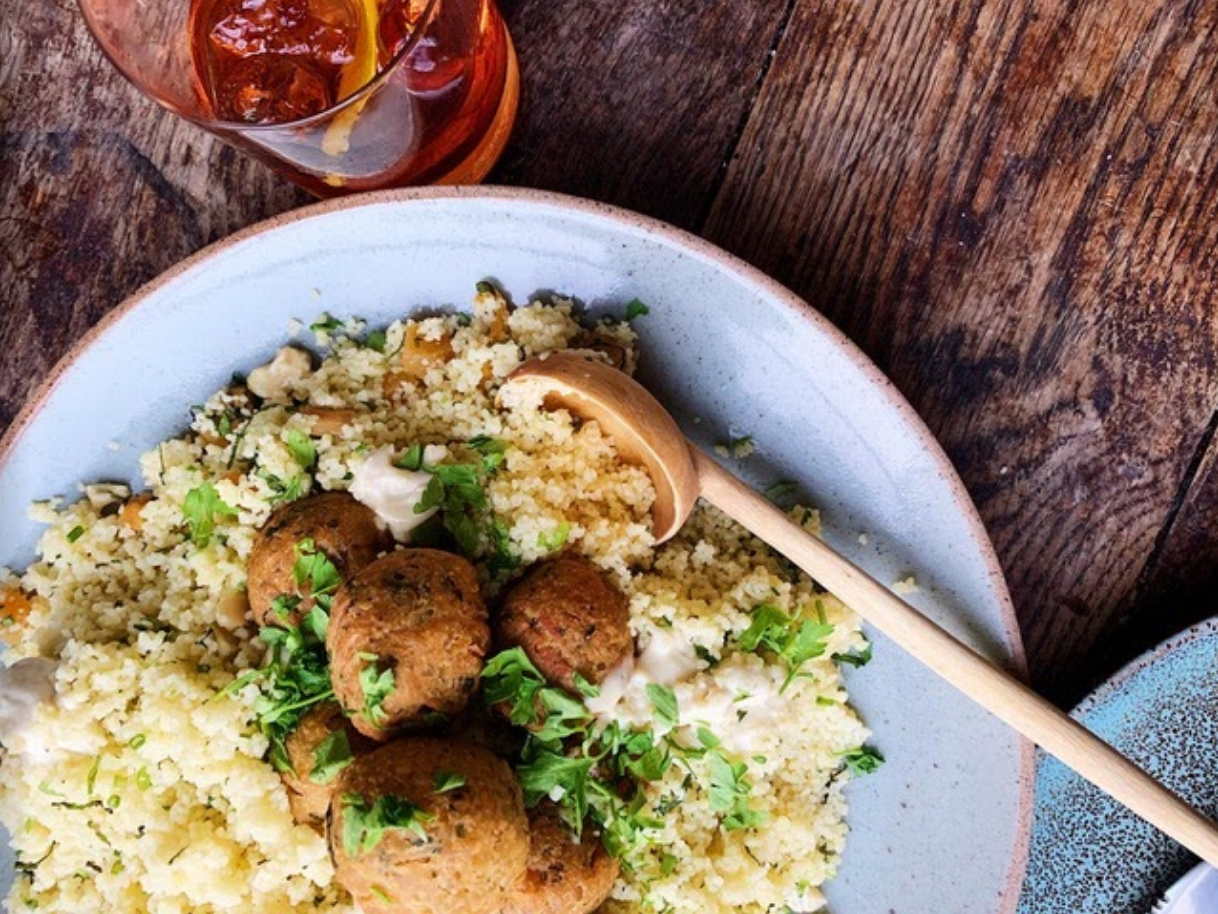 Date night with a twist – At home edition with The Court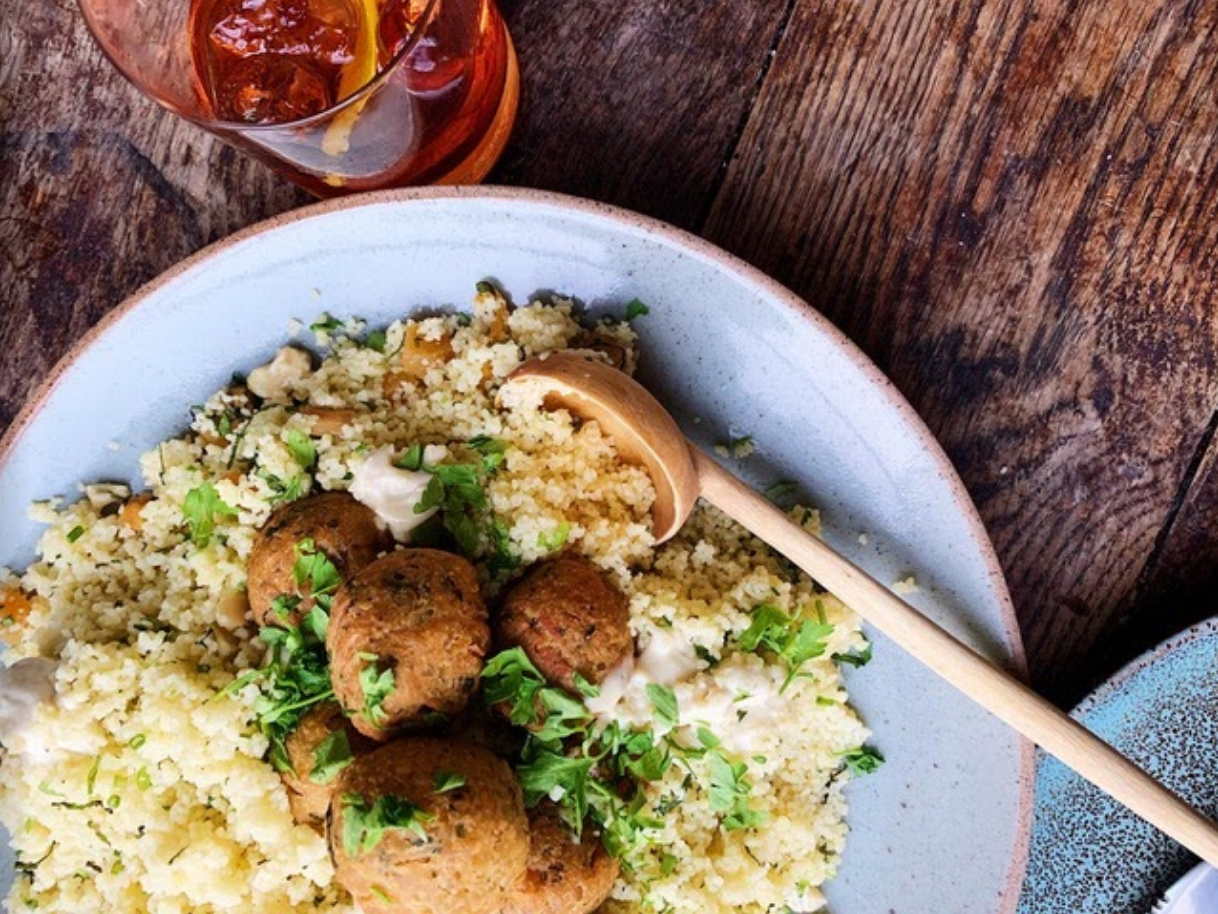 If your relationship during lockdown is starting to feel the strain and date nights feel like Groundhog Day then it's time to get creative. The Court, Soho's exclusive members club has all the essential ingredients needed to bring some romance and fun back into your Friday date night.
On Friday 5th June The Court will be launching their weekly delivery and collection service of specially curated delectable dinner and chic cocktail recipe kits. Rotating weekly, introductory menu options will include chicken with English asparagus and cream jus and vegan options such as falafel with tahini yogurt, apricot and cashew couscous. Each box comes with a selection of delicious antipasti.
Take your pick from signature cocktails: tropically infused 'Americane' (Rum, Sherry, pineapple coconut vinegar) and 'Philosophere' – a sweet aromatic twist on the Negroni combining Italicus Rosolio di Bergamotto, gin and vermouth or pair with select Wines and Champagnes.
Instructions of how to prepare your meal and drinks will be posted each week via Instagram. So whether it's quality time cooking together or a solo quest to impress, the end result will be restaurant quality food at home.
For those of you would like a musical accompaniment alongside your meal, The Court's house band will be live streaming at 8pm every Friday bringing some atmosphere to your at-home dining experience. Join the club, Membership is not required so you won't have to sing for your supper…. unless you want to, as the band will be taking requests via their live feed.
So serenade and sing along whilst you sip and savour. Make an effort to dress up your table (and yourselves) for an evening of wining, dining and musical entertainment.
Dinner for two with four cocktails is priced from £45 plus a £5 delivery charge (currently only to zones 1-2). Food only boxes from £20 for two main meals and cocktail only boxes from £30 for 4 cocktails.
If you're celebrating a quarantine anniversary or other special occasion, why not splash out on their luxurious Champagne and Caviar box. What's more £1 from every box will be donated to support the NHS.
When: 5th June and every Friday thereafter (Order by Wednesday 12pm)
Website: www.thecourt.co.uk/shop
Address: 9 Kingly Street, London, W1B 5PH
Written by: Eboni Addoh