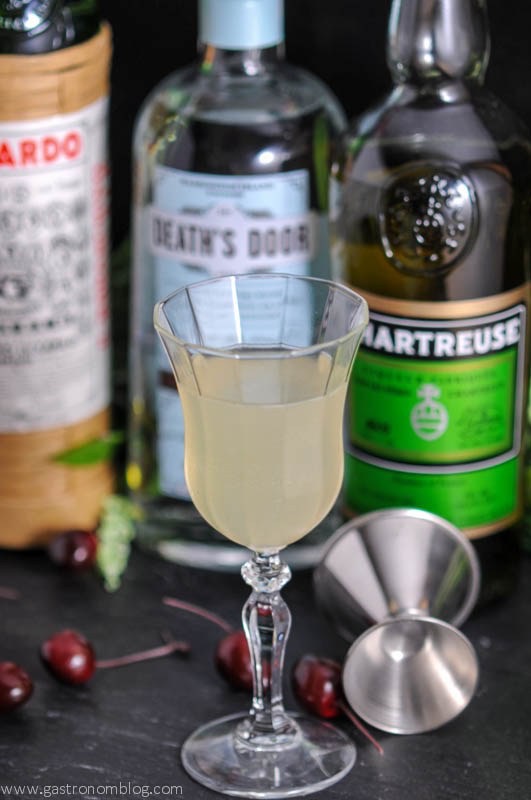 Deaths Door Ghost Tour With Jennifer Melmore Review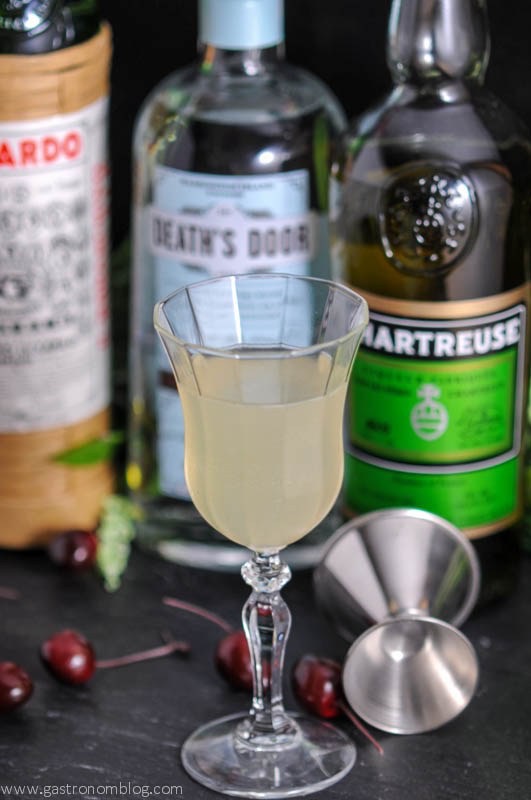 Former Fortune Teller Jennifer Melmore and Deaths Door Gin, had wow'd me when I first started working for OnIn.London. Three years later this dynamic duo has finally teamed up again and created a spooktacular partnership that had me wondering why they hadn't joined forces years ago.
The entire evening was a fun walk through London and enjoying Deaths Door Gin Cocktails. You'll start your evening at Merchant House Bow Lane, before heading on the Four Sisters (where the best of the three cocktail is) and finally ending up at Hawksmoor in Shoreditch.
It is always interesting to hear stories about London's supernatural history and Jennifer's story telling is mesmorising. You may be more lucky (or unlucky) enough to run into something other than a tourist or Londoner during your walk but you'll certainty have a lot of fun.  So if you're looking for something a little spooky and different this Halloween…. this is the tour for you. Whether you're a believer or not, learning about the history of London and drinking delicious Deaths Door Cocktails, is the perfect way to spend this Halloween season.
Tickets​ ​are​ ​available​ ​​via Design My Night and​ ​cost​ ​£20​ ​which​ ​includes​ ​the​ ​tour,​ ​three​ ​cocktails​ ​and nibbles.
Website: www.designmynight.com/london/bars/city-of-london/merchant-house/deaths-door-gin-ghost-tour
Website: www.deathsdoorspirits.com
Twitter: www,twitter.com/deathsdoor
Instagram: www.instagram.com/deathsdoorspirits
Facebook: www.facebook.com/DeathsDoorSpirits
Written by Tegan LeBon