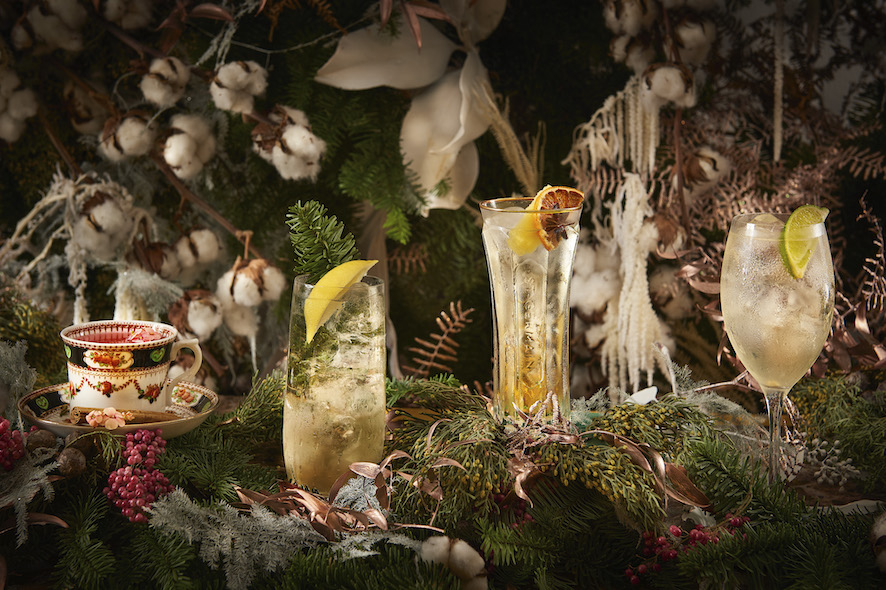 Experience the magic of winter in bloom at Heddon street kitchen this festive season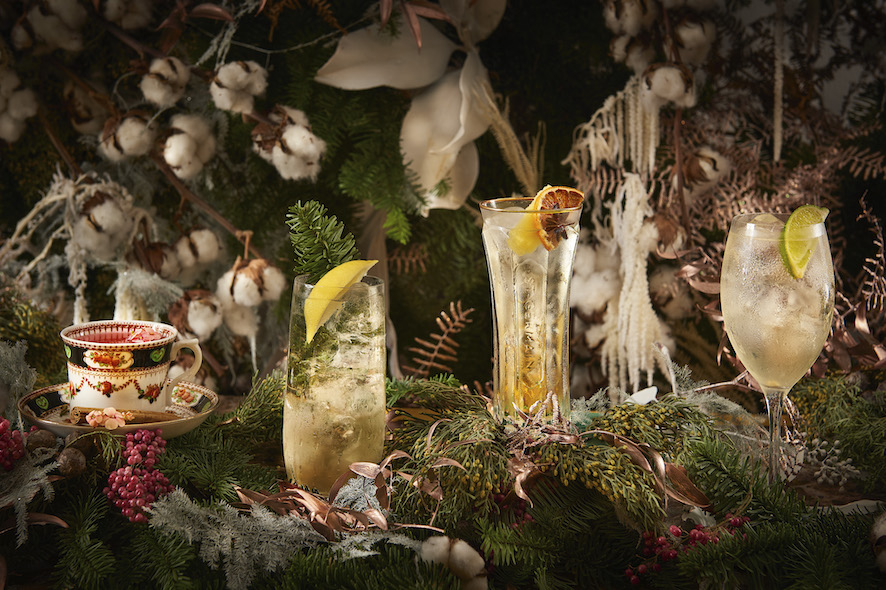 Tying in with the start of the festive season, St-Germain is bringing back its spectacular Winter Bloom Experience, this time based in the heart of London's West End at Heddon Street Kitchen.
Launching on the 2nd December, the installation will run until the 31st January, transforming Gordon Ramsay's famous restaurants into a fully immersive floral installation. Guests will be given the chance to sip on a selection of bespoke winter St-Germain cocktails especially created for the experience, including the cosy mulled Cidre Chaud, Glory of Expedition and Le Grand Fizz. These can be paired with a mouth-watering selection of a-la carte dishes from the famous Heddon Street Kitchen.
Dates: 2nd December to 31st January
Website: https://www.gordonramsayrestaurants.com/heddon-street-kitchen
Address: 3-9 Heddon St, Mayfair, London W1B 4BE
Written by Jordan Crowley