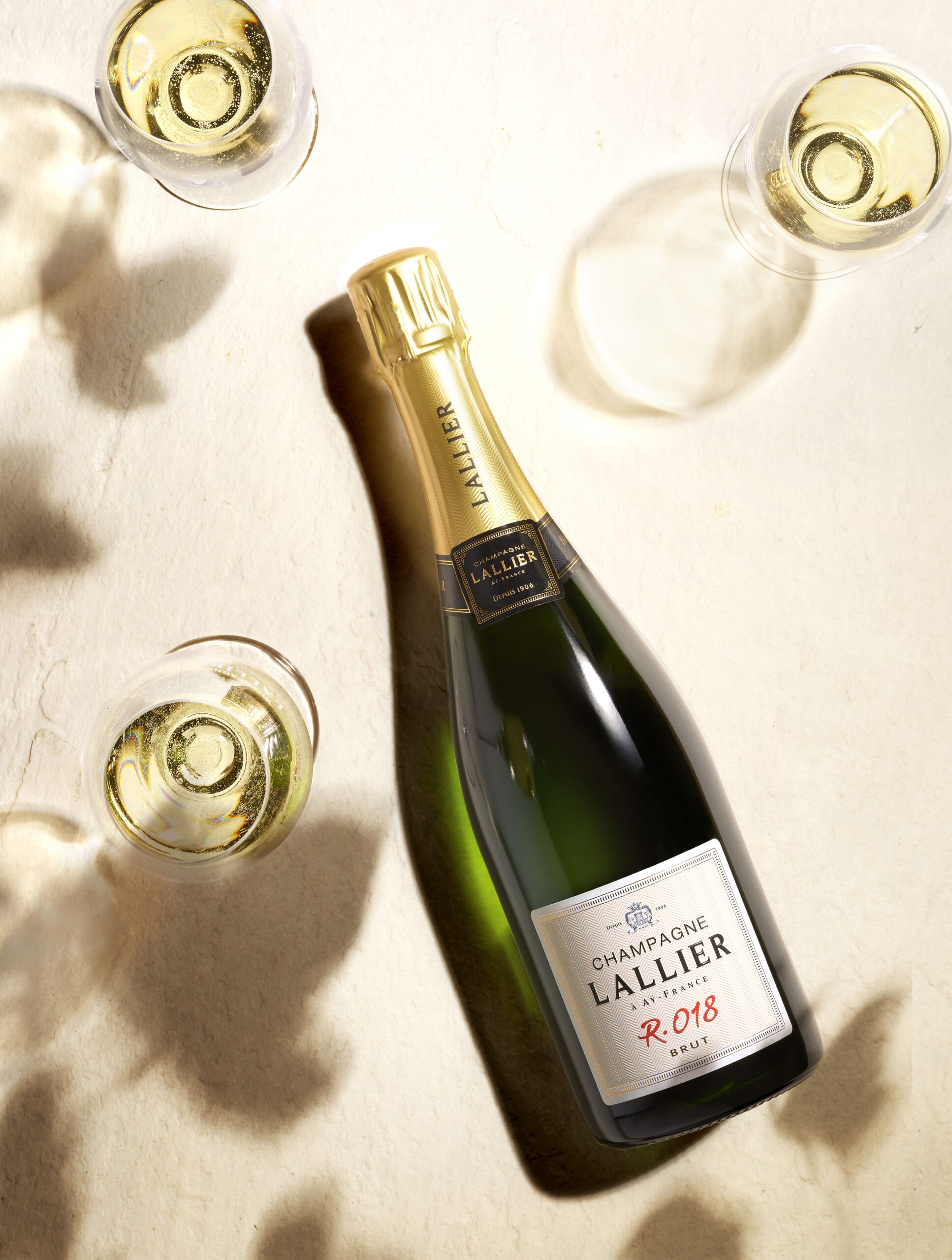 Free Champagne and Yoga At FLY LDN
Want FREE champagne and yoga class next Tuesday 21st June, 7pm, to mark International Day of Yoga and the start of the Summer Solstice? The  head to leading London yoga studio, FLY LDN!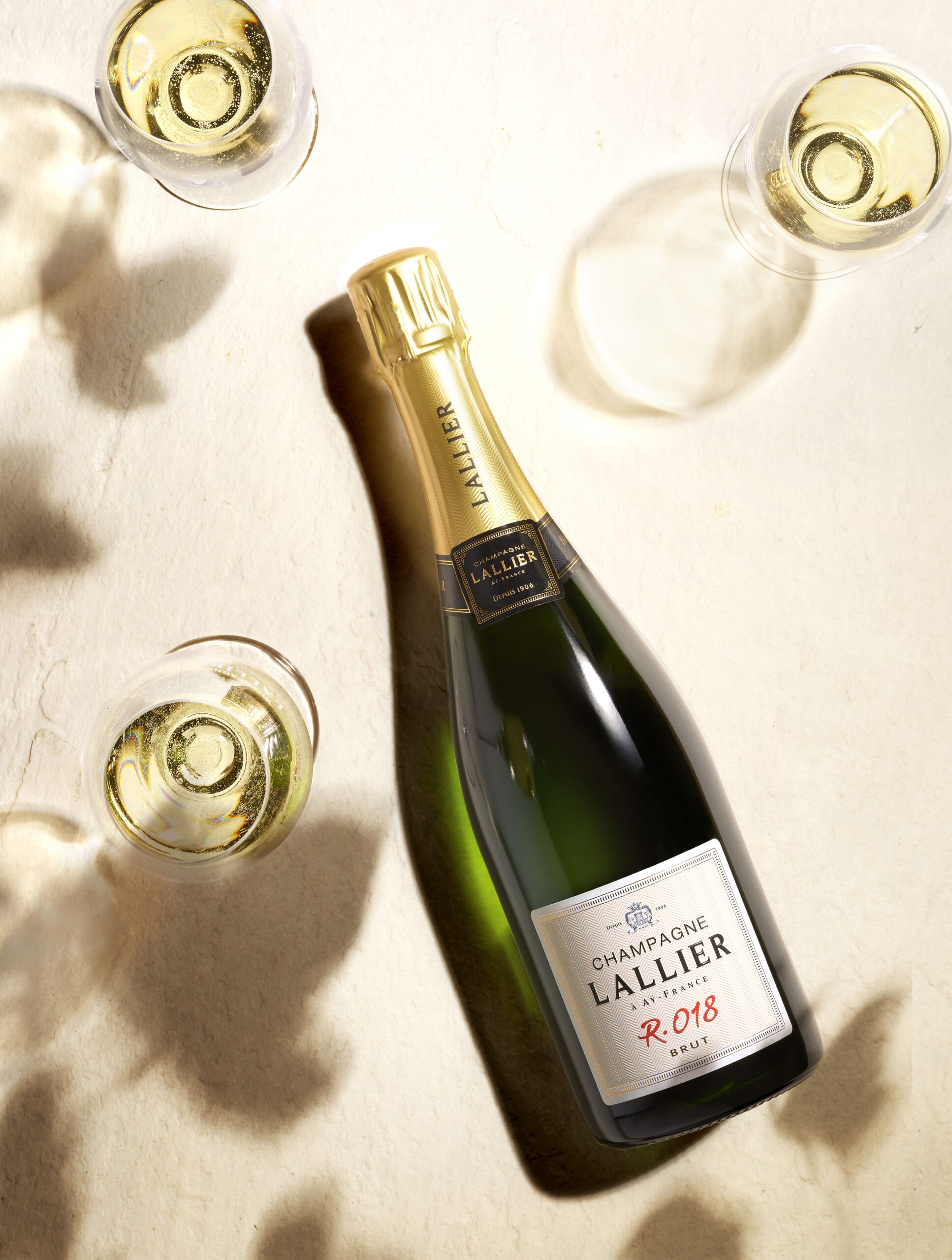 'Choga' is the latest wellness trend to reach the capital (with the likes of 'medi-tasting' – optimising mindfulness to embrace the taste of champagne in a relaxed mindset – already popular stateside). The objective being to achieve a relaxed and Zen-like state ahead of really savouring the taste and feel of the bubbles post-flow. Founded by environmentalist René Lallier in beautiful Aÿ in France in 1906, Champagne Lallier is truly unique in being guided by the harvest, meaning each bottle reflects nature, hence the upcoming celebration of the Summer Solstice.
What:

Join Champagne Lallier at FLY LDN to celebrate the start of summer and International Day of 

Yoga

with a relaxing 

yoga

 class and champagne reception. Guests will be taken through a relaxing flow to help soothe both mind and body. Post-shavasana, attendees will be given a cold and refreshing glass of Champagne Lallier Serie R to savour whilst in an optimum relaxed state

Where:

24 Creechurch London, London EC3A 5EH

When:

Tuesday 21st June 2022, 7-9pm

Booking link: 

Here