Just a Hangry Girl is the brainchild of Sasha Nathan, an ex-event coordinator and self-confessed foodie and blogger.  What initially started off as a small blog to help pass the time during university and a side-line project alongside her career in the events industry has since grown into an in-demand boutique catering business.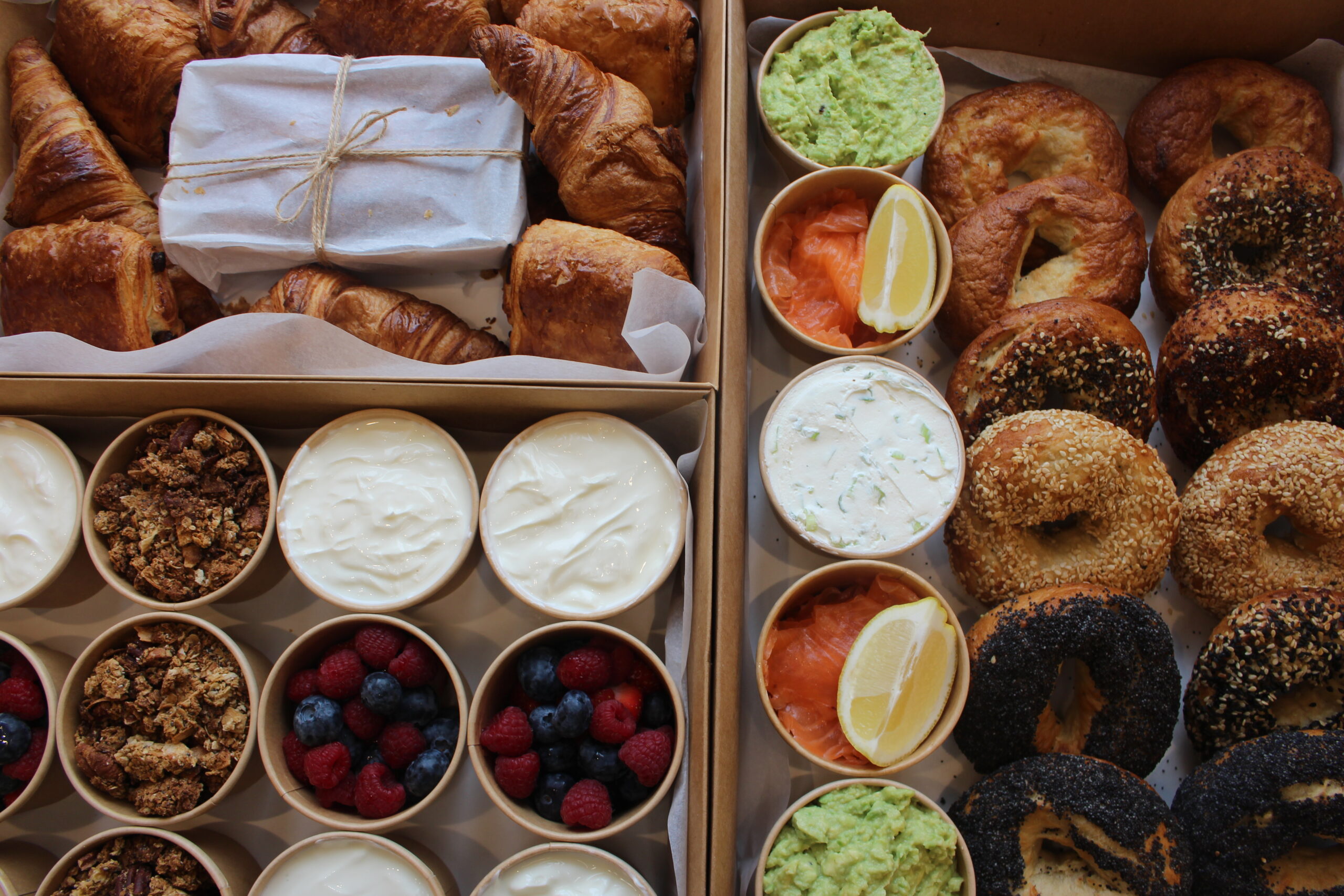 Having been made redundant during the Covid-19 pandemic, Sasha decided to make Just a Hangry Girl her main priority and launched her unique At-Home dining solution, delivering restaurant quality meals all over London, to be enjoyed at home.
Her latest venture with Plateaway sees her launching two exclusive DIY kits; an Asian Bundle for 2 and the Ultimate Hangry Brownie, enabling her to bring her new approach to At-Home catering nationwide.
Sasha Nathan, founder of Just A Hangry Girl says "I have always loved cooking and appreciated good food. My grandmother was a Chef, and I inherited my love of food and cooking from her. When deciding to set up Just a Hangry Girl, I wanted to offer a fresh approach to modern kosher cuisine, having seen that there was a real gap in the market for it. I am excited to partner with Plateaway on this new venture and allow everyone to embrace their inner Hangry Girl".
You can also get Gift Cards in case you're still looking for that last minute gift!