London Marriott Hotel Park Lane | Premier Suite Review
Now Onin.London has stayed in some hotel suites before but none like the London Marriott Hotel Park Lane | Premier Suite. 


The hotel is Located on Park Lane, opposite the gorgeous Hyde Park and the new Marble Arch Mount (which we were able to view from our bedroom). The London Marriott Hotel Park Lane is a Grade II listed boutique property and from the moment you enter, you'll be lost for words. 


We were treated a night's stay in the hotel's signature Premier Suites and it was a night I am never going to forget. The room boasts floor to ceiling windows overlooking the park and include residential-styled furnishings, Penhaligon's amenities and vibrant artwork. It is elegant and a masterpiece of design.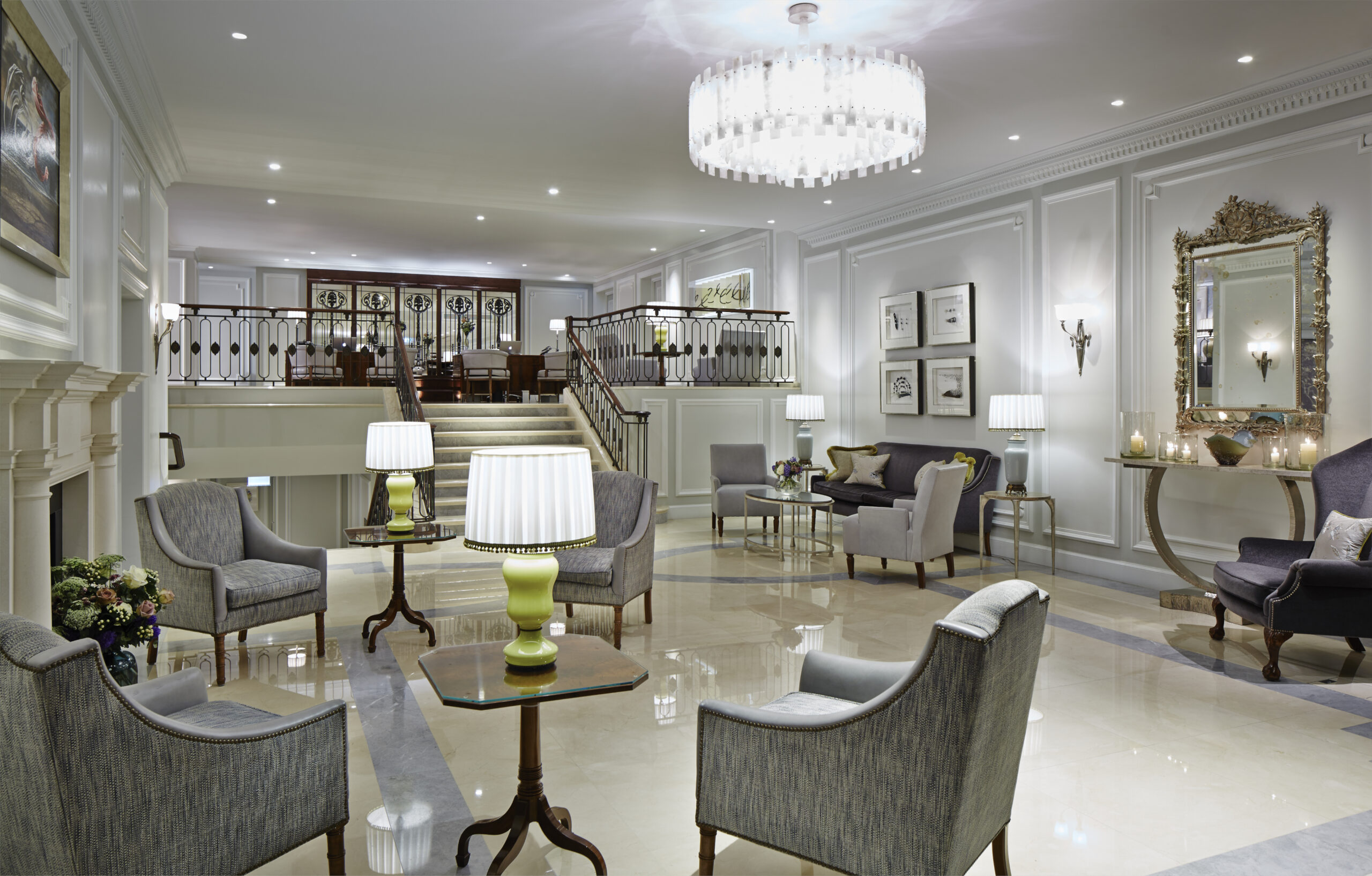 The whole experience, simply put was absolutely amazing. We loved getting ready to go for dinner in the living room area and sampling the beautiful dessert board, we were gifted. It was a real treat. There's not a detail the hotel had forgotten to ensure your stay is perfect. 


Now before I talk about our night's stay, I must talk about the bathroom. Marble floors and walls, a huge bath, rain shower and the coolest toilet I've ever seen… I could have lived in this bathroom. 


My friend chose to sleep on the sofa bed and she said she had a greats night sleep. Myself, I had the master bedroom and probably had one of the best nights sleep I've had in a long time! Comfy bed, blackout curtains and absolute peace and quiet… is it any wonder. 

The next morning, my friend and I both had the Full English Breakfast. It was delicious and was the perfect way to start the day. Make sure you get a glass of their organic orange juice at breakfast. It's not to be missed.  

The hotel also possesses a health club with fitness centre and the only pool on Park Lane. We spent three hours in the pool relaxing and it made us feel like we'd escaped London and all the troubles we'd faced over the last year.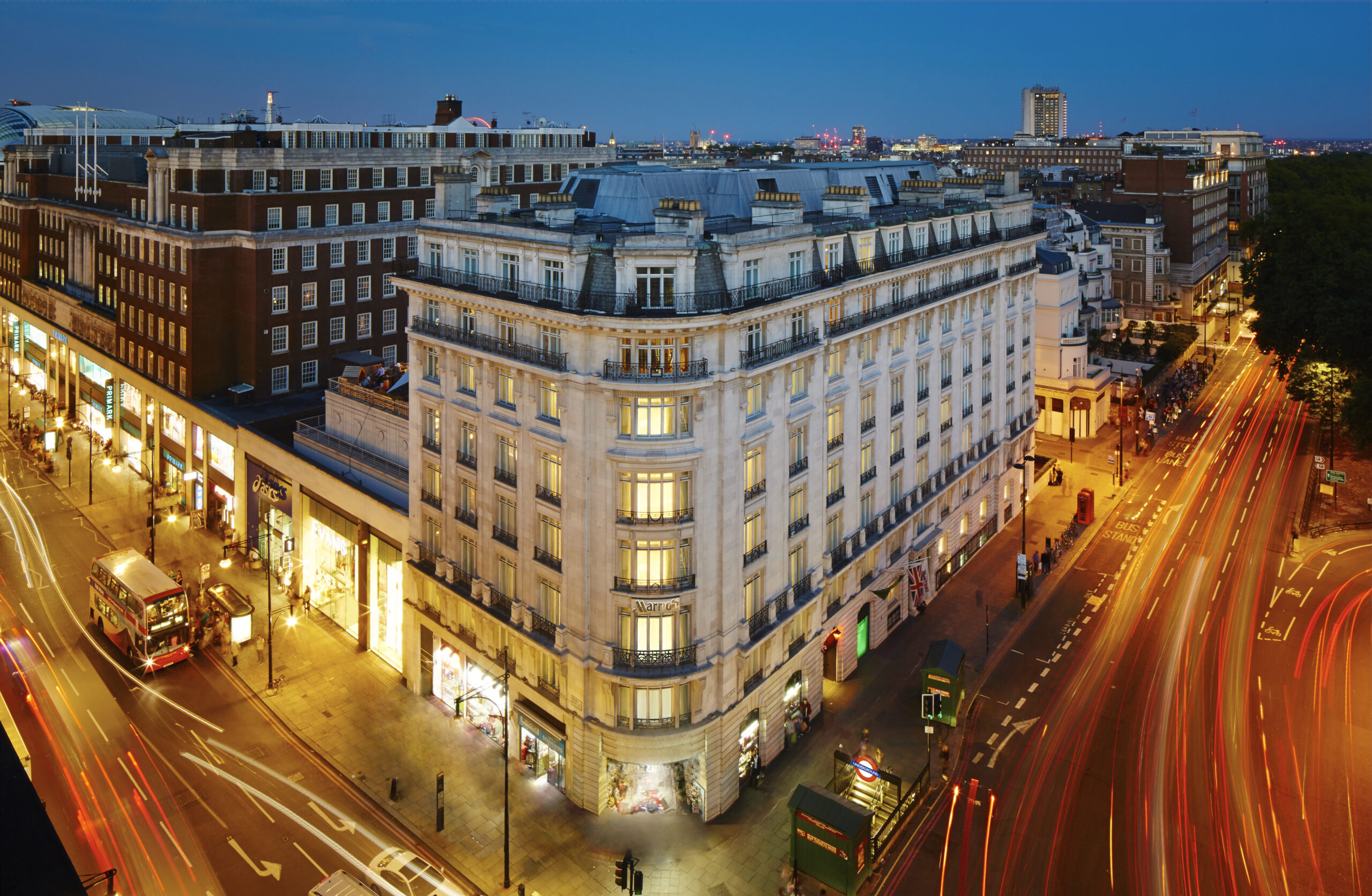 The London Marriott Hotel Park Lane was an indulgent and opulent stay which we will never forget and can not recommend enough. Staff are extremely friendly and will ensure you feel welcome and special. So what are you waiting for, treat yourself or a loved one to a staycation, you won't regret it. 
Rates from £379 per room, per night
Rates from £2,450 for a Premier Suite, per night
https://www.marriott.com/hotels/travel/lonpl-london-marriott-hotel-park-lane/
London Marriott Hotel Park Lane
140 Park Lane
London, W1K 7AA United Kingdom
Written by Tegan LeBon