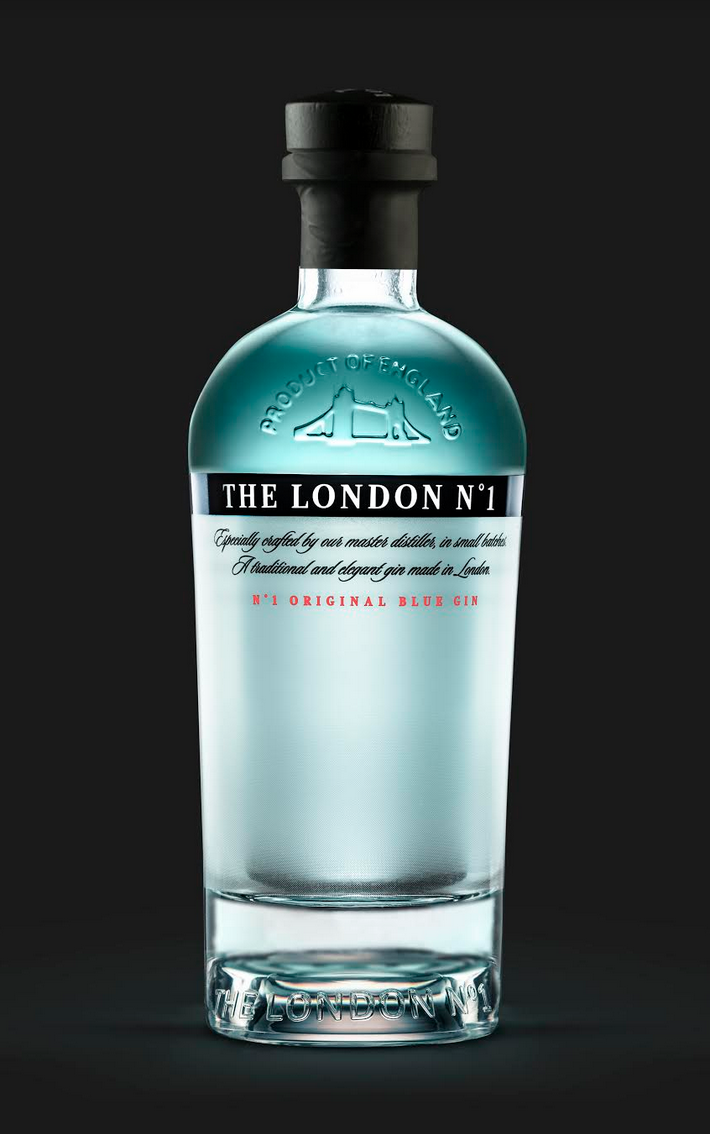 London No.1 Gin has a New Iconic Look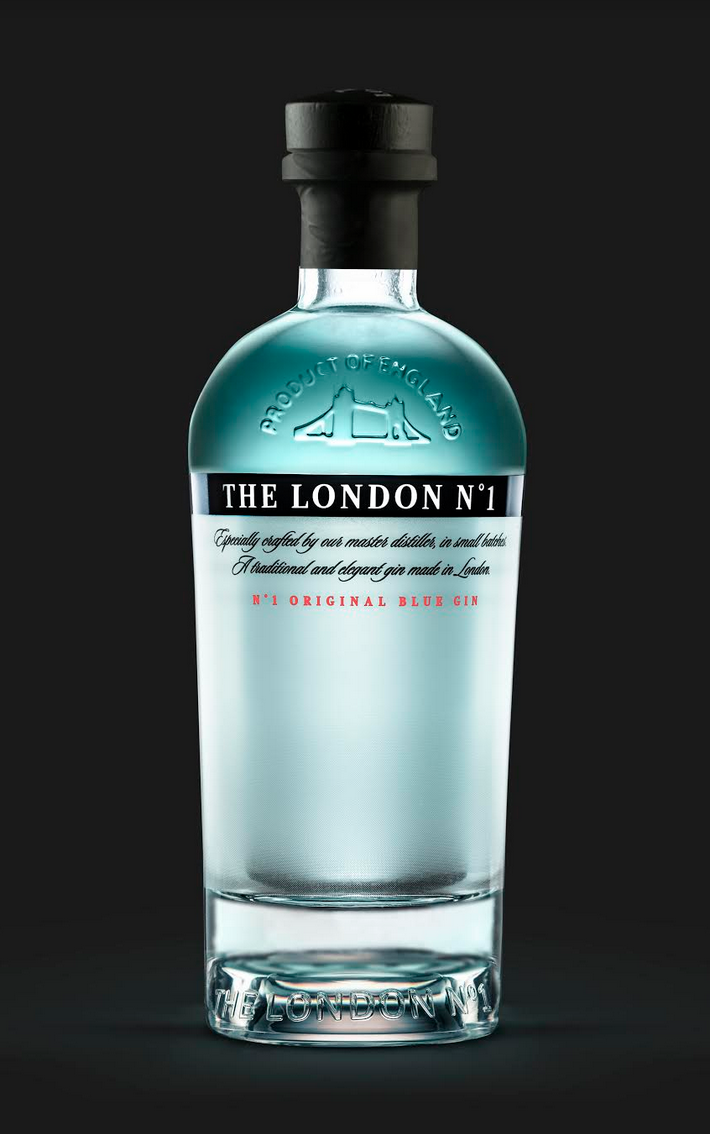 London has long been the spiritual home of Gin, the spirit and city's long histories entwined over generations, and yet it seems the spirit is enjoying greater popularity than ever before. The bars, pubs and gin palaces of the city are overrun with the notorious spirit; each offering ever more choice than the last. The London No.1 taking its name from the Duke of Wellington's address at Apsley House, is inspired by the fundamental character of our great city.
The London No.1 is delicately crafted from 50% juniper, producing its unmistakeable flavour, alongside eleven other botanicals, finished with bergamot oil to give the spirit its elegant and mellow taste together with its distinctive pale blue hue. The 12 botanicals chosen not only to craft a wonderful flavour but also to reflect London's history as a global trading post, bringing together flavours from the far reaches of the world.
To add to its stand out colour The London No.1 has launched a stylish new look. The taller, more sophisticated bottle, cuts an imposing figure, whether on a back bar or home cocktail cabinet. The thicker base and engraving of Tower Bridge highlight the perfect home for the delicious blue spirit. The London No.1 looks the part and what's inside certainly doesn't disappoint either. It was recently chosen as the best spirit to make the perfect Gin and Tonic by an independent panel including mixologist and other drinks experts, and you won't find me disagreeing with them. The Gin is quadrupled distilled, made in the small batch pot still method under the close supervision of seventh generation Master Distiller, Charles Maxwell, to produce a premium gin with consistent quality.
For the perfect serve, The London No.1 is best enjoyed with tonic over ice with the added flair of an edible flower!
Written by Alex Keighley