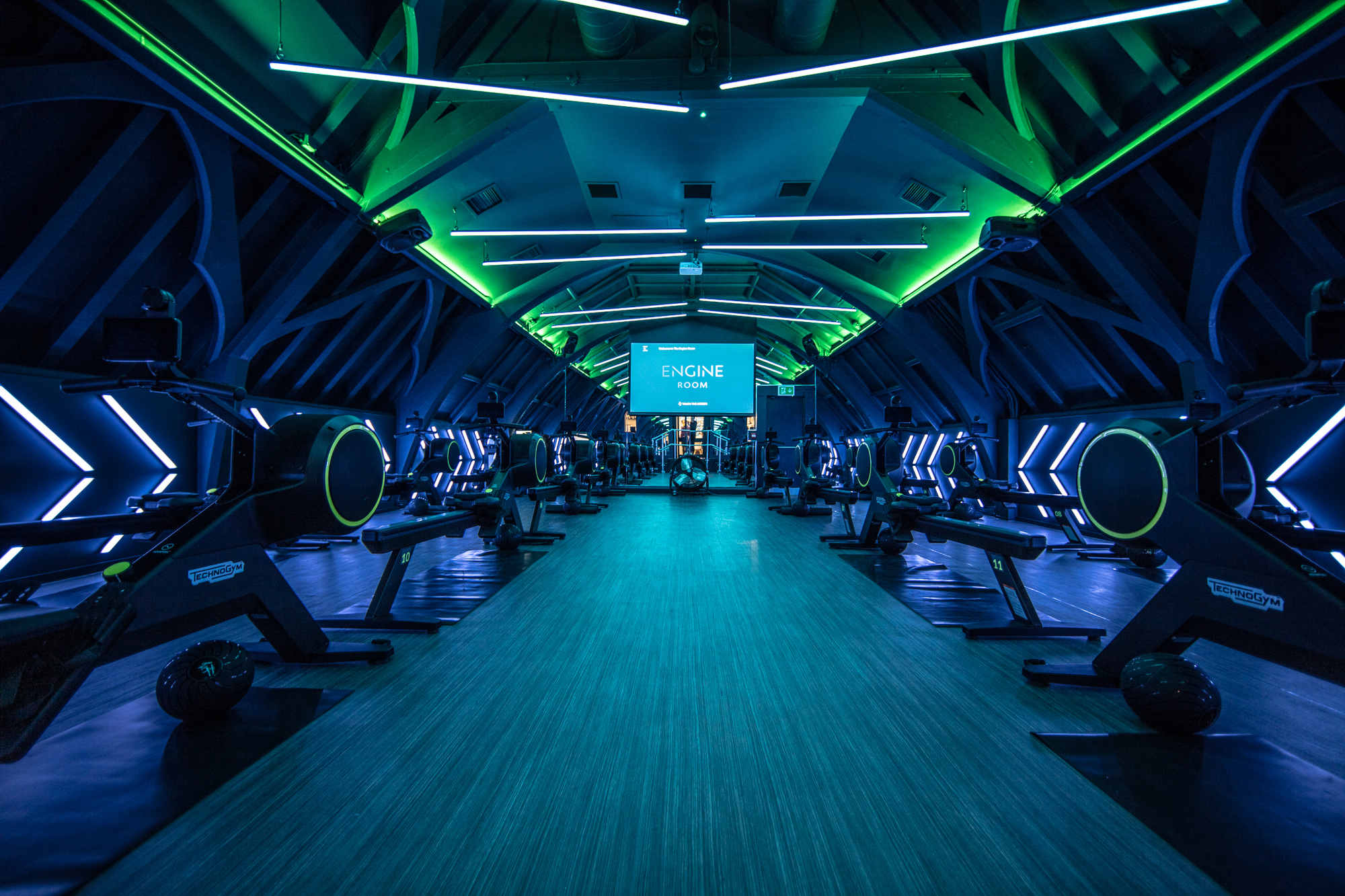 Move Over, Spin & Pilates, Rowing Is the New Fitness Trend in Town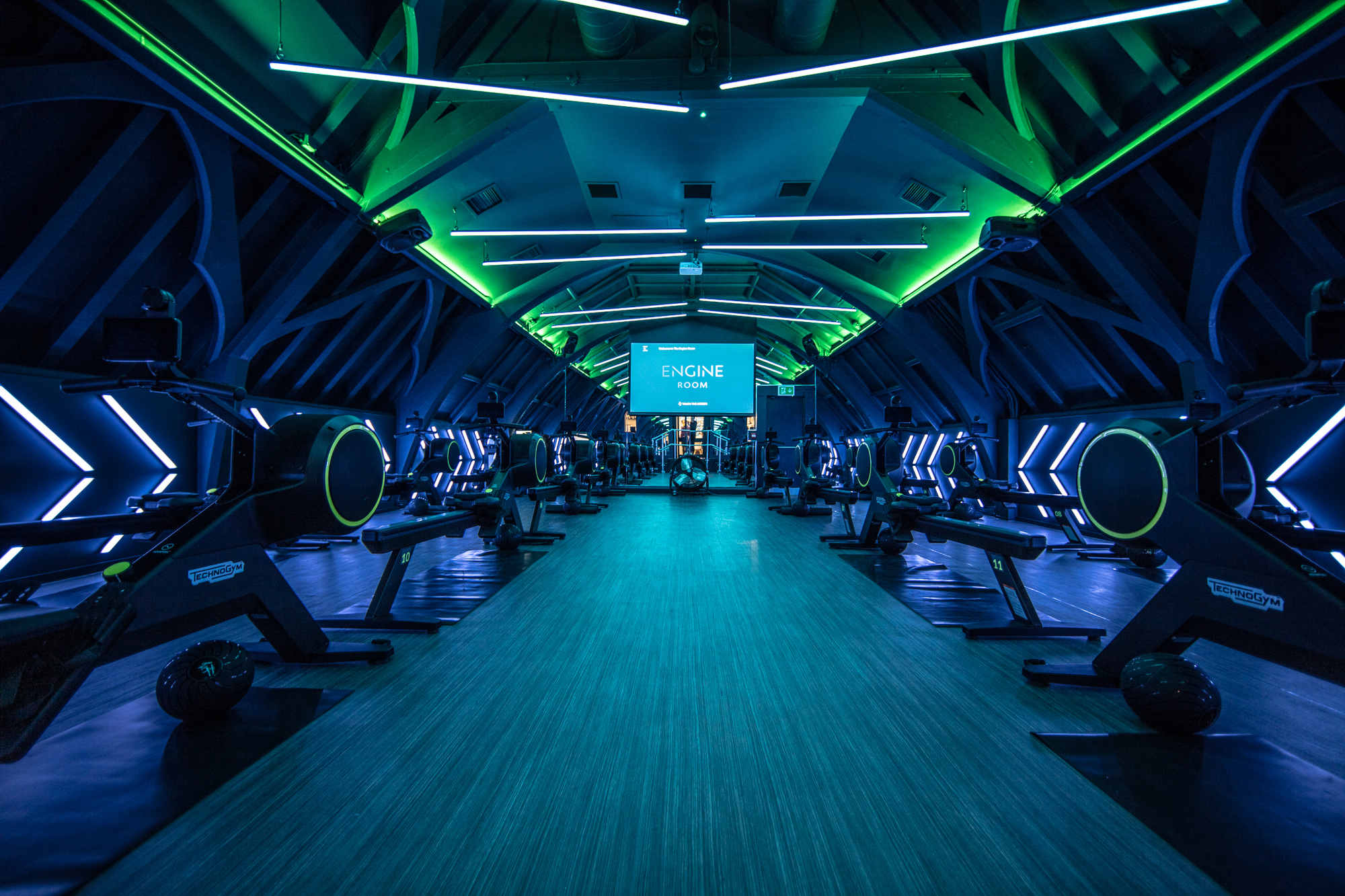 Despite its unassuming location in a church near Regent's Park, The Engine Room is a fitness space to watch. A brand new rowing boutique and personal training studio, this innovative gym concept aims to bring you a full-body workout that engages 85% of muscles and can burn more than 300 calories in 30 minutes — making it more effective than running. I had the pleasure of taking a class with founder Chris Heron and I can confirm that this rowing workout will fulfill your daily exercise quota.
With a routine on and off the rowing machine, this fun and high-intensity session will leave you feeling extra sweaty, and much stronger. I'm hooked, and have no doubt that you will be too! Pricing as below.
New to The Crew
£20 for 3 classes
Pay As You Go
3 classes £66
5 Classes for £100
Monthly Memberships
4 Sessions £72
8 Sessions £128
Website: https://theengineroomlondon.com
Address: St Bedes Hall Off Albany Street, London NW1 4EE
Written by Iris Goldsztajn