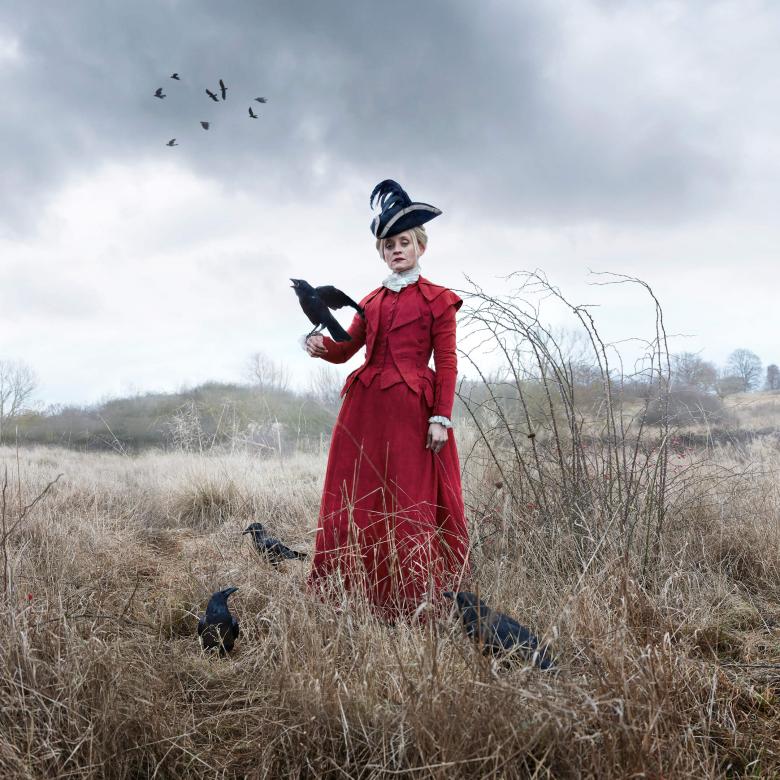 National Theatre's Common Review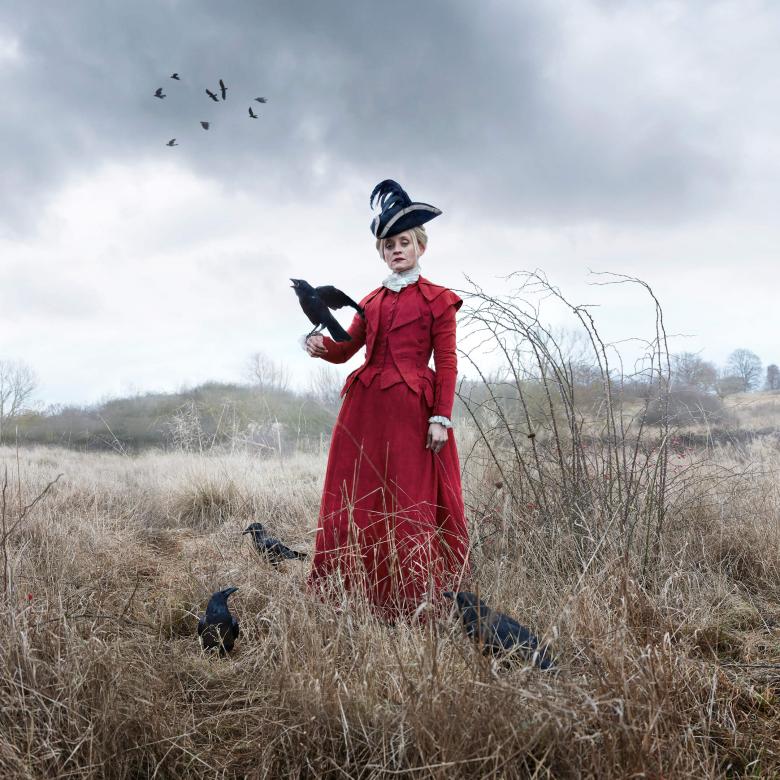 Set in rural middle England in the early 1800s, DC Moore's Common is a dark play dealing with mysticism, folk horror, incest, prostitution and the emerging industrial revolution. It features a committed and commanding performance by its lead, Anne-Marie Duff. Playing the scheming Mary, she is a blend of Lady Macbeth and Piper from Orange is the New Black.
In fact, it is this mixture of old and new influences that gives Common its unique – and at times- perplexing tone. Whether you enjoy Common will depend on how much you enjoy this conflict of verbal pacing and styles. There is certainly a love of language (at times bordering on the verbose) as well as a mischievous use of sudden modern profanity. The most engaging and humorous moments are when Duff addresses the audience, outlining her plans; to the ignorance of the other characters in the play.
Here the audience become complicit ghosts, drawn into her scheming, as things get bloodier. The production design is venue very good. A revolving circular stage complements the rhythmic pace and is cleverly used to show the passage of time (like a clock). Trap doors are used effectively, including a particularly disturbing scene involving human sacrifice. Characters sometimes wear twig heads and cloaks; chanting and dancing to the excellent music.
Overall Common is visually arresting, well-acted and blackly humorous but its weirdness and the varying tones prevent it from fully engaging. Common is currently playing at the Olivier theatre at The National Theatre, London until 8 July Reviewer Gareth Brown
@GarethBrown26 Gareth is a writer and filmmaker. See the trailer for his latest comedy short "The Ex" and his YouTube Channel for other short films.