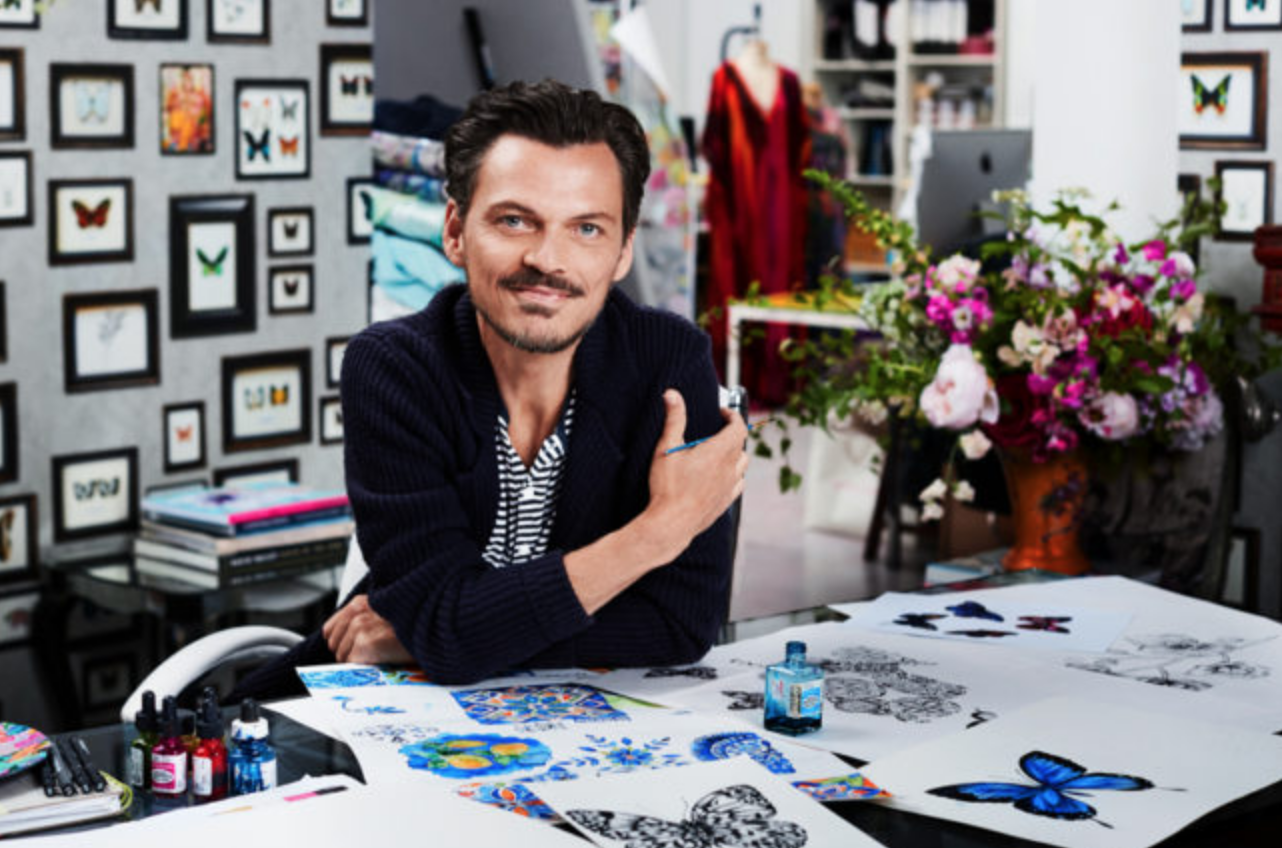 Nivea & Matthew Williamson Team Up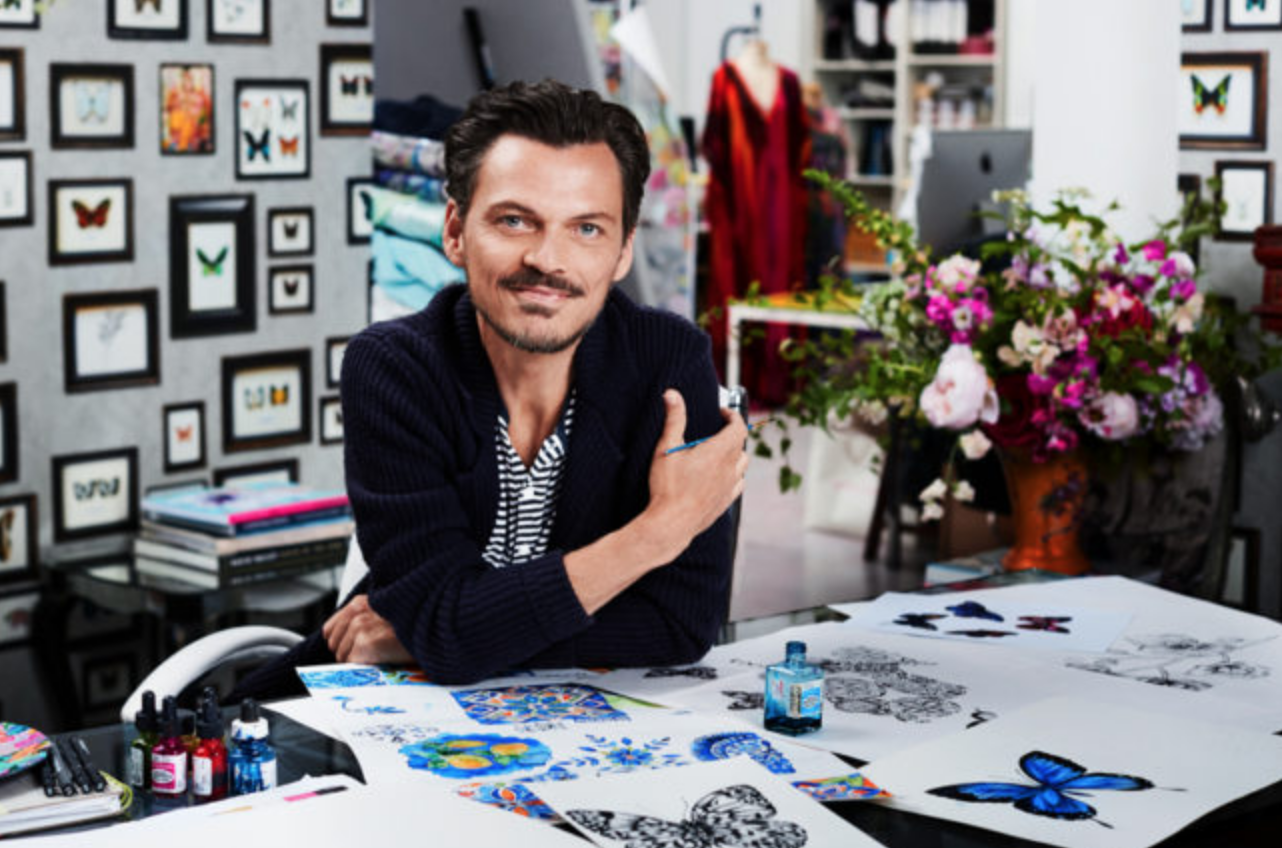 Skin-care giant Nivea and renowned designer Matthew Williamson have teamed up to help ladies love their clothes for longer.
Matthew is known for his timeless glamorous designs and through their partnership he and Nivea are hoping to extend the lifetime of his wonderful designs ensuring they can be loved for as long as possible to make the most of the investment.
Everybody knows the white marks and yellow residues that deodorant leaves behind and ruins our favourite clothes, well Nivea's Black & White Deodorant makes these a thing of the past! No white marks, no yellow stains; black stays black, white stays white.
And from 15th August you can get your hands on the limited edition version designed in partnership with Matthew Williamson himself!
www.matthewwilliamson.com
www.nivea.co.uk
Written by Alex Keighley