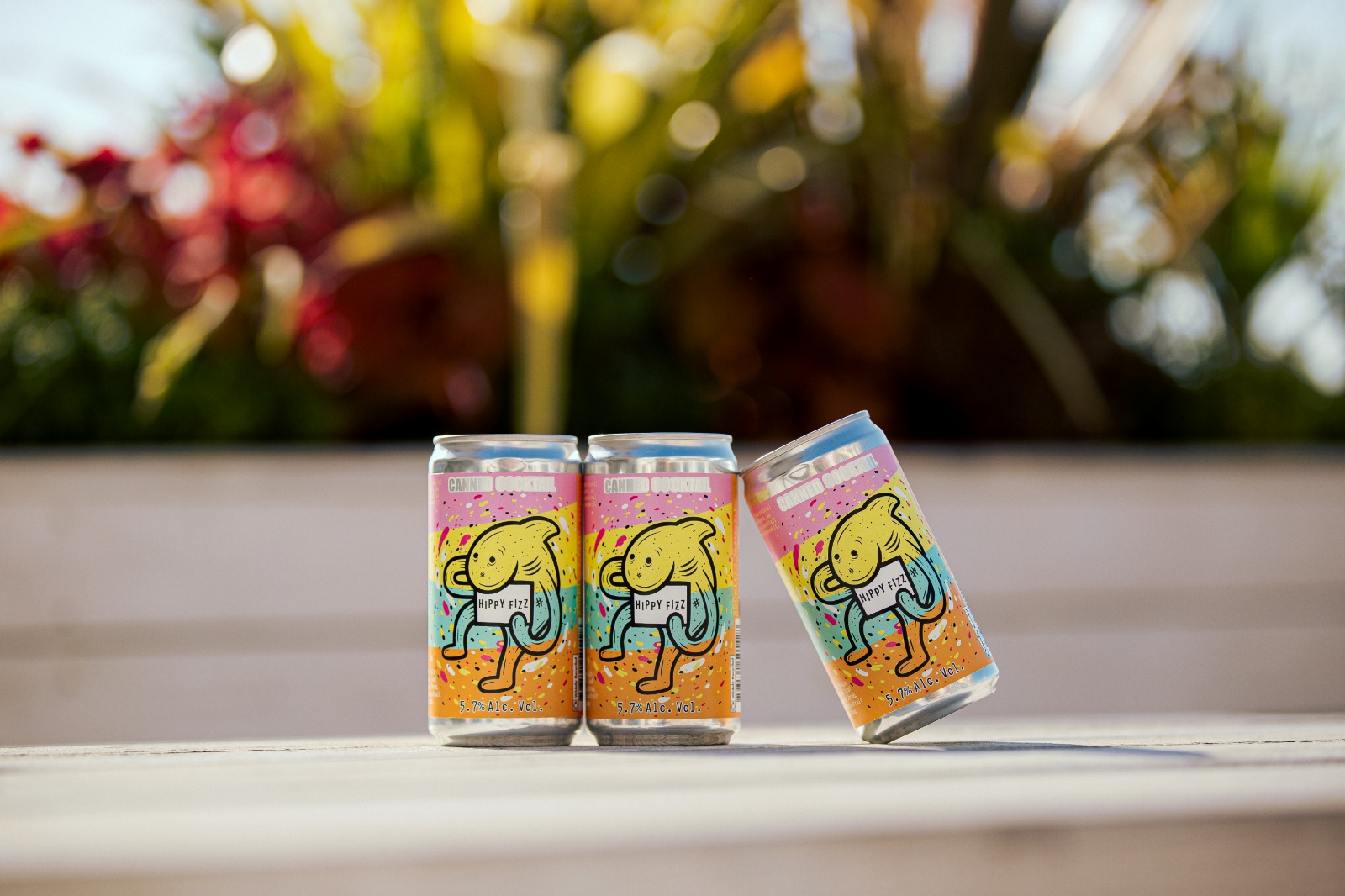 Porter's Gin launches Hippy Fizz, its new canned cocktail – Let the fun beGIN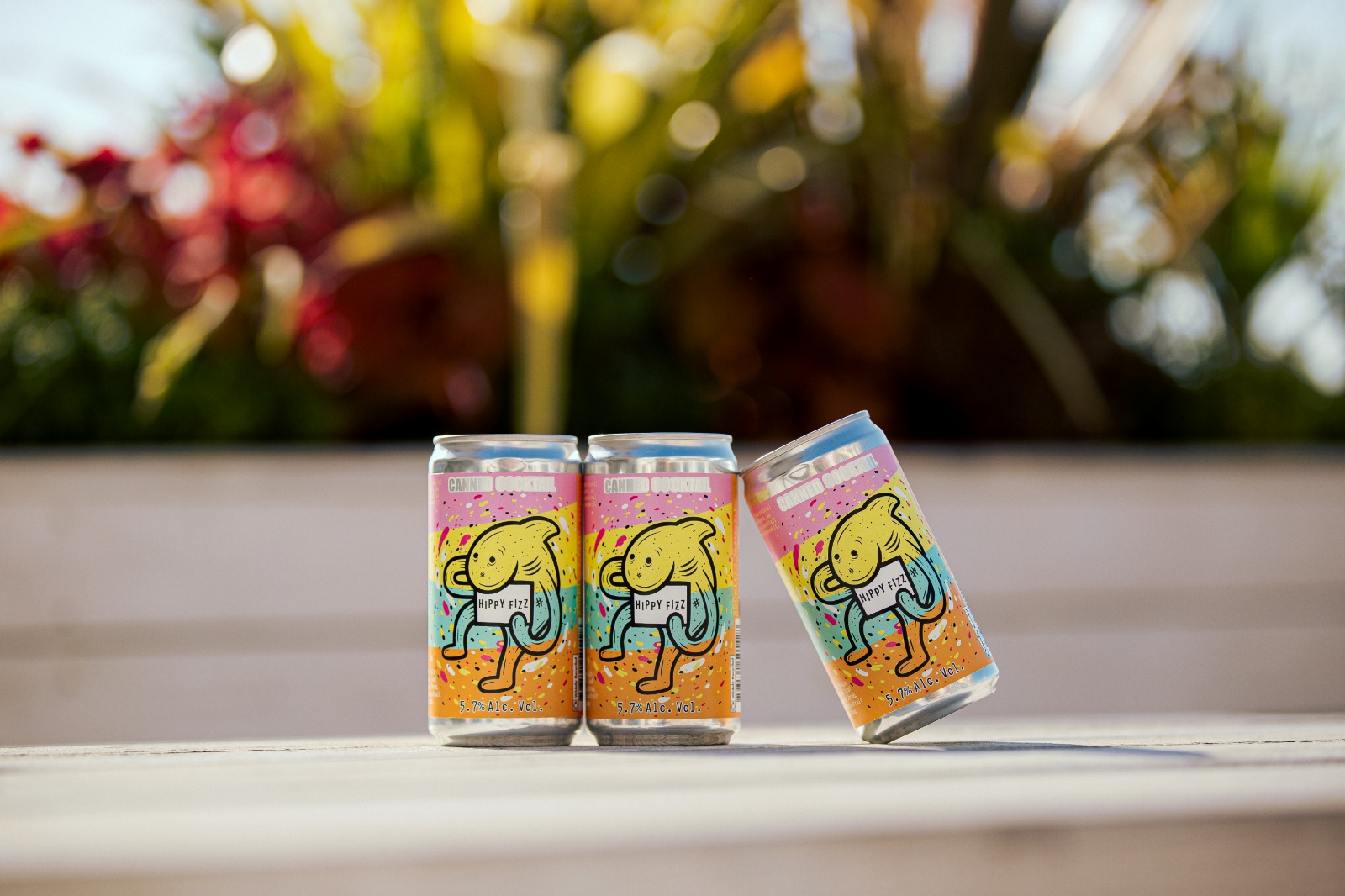 As the weather is warming up, many of you are missing the buzz of cocktail bars partaking in your favourite tipple with friends. If lockdown boredom/frustration has got you reaching for a bottle, then Porter's Gin's launch of its first new canned cocktail, Hippy Fizz will bring some light (5.7% ABV) refreshing relief.
The highball cocktail created by Porter's brand ambassador, Jack Wareing is based on a much loved recipe and features a base combination of pineapple shrub, malted passion fruit with a burst of refreshing citrus and herbal notes of patchouli.
Available for home delivery, the Hippy Fizz cocktail comes in a funky designed 12 pack of individual serving cans ready to be chilled and enjoyed at home. Admittedly we would much rather enjoy this refreshing elixir on the go either at a summer picnic or outdoor festivals but whilst the restrictions remain, opt to throw a virtual Gin cocktail hour with your friends. Alternatively find a relaxing quiet spot, pour over ice in a highball glass and dream of exotic holidays to come… because sometimes you just have to 'Gin and bear it'
Order via the Porter's Gin or Mothership websites.

Website: https://portersgin.co.uk/shop
Written by: Eboni Addoh