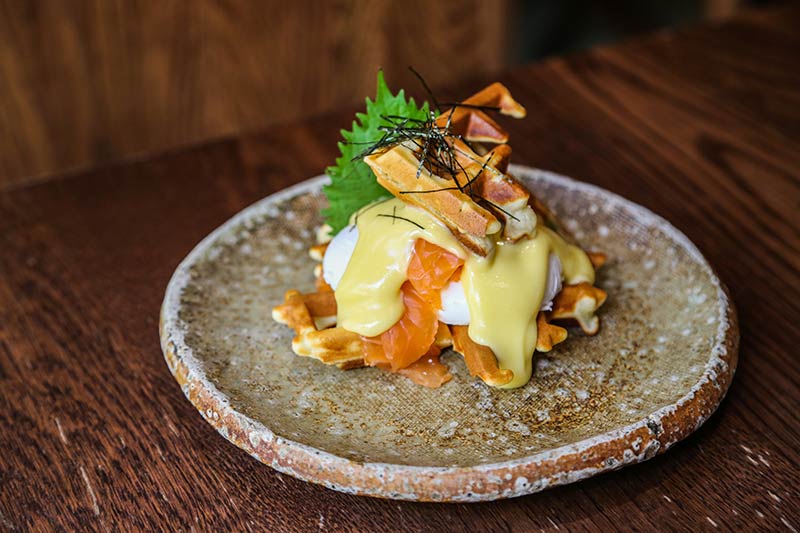 ROKA Mayfair Launches Breakfast Pop-Up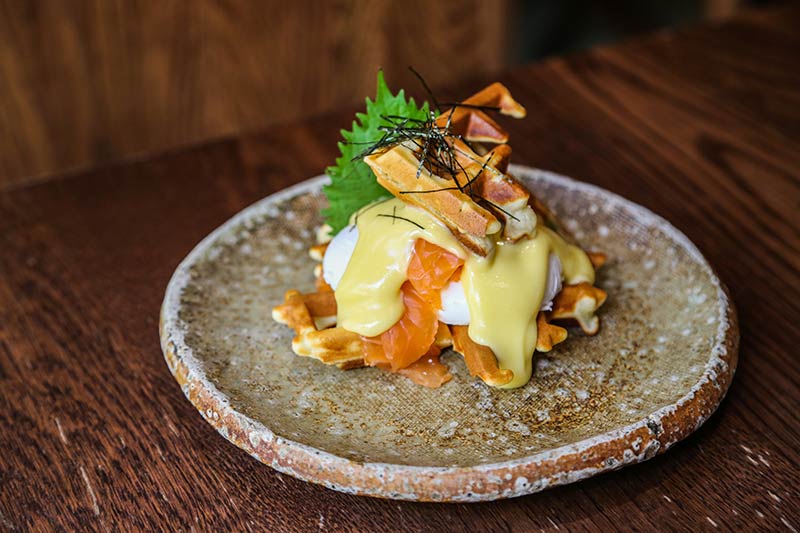 ROKA Mayfair Launches Breakfast Pop-Up
9am – 12pm
Every Saturday in November
For those of you, who haven't yet heard the exciting foodie news, this month saw Mayfair favourite ROKA launching its first ever breakfast dining experience for a limited time, running for 3 hours every Saturday until the end of November.
Each Saturday throughout the month of November, ROKA Mayfair is offering diners a creative alternative to the modern British breakfast, with a limited-edition Japanese-inspired breakfast. Shifting away from ROKA's usual sharing dishes, the breakfast menu has been designed with you in mind, with each dish curated as a one person meal. Offering guests an indulgent moment all to themselves. The menu has reworked breakfast favourites, such as poached eggs and avocado on toast, to incorporate a Japanese twist.
Ranging from lighter dishes of granola with sesame, sobacha and natural yogurt, and fruit salad with goji berries, to the more indulgent Tokyo Beni-smoked salmon and poached eggs, on shiso waffle and smashed avocado on squid ink toast with poached egg and wasabi peas.
The breakfast has proven a hit already, so don't miss the chance to sample it at one of the remaining Saturdays this month! Breakfast prices range from £8 to £14 and of course there are vegetarian and gluten-free options available.
Website: www.rokarestaurant.com
Address: ROKA Mayfair, 30 N Audley St, London, W1K 6HP
Facebook: @rokalondon
Instagram: @rokarestaurant