Silatha: a new meditation app
We have seen an increase in meditation apps over the years, so when I came across Silatha, I was intrigued to see what they were offering that was different.
When you create a profile, you get to choose your intention which then leads to you to the specific meditation course for you, which lasts for 21 days. I choose love and compassion, because lets face it, if there was more love and compassion, the world would be a happier place…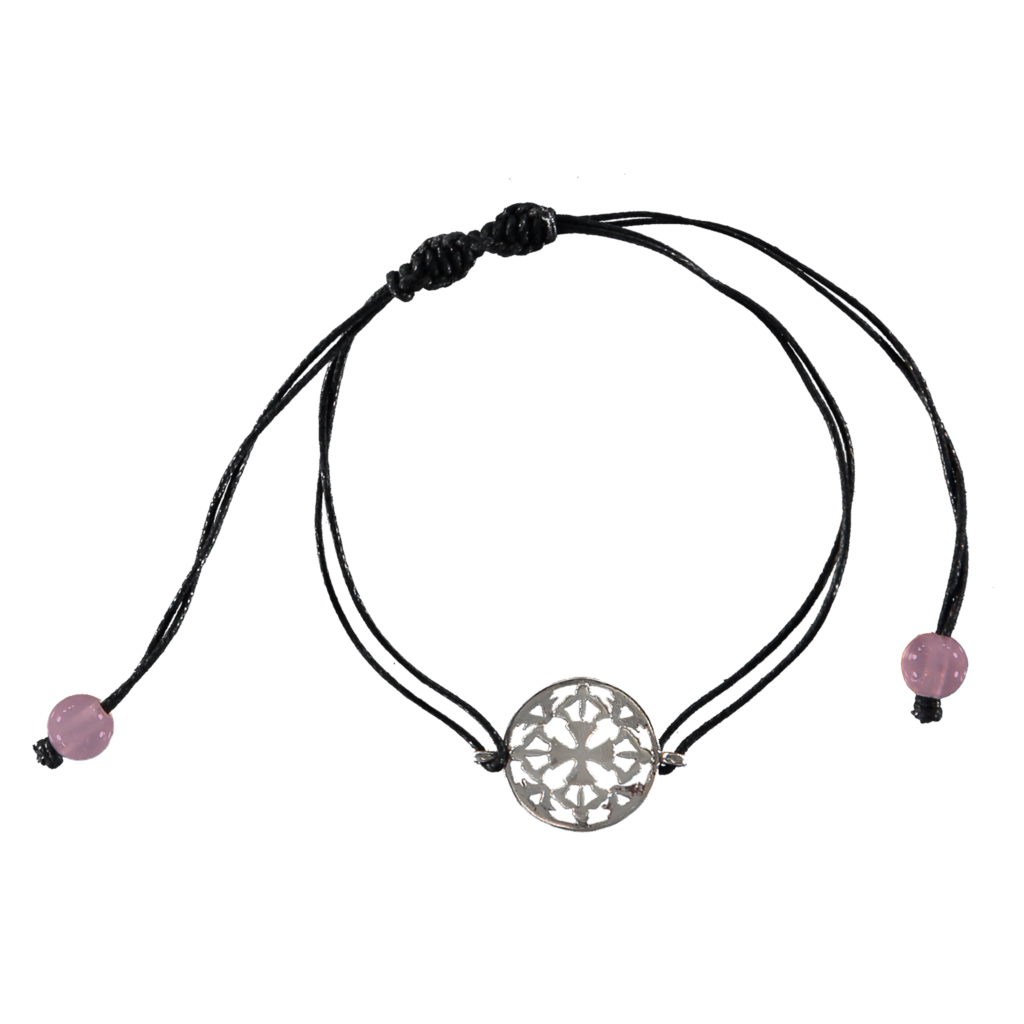 I was also gifted the love and compassion bracelet, which even after the 21 days, I'm still wearing. Its a stylish piece of jewellery and it has meaning, a winner in my books! Other intentions include inner peace, relaxation, clarity and patience to name a few.
When you purchase a piece of Silatha jewellery, you get the specific accompanying Silatha meditation course. The daily mediation lasts 15-20 minutes, which may sound like a lot to some, but it really is a small price to pay for creating balance in your mind and body.
They say by wearing the Silatha jewellery during meditation is like charging it, with the energy of the inner quality you desire to grow, this energy will shine back on you when you wear it during the day.
At the beginning of each mediation session, it starts off with a calm lady's voice guiding you through it, followed by a lot of silence to reflect and to breathe. There is a lot of time spent focusing on your breathing (I honestly think a lot of us neglect taking time to just breath deeply).
To further enhance your experience with Silatha, you can also purchase a journal from their online shop, again one that complements your journey. I found this app to be more personalise to your intention which I liked and once you completed working on that intention, you can move onto another one which you are drawn to.
Pricing:
£49.99 for the year which includes over 250 meditations, available on Google Play Store or the Apple Store.
Monthly subscription is £7.99 ( no need to buy jewellery) or buy a 21 day meditation series corresponding to a particular gemstone for 19.99.
Website: https://silatha.com/
Written by Nyla S.