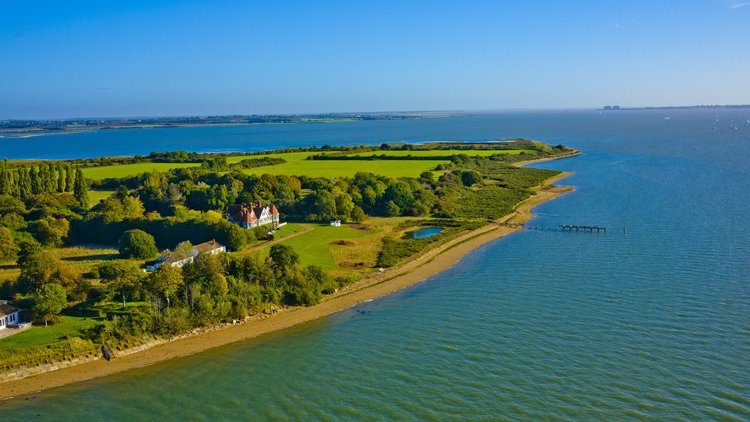 The Little Yellow Weekender, with The Little Yellow Door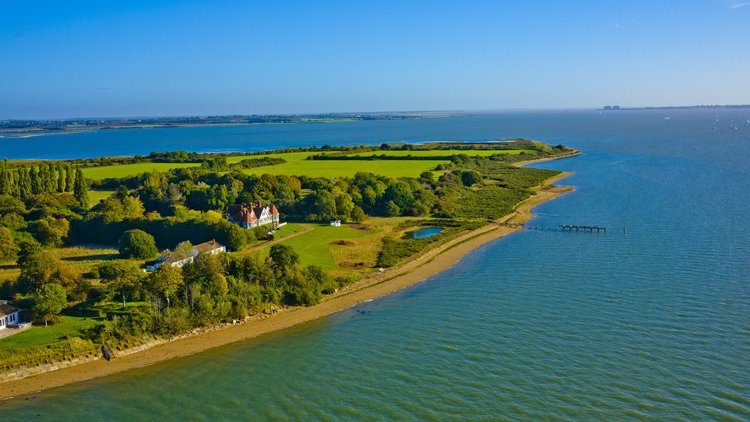 A weekend long getaway on a private island complete with luxury cottages, summer fun and games, house parties and The Little Yellow Door's infamous food and cocktails, sounds like an absolute dream right? Well guess what, now it's a reality, with The Little Yellow Weekender. On July 14th, guests are invited to hop aboard the party bus and take a trip to the beautiful Osea Island to experience the most epic house party they will ever go to, complete with poolside sundowners, PIMMS Pong, beach BBQ's and an epic Sports Day Saturday filled with slides, water fights and an all time classic egg and spoon race.
In the true spirit of an awesome house party but a little more grown up, the grand estate will host a night packed full with pop-up bars, bonfires and an impressive DJ line up including an eclectic mix of tunes from resident DJs as well as guest DJs hitting the decks until dawn. As an ode to The Little Yellow Door's sell out supper clubs, the team will also be laying on the ultimate BBQ Dinner Party, an impressive Barbeque Banquet Dinner by The Wandering Chef, in aid of Enzo Barracco's White Shark Conservation Project.
And for those of you who love the romanticised idea of escaping to a secret island but are terrified of leaving your home comforts behind, there will even be a pop-up Tuck Shop, filled with everything from snacks to supplies with the use of TLYD's own currency for the weekend, the Osea Dollar.
Transportation
Coach Tickets will be available from Central London to Osea Island at 5.30pm on Friday 14th July, returning Sunday
For tickets and more information visit: www.thelittleyellowweekender.com
Written by Jordan Crowley