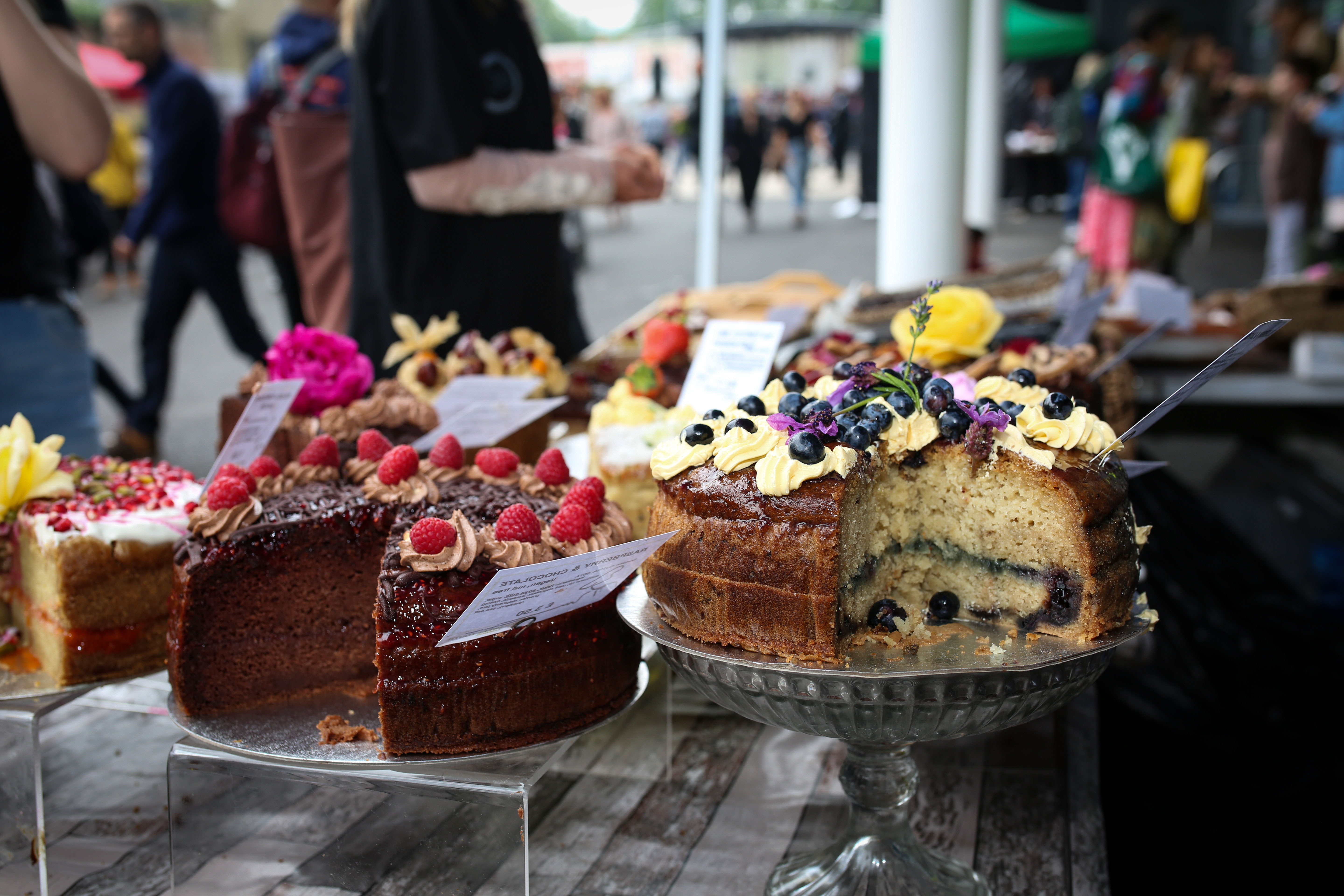 Known as one of the best vegan festivals, VegfestUK is back in London and is bigger and better than ever. The festival is a favourite in the European festival scene and will be at Kensington Olympia for the seventh year which will house 300 food and lifestyle stalls as well as 200 speakers across the weekend of October 26th and 27th.
The line-up will include fitness classes, cooking demos, a kids area, a holistic health centre, yoga and a wildlife summit. VegfestUK will also host a series of summits analysing the actions of animal activists and how effective these actions may or may not be.
The food village is not to be missed and will showcase cutting edge vegan menus offering some of the best vegan burgers, hot dogs and decadent vegan prawn and lobster options. The dessert options will be even more appetizing than the main dishes so come with an empty stomach to be able to sample it all.
Tickets: £13.20 | £9.00 for concessions | weekend tickets are £22.00 and £16.50 for concessions.
Dates: 26th and 27th October
Address: Olympia London, Hammersmith Rd, London, W14 8UX
Written By Lisa Leroux