Want An Amazing Lash Lift? Then Look No Further!
I recently visited Emmy who turned my lifeless lashes into gorgeous talking points on my face. Emmy is one of the most in-demand lash lift pro and brow technicians, based in East London. She has trained worldwide with brands such as Elegant Touch, Red Carpet Manicure, Morgan Taylor and Elleebana. Emmy has also worked on countless editorial shoots for brands including Stella McCartney, Furla and All Saints.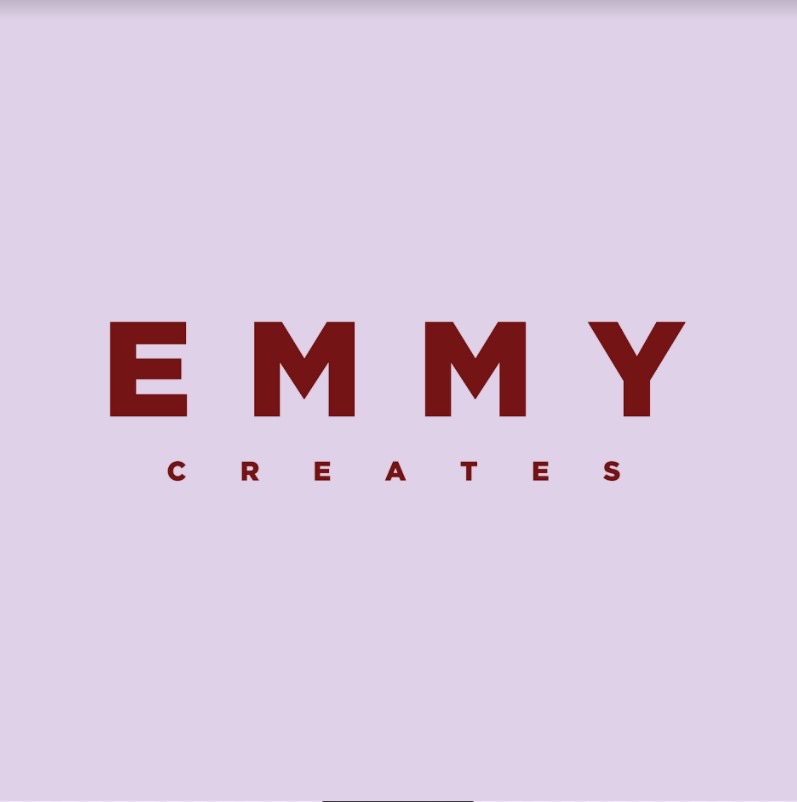 I've never had a lash list before so was a little nervous to be honest. Previous lash extensions have left my lashes fragile and I was worried about how my lashes would fair. But I was silly to waste energy worrying. Emmy knows exactly what she's doing and she talked me through the whole process. My lashes looked absolutely fabulous when I left the salon. 


It's  no surprise that Emmy has an impressive list of celebrity and influencer clients, such as some of the amazing Made in Chelsea girls (Melissa Tattam, Sophie Habboo, Zara McDermott) and other stars such as Lottie Moss and Chloe Meadows.
Emmy recommends using a lash serum to nourish your natural lashes, maintaining their health is key to a successful lash lift. She's even creating her own which will soon be available to purchase to ensure your lashes are healthy and growing sky high.
Her ten simple steps to a gorgeous lash lift are:
Emmy begins by cleansing and prepping the lashes

She will then will apply a silicone rod to the eyelid on the lash line

The lashes will be lifted with a water-soluble adhesive containing Keratin and Biotin

She will then apply lashes

to roller

using fluffy technique

Following this, apply lift

solution for 6 minutes which contains organic compounds; thioglycolic acid and emacol for breaking down and softening the lash to adapt its shape

Then the solution is removed and setting lotion is applied for 5 minutes, which softens and moulds the bond of the lashes into a new shape and direction

Emmy will then apply

Elleplex

ReGEN which is made up of amino acids, essential fatty acids, flower extracts, root extracts and fruit extracts. It restores lash health, regenerates and strengthens lashes during the lash lift process

Finally, the finishing touch! Emmy will apply tint for 5 minutes and final touches for full, wispy lashes

She recommends to notwear mascara for the next 24 hours to ensure the longevity of the treatment

And obviously, return in 5-8 weeks for your next lash lift