Behind the scenes indie speaker series comes to London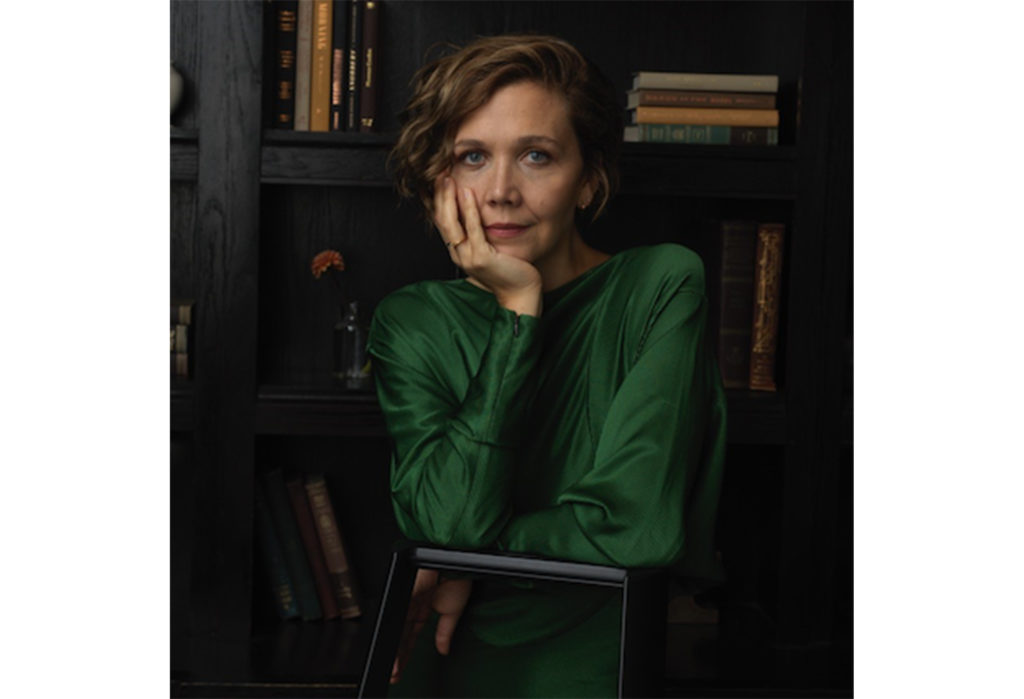 Film buffs get excited because a new speaker series is coming to London that is designed to provide a platform for inspirational film insiders, hosted by Autograph Collection Hotels.
It kicks off during the London Film Festival on 17th October at Home House Marylebone with Academy Award and Emmy nominated, Golden Globe-winning actress and producer Maggie Gyllenhaal. The debut event will offer guests the chance to hear first-hand stories from the female screen legend and Independent Film Advisor as she launches her new movie 'The Kindergarten Teacher' (Oct. 12 / Netflix) at the BFI London Film Festival.
This follows the news that Ms. Gyllenhaal was named Independent Film Advisor to Autograph Collection Hotels' Indie Film Project: a multi-faceted platform designed to support the art of storytelling by showcasing today's most-talented screenwriters, filmmakers and distributors working in independent film.
Behind The Scenes talks will take place in London every quarter throughout 2018 and into 2019, and will be free and open to the public. To bag yourself tickets, email: behindthescenes@wcommunications.co.uk.  All applications will be entered into a ballot and lucky guests will be informed of ticket allocation a minimum of 24 hours prior to the event.
Further dates and a special line-up of speakers from art departments and costume design, to unit photography and VFX are going to be revealed in the coming weeks.
Written by Simran Maine-Hoskins