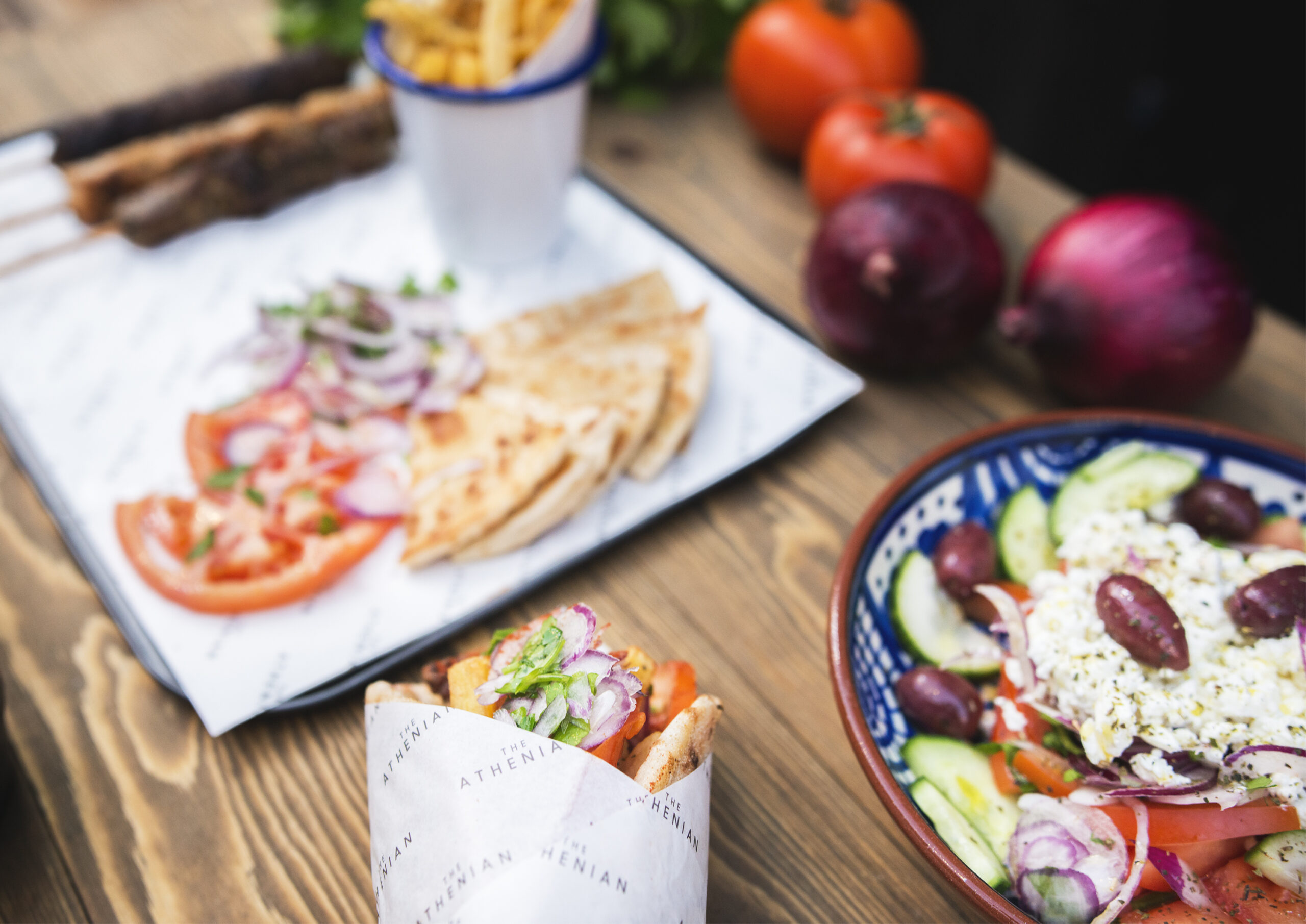 Get delicious street food delivered to your door with BOXPARK this festive season
If you are missing the delicious street food that usually accompanies festive shopping, fear not as BOXPARK has you covered. You can still tuck into your favourite street food this festive season in the comfort of your own home with their delivery and click & collect service available across all three sites: Shoreditch, Croydon and Wembley.
With click and collect running across their outlets alongside delivery on Deliveroo, JustEat and UberEats, you're sure to be able to tuck into their diverse food offering, whether it be authentic global dishes or irresistible vegan meals. The new click & collect service makes it even easier to choose from the huge range as customers can now browse the menus of BOXPARK's street food restaurants before placing an order, without needing to download the app or register for an online account.
For more information visit https://www.boxpark.co.uk/delivery
Full list of traders offering delivery:
Shoreditch
Black Bear Burger
Coqfighter
Edu
La Nonna
Mercy Burger
Rainbo
Croydon

The Breakfast Club
Chilango
Coqfighter
Fatto A Mano Pizza
Greek on the Street
The Gnarbeque
K+K Streetfood
Meatliquor
Poptata
Raveoli
The Spot
Thai Express
Tinsletown
Tupi
Wembley

The Athenian
Boki Coffee
Drums & Flats
Mitsuryu
Nanny Bill's
Spice Shack
Spoon & Rice
Smoky Boys
Thai Express
Website: https://www.boxpark.co.uk
Written by Jordan Crowley