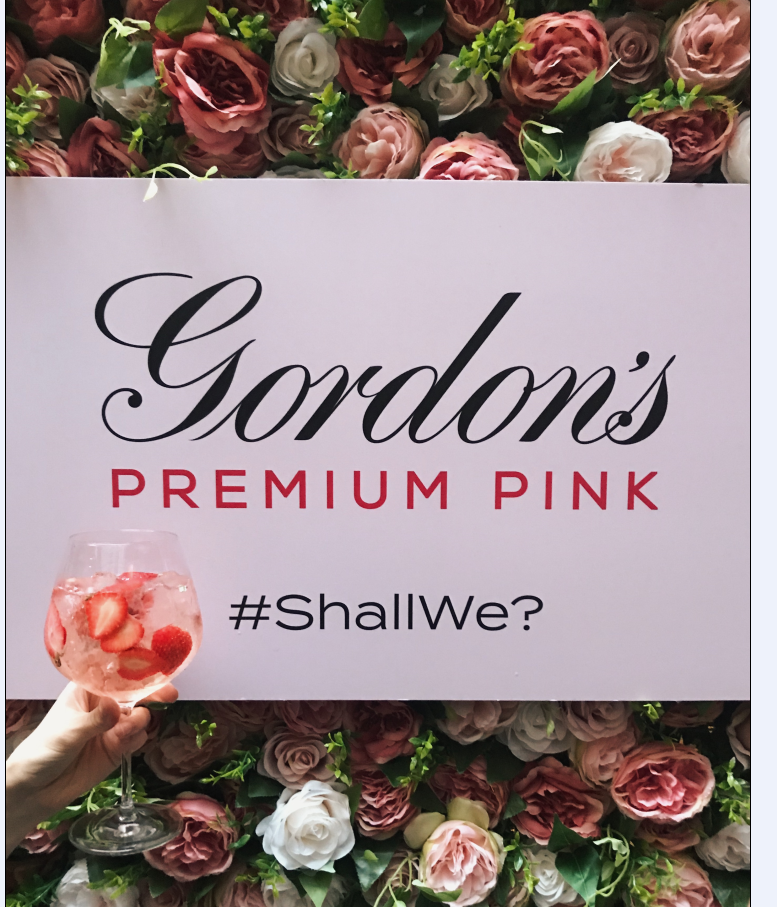 Gordon's Pink Spritz And Pimm's Spritz Review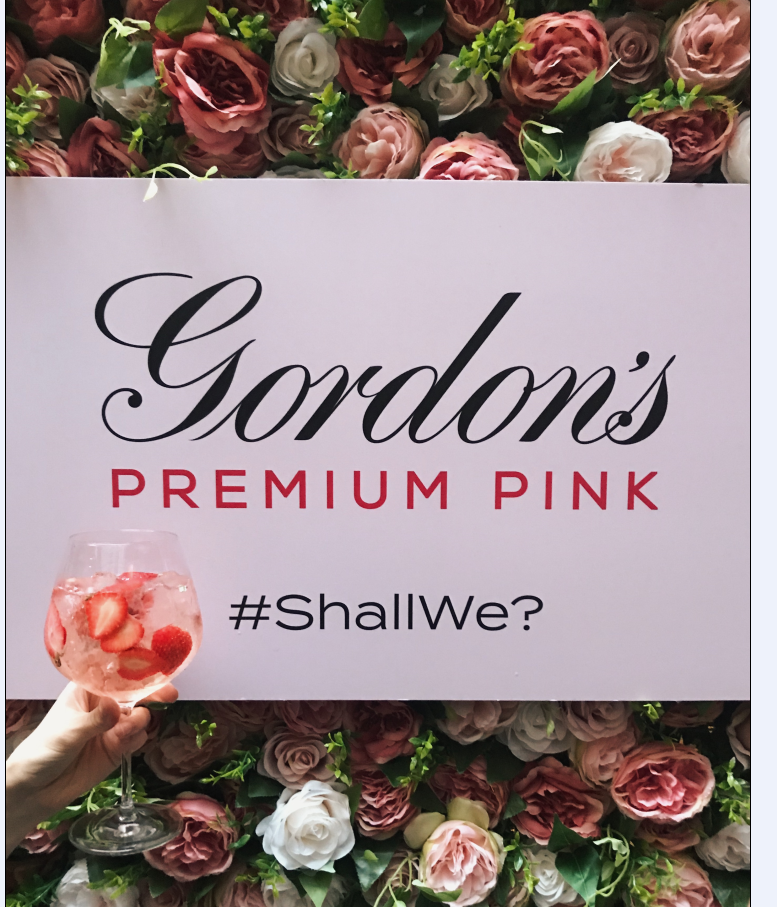 While we morn the end of summer for 2018, Gordon's Premium Pink and Pimm's aren't ready for us to let go just yet. We attended the spritz party on the 29th of August to discover just how we can hold on to that summer feeling for a little longer. So say hello to two very British Spritzes and learn how you can enjoy Gordon's Premium Pink and Pimm's in a refreshing and delicous way!
Both drinks were absolutely gorgeous and we're so glad we got to take home a bottle of Gordon's Premium Pink to make the Gordon's Pink Spritz on regular basis! The recipes and where to buy are included below so what are waiting for? Go mix yourselves up a drink now!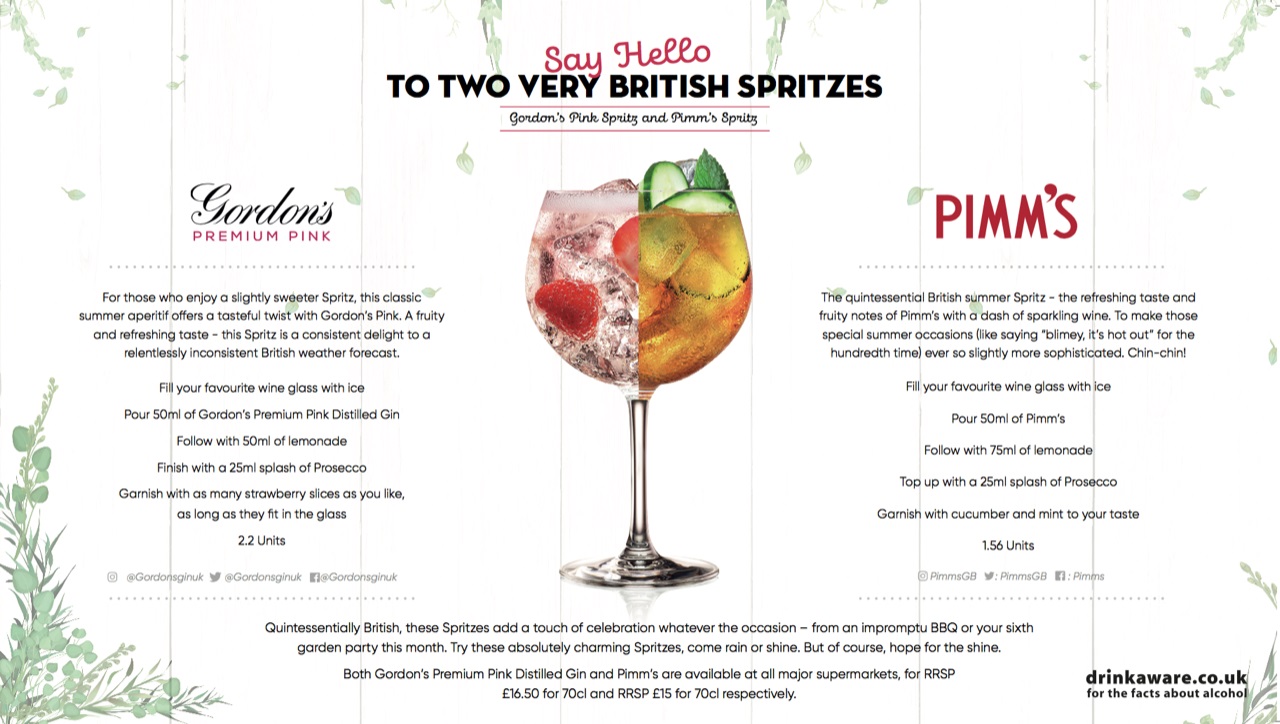 Written by Tegan LeBon
Twitter and Instagram: @toogs1