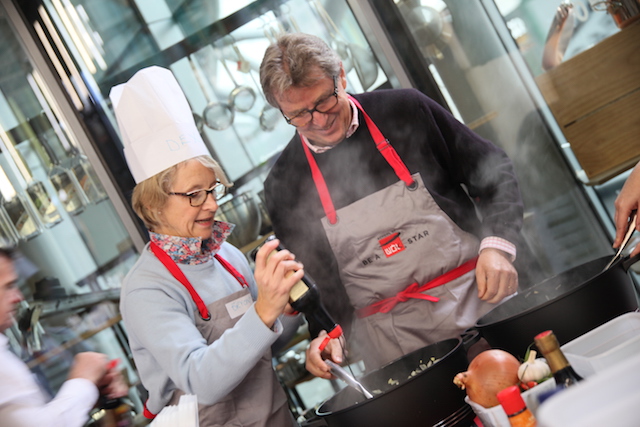 Jeremy Pang's Wok for 1000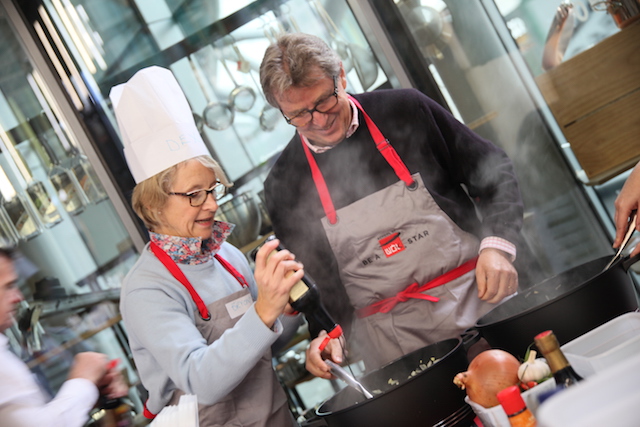 Jeremy Pang and his team from the School of Wok will be heading to Borough Market for the second annual Wok for 1000 event on 31st October. They are seeking to raise awareness of twin blights, affecting families across the country.
They will be working with Plan Zheroes, a charity working in London to pursue zero food waste and hunger. At the event Jeremy will be running cookery lessons showing how to prepare healthy and delicious meals whilst minimising waste. These meals will then be taken across London and distributed to 1000 homeless people of the city.
Tickets cost £100 +VAT per person, which includes a hands-on cookery lesson, a delicious meal served with drinks, a goody bag and much, much more! All profits will go to Plan Zheroes.
Website: www.schoolofwok.co.uk
Twitter: #WokFor1000 @schoolofwok