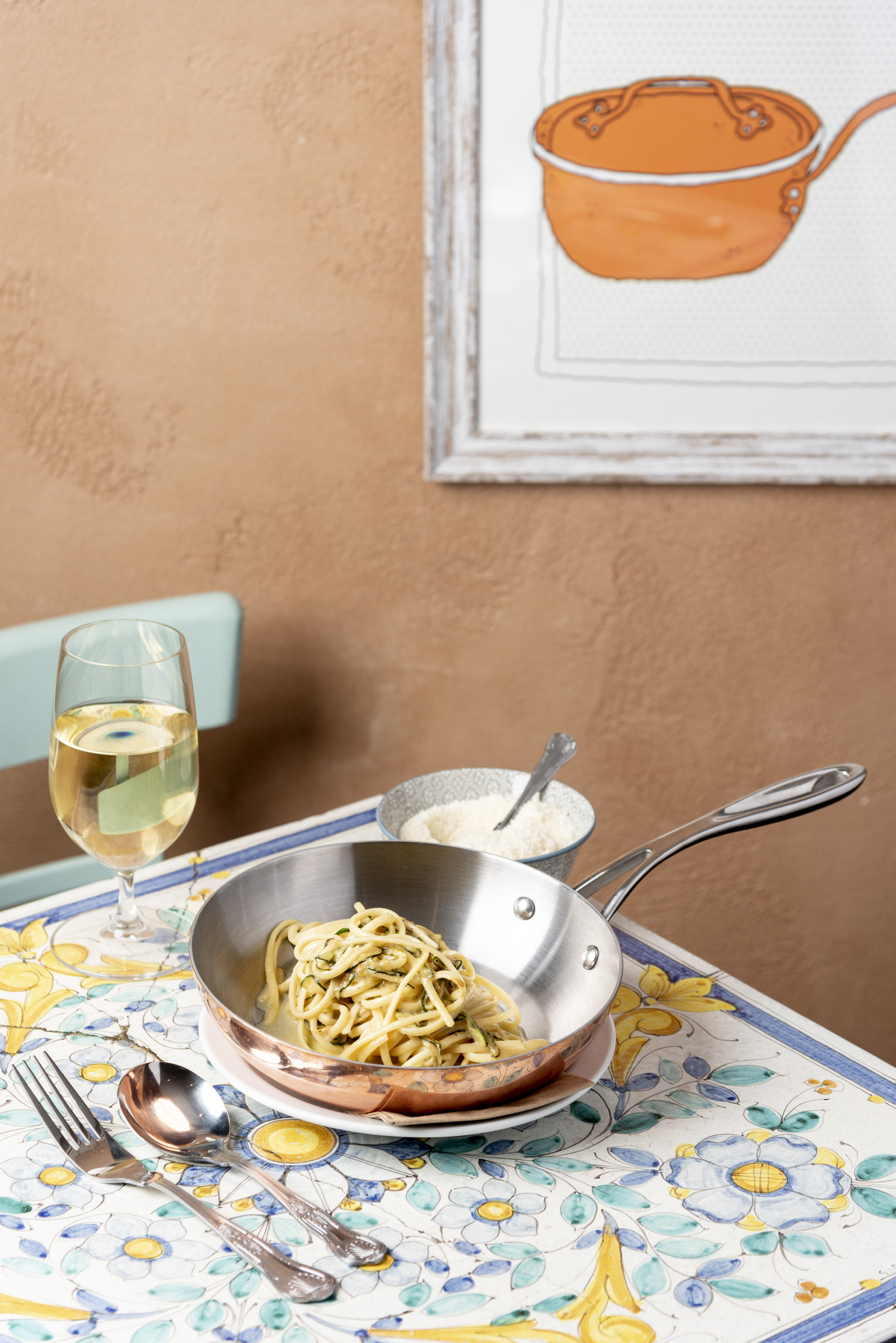 La Mia Mamma opened this June after its founders, Peppe Corsaro, Corrado Mozzillo & Luca Maggiora decided they shared a passion to awaken childhood memories of their Mamma's home-cooking, imparting knowledge and expertise to hungry Londoners.
They have invited 20 mammas from 20 different regions in Italy, and every season one mamma will take to lovingly create a selection of great tasting regional dishes. They'll also provide hands on masterclasses to those who want to learn more about the classic cuisine being prepared for them. 
La Mia Mamma is a unique concept which sees these Mammas take over the kitchen and will create a selection of great tasting regional dishes made from the freshest ingredients and both sweet and savory dishes. All pastas will be freshly prepared and hand-made daily in the restaurant window for the whole of Chelsea to see Mamma in action and get a taste of true Italian cooking. A selection of meats and fish will also be available and will be made the Italian way; slow cooked to perfection on the charcoal Robata Grill.  Alongside Mamma's magnificent menu, there will be an A La Carte menu filled with the very best Italian dishes from all over the peninsula.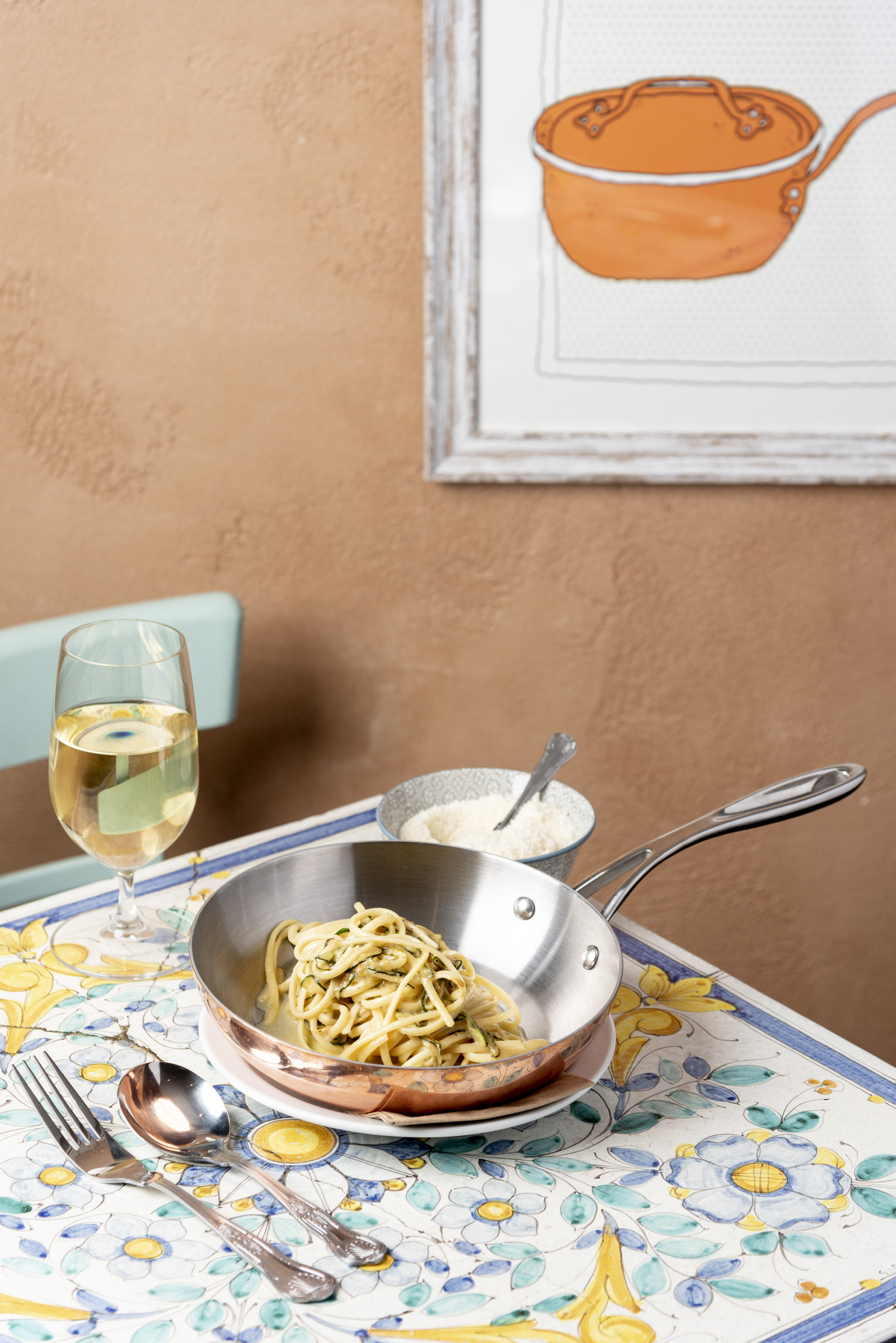 The debut Mamma's are mamma Pina, Anna and Sara from Sicily who will be in charge for three months over the summer and will impart and share their knowledge, love and passion for Sicilian cuisine with customers. Arancine and Pasta alla Norma are examples of classic Sicilian dishes. They will also be on hand to meet and greet the guests, meaning that dining at La Mia Mamma will be exactly like having lunch or dinner at one of their houses, where a warm welcome and delicious food is guaranteed. Diners are also encouraged to try a few Sicilian inspired cocktails and some Italian wines from an extensive list to complement Mamma's food. Onin.London are heading there next week to enjoy and our mouths are already watering at the thought of all this delicious food. 
On hand to help the mammas will be executive chef Marco Giugliano, who has worked in Michelin starred restaurants and some of the best restaurants in London, including Quattro Passi and Il Baretto in Mayfair. But you can be aure, the mammas are going to teach him a thing or do because who can cook Italian better than your mamma!
Even more exciting, La Mia Mamma is always on the look out for the next line-up of super star Mamma chefs to join their ever-growing family. Creativity and love for food are an absolute must, alongside a bounty of skill and passion, to replicate time and time again, what they know to be the best regional cooking in Italy. If this is you, or your mamma, then get in touch at info@lamiamamma.co.uk to find out how to apply!
Website: www.lamiamamma.co.uk
Address: 
La Mia Mamma 
257 King's Road, 
London, 
SW3 5EL
Instagram: lamiamammalondon
Twitter: Lamiamamma_
Facebook: @lamiamammalondon