Club Soda Mindful Drinking Festival
Alcohol free options are becoming ever popular. People want to be social and still have the ability to drive or wake up without a hangover. Luckily, Club Soda are bringing the unique and finest alcohol-free drinks to the Spitalfields Market for the Summer's Mindful Drinking Festival.
In association with Heineken 0.0, the Mindful Drinking Festival on 28th July provides a range of alcohol-free craft beers, wines, spirits and even cocktails from over 40 nations. Eisberg alcohol-free wine is perfect for the mum's to be that don't want to miss out on the fun. Or Ceder's new 'alt-gin' is an alcohol-free gin which pair well with a Fever Tree tonic for all the fitness junkies. These options provide the fun without the headache or extra calories. Perfect for someone like myself doing a fitness program. But still wanting to be social.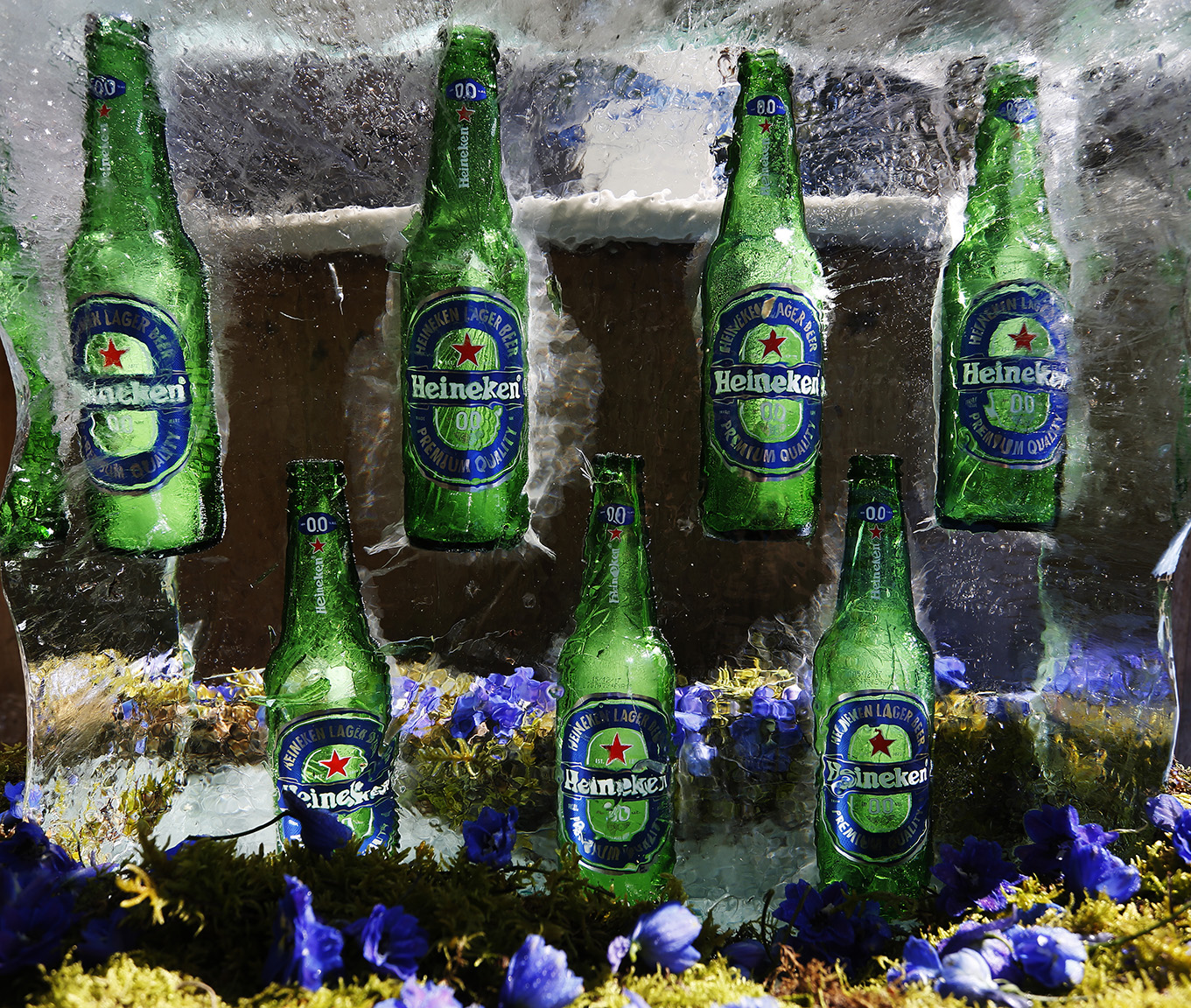 The Mindful Drinking Festival will provide various live performances from acts such as Broken Dollar and Polly Money. With a DJ to wrap up the day. Also, beer tastings with Jane Peyton – a top beer sommelier. Fever-Tree masterclass demonstrates how to mix the perfect alcohol-free G&T. Authors will also be attending in the UK's first ever Quit Lit Festival. Where they will be discussing their writing about mindful drinking. Be at One will be presenting alcohol-free cocktail masterclasses. And lastly, a Fortune Telling Tent with Drink Coach. Spend some time with a professional or Club Soda member who has changed their drinking habits and see what a future with less alcohol looks like for you
The event runs from 11am – 6pm on Saturday 28th July. So, get down to enjoy some alcohol-free alternatives and change your perspective on drinking.
Website: https://mindfuldrinkingfestival.com
Spitalfields Market, E1.
Twitter: @joinclubsoda #MindfulDrinkingFestival
Facebook:https://www.facebook.com/events/369180780258447
Instagram: #MindfulDrinkingFestival
Written by Daniel Brodie