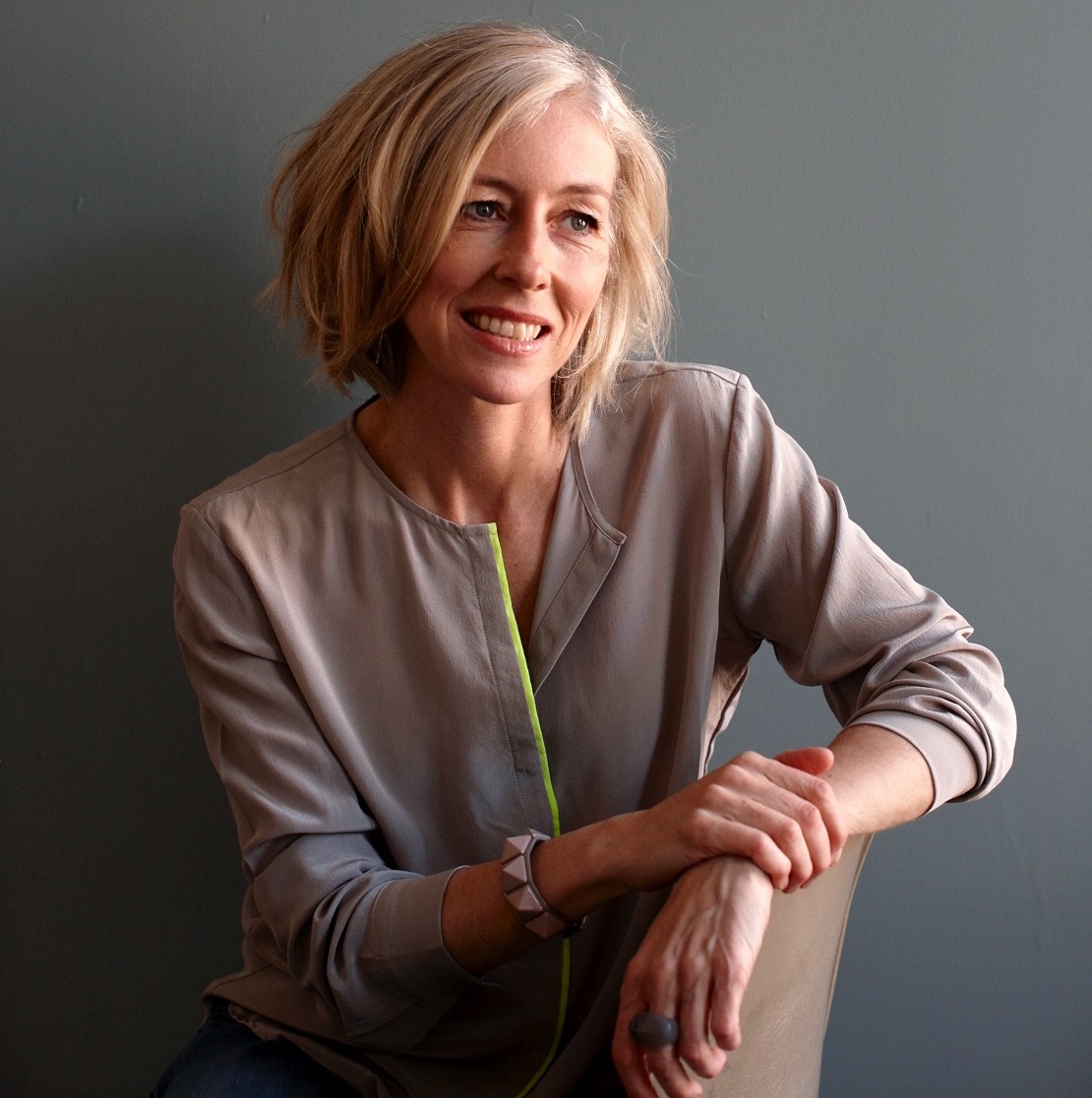 LONDON CREATIVE: Jillian Lavender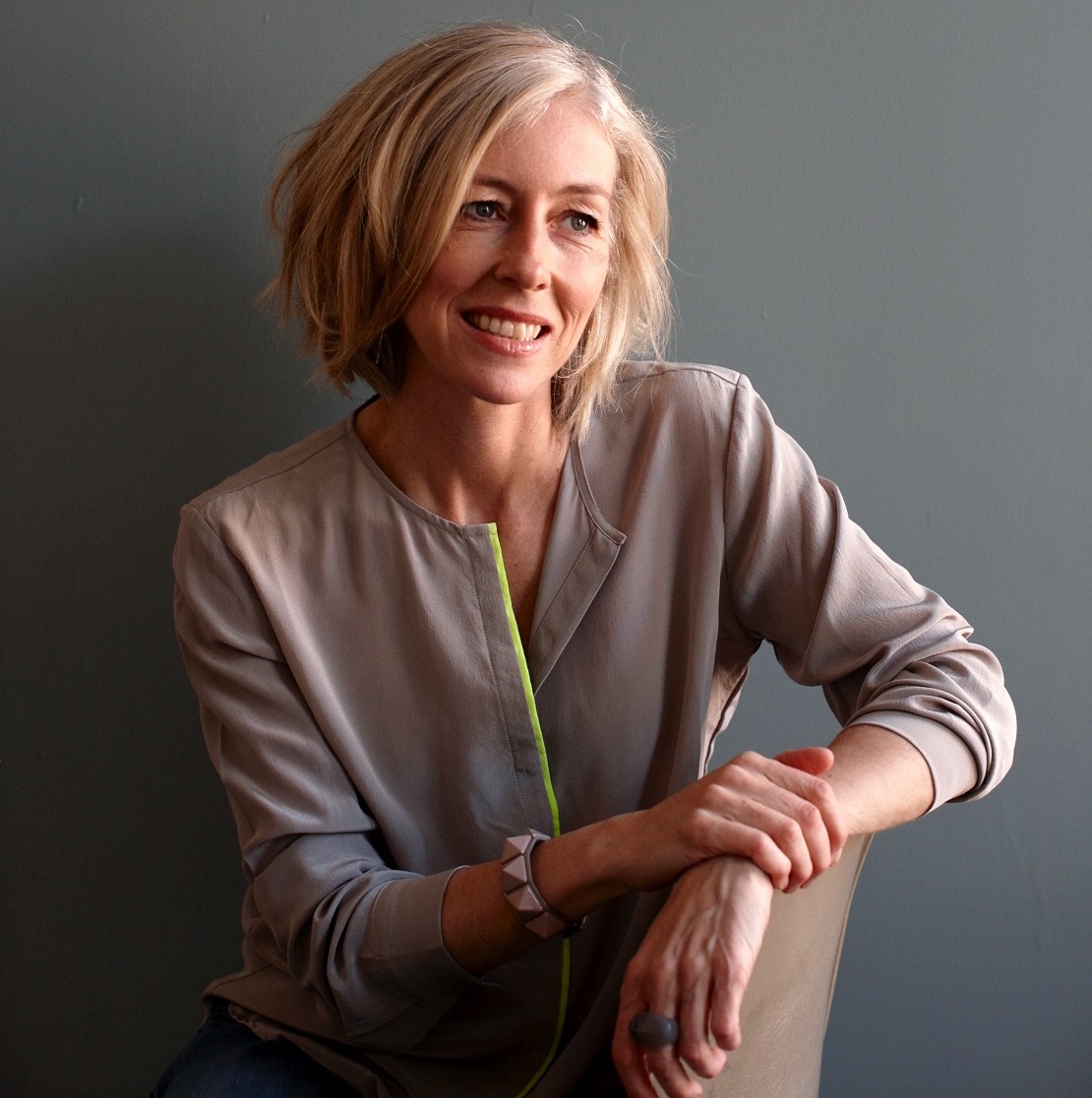 This week we caught up with Jillian Lavender, founder of London Meditation Centre.
1. WHAT MADE YOU CHOOSE TO EXPLORE MEDITATION?
When I learned to meditate I was a bit of a stress-head. Working long hours, travelling long-haul every few weeks and not taking care of myself. I felt overwhelmed and tired. I didn't know anything about meditation, but a friend whom I trusted had learned and he experienced such noticeable and positive changes very quickly. That got me inspired and intrigued.
I definitely came to meditation with some pre-conceived ideas of what it was about and when I discovered it wasn't all 'brown rice and sandals' it was a big relief. There's a huge amount of scientific research on what happens when we de-excite the mind and body through meditation and I found that reassuring and compelling.
The fact that I enjoyed meditating, and it was easy, meant I stuck to it each day. And I noticed changes straight away – within days I was sleeping better, had more energy and was much less anxious. Plus I could do it on my commute or when I was on a plane so that helped a lot.
2. HOW DOES YOUR MEDITATION CENTRE BENEFIT PEOPLE AND WHAT SERVICES DO YOU OFFER?
Michael and I launched London Meditation Centre and New York Meditation Center because of our personal experiences of meditation. We could see how much of a need there was for what we were experiencing. The more we learned about consciousness and the power of the mind to create our experiences, the more we were convinced that this ancient knowledge was relevant for today's fast-paced world where it seems people are more stressed and tired than ever.
Every time I thought about how I could help others, I came back to the power of meditation to upgrade people's quality of life. The core of what we do is to teach people the technique of Vedic Meditation so they have a self sufficient, daily practice for life. It's easy to learn – the basic course is four 2-hour sessions over four days.
If I had to summarise what the main benefits of meditation are it would be:
• Energy and resilience to deal with life's challenges (big and small)
• Clarity and increased awareness
• Balanced health and less stress
• The capacity to be kind and loving
3. WHAT'S THE BEST WAY TO INTRODUCE MEDITATION TO SOMEBODY WHO FINDS IT DIFFICULT TO RELAX?
The most important criteria for talking about meditation is whether or not someone is genuinely interested and open. If they're not then I say very little because it's never wise to try and push something on someone when they're not ready.
Often people come to me having tried something already and it didn't work and they feel like a failed meditator. I spend a lot of time talking people through what correct meditation is and how the mind works. The number one mistake is that people are trying to quiet their mind and concentrate their way to a more settled state. And it won't work. The moment you tell someone to "relax!" or "stop thinking" they are going to become less relaxed and think more.
The technique of Vedic Meditation that I teach is different because it is effortless. Vedic Meditation is one of the oldest techniques of meditation, originating from the Veda – the 5,000 year old body of knowledge from which yoga, meditation and Ayurveda are derived. It involves sitting comfortably and thinking a personalised sound (called a mantra). As you think the sound silently, the mind spontaneously begins to de-excite and very quickly steps beyond thinking. When the mind reaches this least-excited state, the body rests much deeper than sleep. Automatically the body throws off stress and fatigue that have built up over time.
There is a state within you of inner quietness, knowingness and bliss. It lies beyond your thoughts. It's the baseline of your existence. It's the fountainhead of your creativity and energy. It is a state of Being and it is ridiculously easy to access when you know how. Vedic Meditation is an easy way to transcend your thoughts and access that state.
4. BEST PIECE OF ADVICE YOU HAVE BEEN GIVEN?
It's not the unknown we should be afraid of – it's the ever-repeating known that we should be worried about.
5. WHAT ARE YOUR FAVOURITE HANG OUT SPOTS IN LONDON?
Kew Gardens is amazing – we have a family membership and we find it's a great place to relax and there's always something interesting going on. I love London café culture – hanging out with friends in some funky place watching interesting people go by is always fun. I particularly love Granger & Co in Westbourne Grove and The Wolseley on Piccadilly is always buzzy and entertaining. And I love the parks – we're so fortunate to have so much green space. It's very invigorating to be in this city.
6. WHAT WOULD YOUR IDEAL SUNDAY BE LIKE?
An early morning meditation, followed by a lie in and snooze afterwards. (With a 4 year old, that's not always possible!) Then making pancakes with Michael and our daughter Loie. We have a favourite recipe which we're getting pretty good at! It's definitely a team production and even though it takes a while, it's become a fixture on a Sunday morning. We often have friends over, there's music, lots of dancing and it's all very relaxed.
Then it's time for a walk – maybe through the park or we'll head out to explore some part of the city we don't know so well.
Website: www.londonmeditationcentre.com