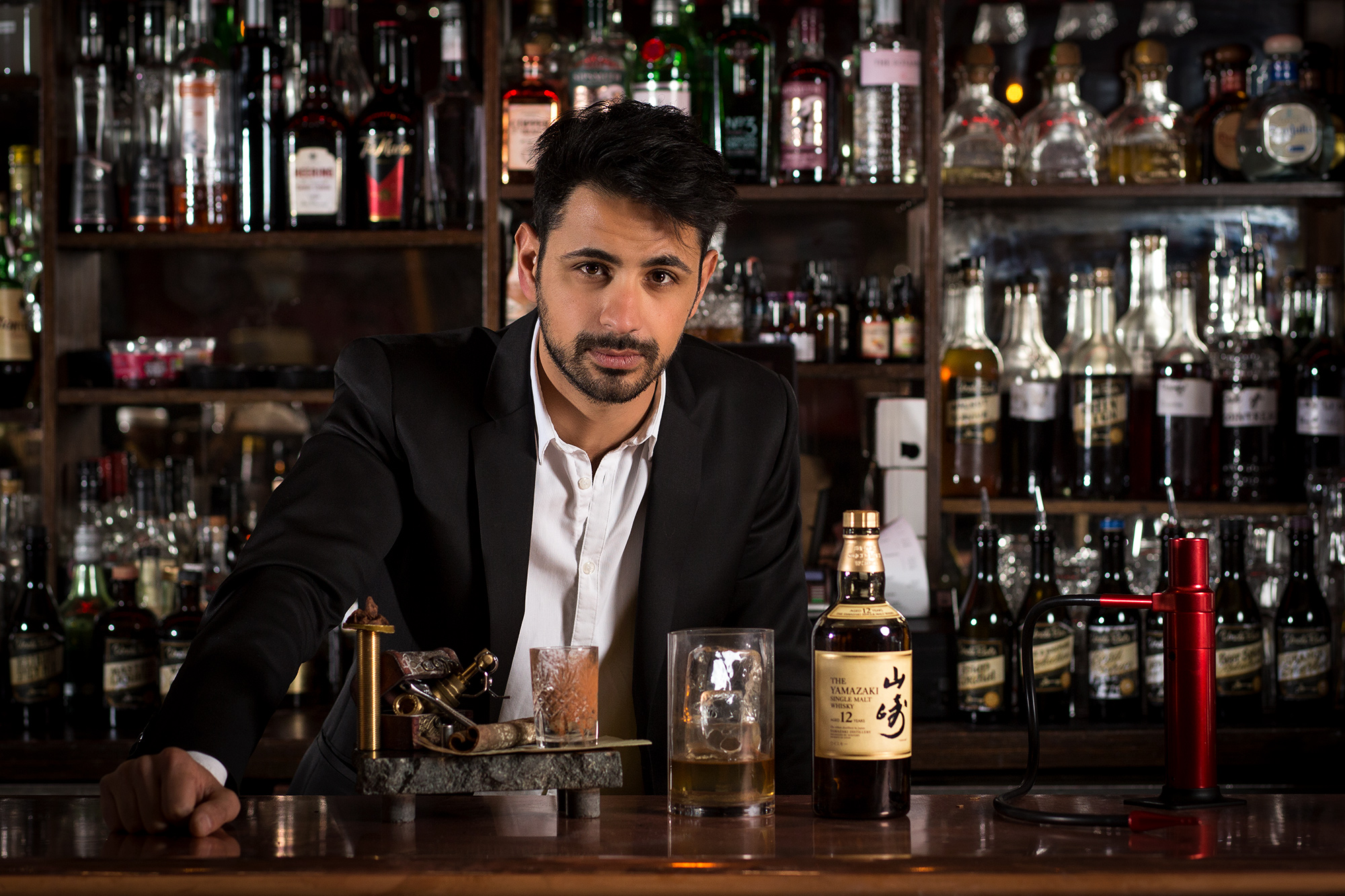 LONDON CREATIVE: Vincenzo Sibilia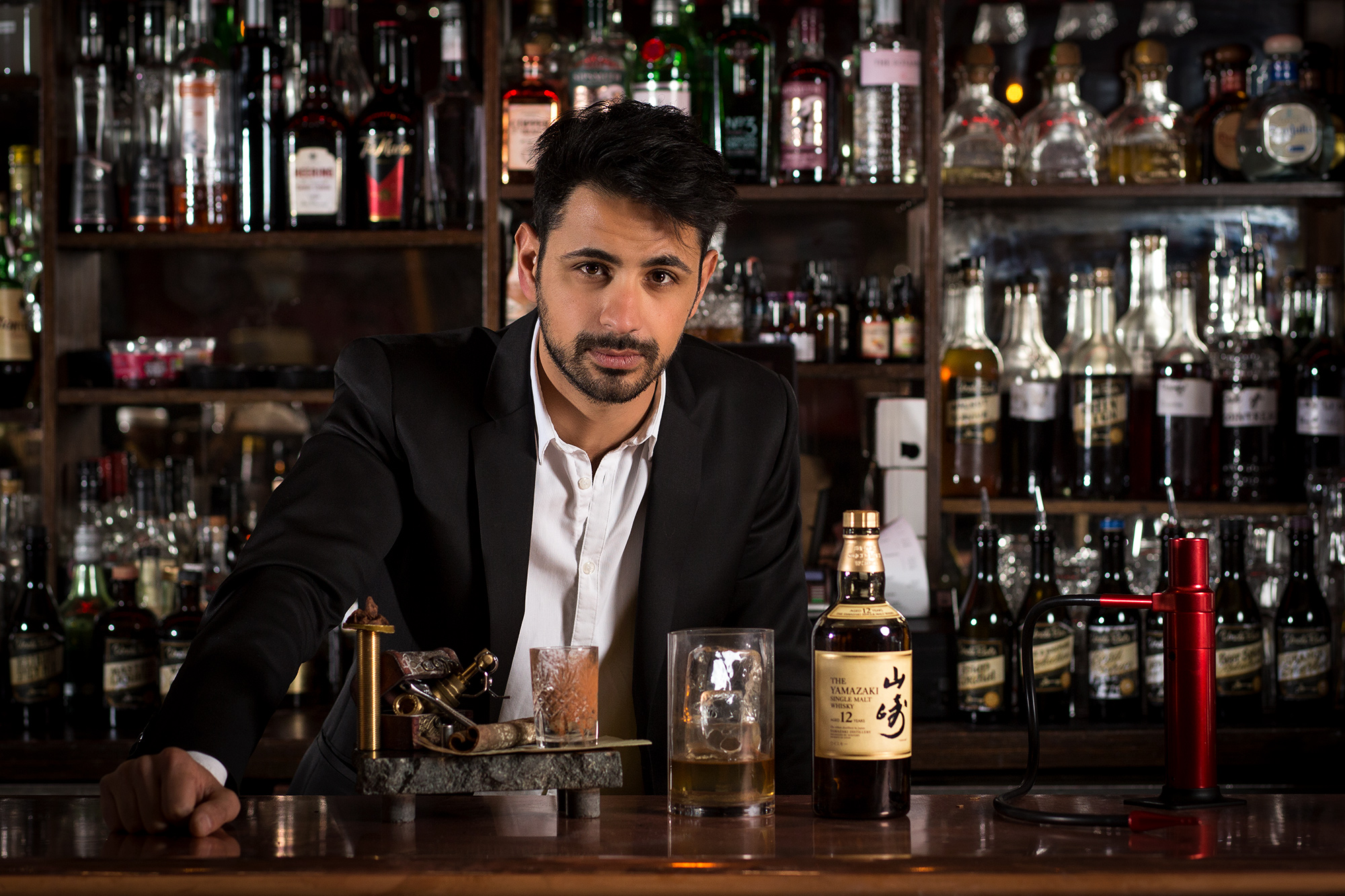 This week we caught up with Vincenzo Sibilia, General Manager at Cahoots
1. WHAT MADE YOU GET INTO BARTENDING?
I used to be a Chef but after catering school I felt that something was missing, I was looking for something more exciting than the kitchen environment, and I was attracted to the bar from the mixology trend. I was fascinated by how some bartenders were fusing cuisine technics and kitchen ingredients with cocktails. I thought that it was extremely creative and fun but most importantly I loved the fact that I would be able to interact with customers.
2. SO YOU GOT PROMOTED TO A GENERAL MANAGER, HOW DO YOU FIND THIS ROLE, IS IT JUST AS EXCTING?
It was extremely exciting but also really challenging, I had to prove myself in a new and unknown position. Moving from the daily tasks of running the bar to being a general manager, was probably one of the hardest moves I have had to make in my career.
3. WHO WOULD YOU SAY IS YOUR ROLE MODEL?
I've never actually had a mentor before but definitely one bartender that has inspired me is a man called Romolo, I met him in my city of origin Turin in the north of Italy. He has great charisma and a great professional in his field. He only works led by his passion for bartending, which I love. It's fundamental in our industry.
4. WHAT'S THE BEST PIECE OF ADVICE YOU HAVE BEEN GIVEN?
The best piece of advice I have been given by someone is not to be afraid of trying nor to be afraid of failure and always look at the big picture.
5. WHAT ARE YOUR FAVORUITE HANG-OUT SPOTS IN LONDON?
London has so much to offer, which makes it difficult for me to choose my favorites… I like to mix it up a bit and discover new places all the time, but I think the atmosphere that Mr.Fogg's Residence offers is quite unique, and I love the cocktails in Opium.
Photography by Nyla Sammons