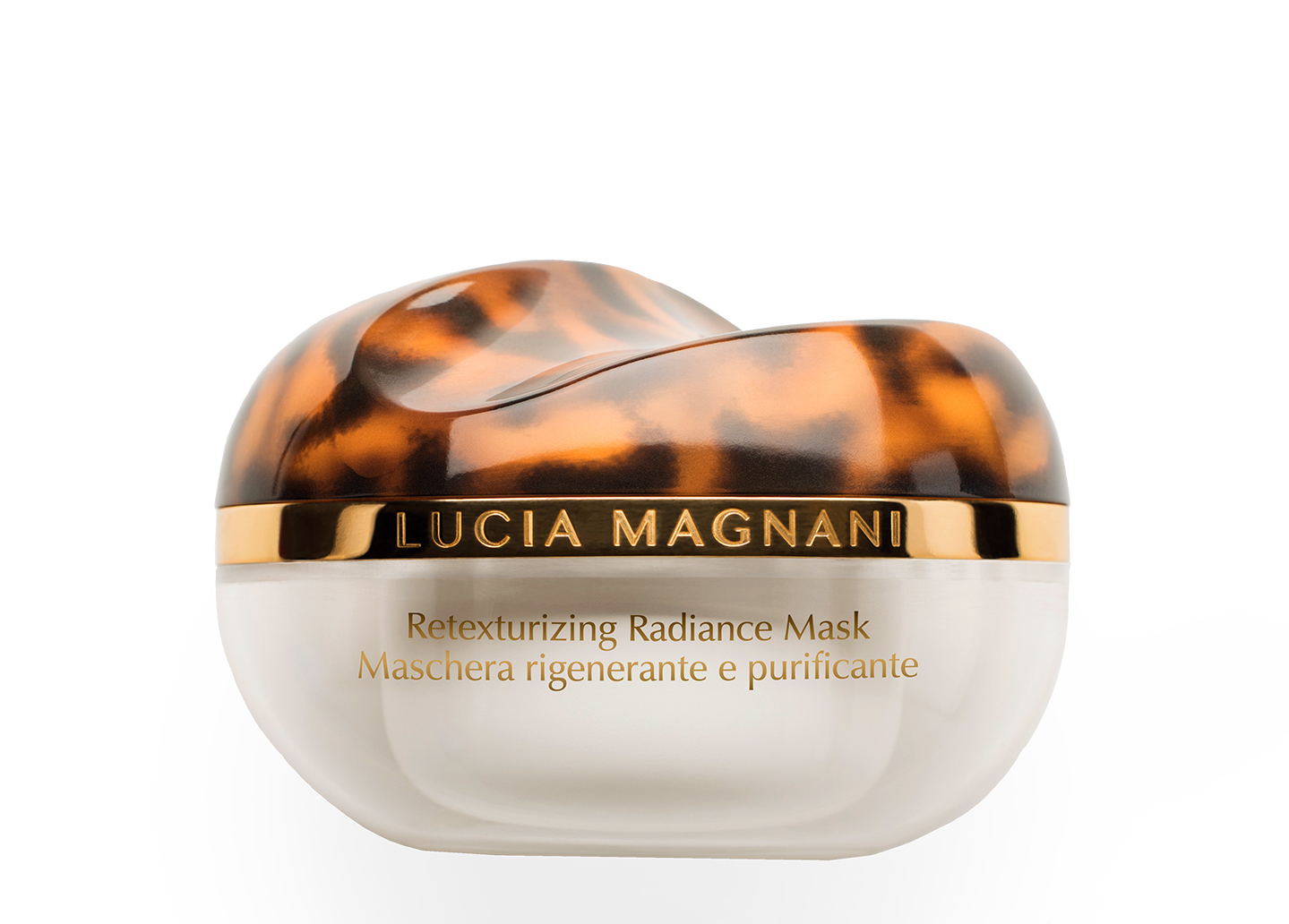 Lucia Magnani Retexturing Radiance Mask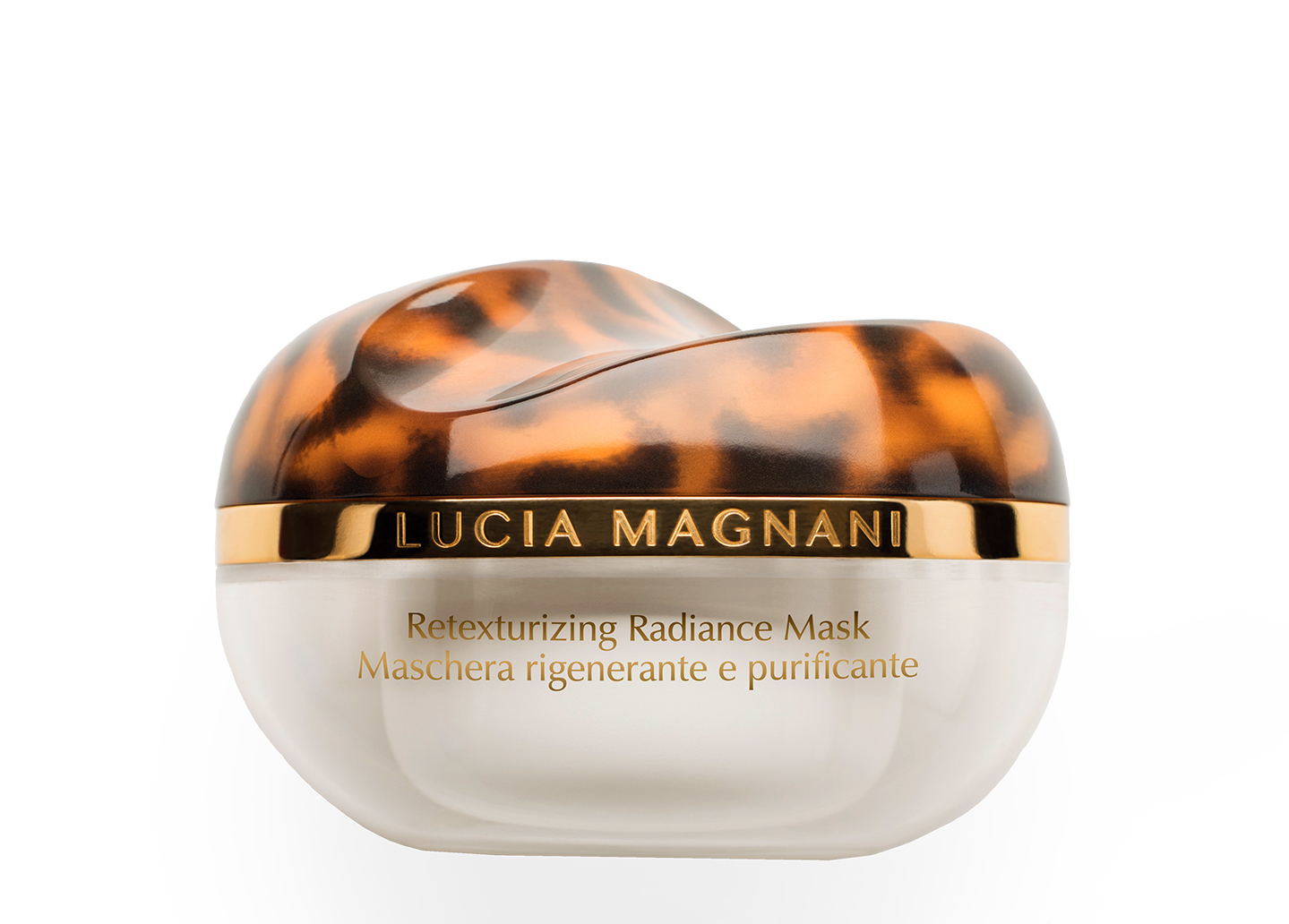 Our skin deserves the best, after all it's faced with London pollution and UV rays everyday and protecting our skin is just as important as treating our skin. The Lucia Magnani's skincare range, exclusive to Harvey Nichols is a real luxury, containing four antioxidant ingredients and three earth elements, which helps nourish, protect and regenerate the skin.
The Lucia Magnani skin care range is on the pricey side, but is popular amongst many, so I headed on down to Harvey Nics to see what all the hype was about.
When I arrived at the counter, I got a nice introduction to the brand and was offered a mini facial, using the Retexturing radiance mask, which is launching in Harvey Nics on the 1st October. The mask contributes to regenerating, strengthening and preserving skin structure. It helps maintain a youthful, radiant appearance with its luxurious formulation, rich in natural minerals and ingredients. After the facial I could feel how soft my skin felt, but more importantly the glow that my skin had after the treatment.
I was kindly given a sample bottle to take home. For the last four weeks I have been applying the face mask followed by the rejuvinating night cream, twice a week before bed (it is advised to apply 2 to 4 times a week for 5-20 minutes) and I can happily say, that I have seen a difference in my skin, I have seen a reduction in blemishes, my skin feels nourished and I have more of a glow to my skin.
The packaging screams Italian luxury and we can thank award-winning designer, Marc Rosen for this.
The Lucia Magnani certified therapist will be available for facials in the Harvey Nichols Beauty Room on the following dates:
Monday 28th August
Saturday 9th September
Monday 18th September
Sunday 1st October

To book a facial at Harvey Nichols please visit: https://luciamagnani.com/upcoming-events
The facial, includes an application of the new Retexturing Radiance Mask, which takes 45 minutes and costs £85. This booking fee is redeemable against two or more Lucia Magnani Skin Care products. The great news is, you also get to take home a 15ml sample of the new mask as a gift, before it launches in store on the 1st October.
Included in the skincare range are these antioxidant ingredients: Ubiquinone (CoQ10), Vitamin E, Vitamin C and Alpha Lipoid Acid. Along with the three earth elements: Crodarom Rock Crystal (Quartz), Gulf Stream Sea Water (Sea Salt) and Actipyte of Chardonnay GL (Vitis Vinifera Grapefruit Extract).
Size: 150 ml | Price: £195.00
Website:  https://luciamagnani.com | harveynichols.com 
Written by Nyla S.