NIGHT OF THE IMMORTAL SOULS
From the 24th of October to the 6th of November, Chotto Matte Soho invites guests to fully immerse themselves in the beautiful and captivating Day of the Dead celebrations, culminating in its very own Night of the Immortal Souls on Saturday 29th October, for an enchanting evening like no other.

Inspired by the traditional Dia de los Muertos celebrations, during which ancestors come back to the world of the living for one night, and the belief that life continues after death, Chotto Matte Soho will offer a range of exclusive food and drinks specials.
The Soho site has recently reopened with a brand-new design, and for one night only will be elaborately decorated in candles throughout the new bar lounge and first floor restaurant. This acts as a reference to the tradition of lighting candles around cemeteries and offerings. The scene will be set for a captivating evening of dining, drinking, and dancing.'
Chotto Matte globally celebrates Day of the Dead every year in its iconic locations including Miami and Toronto. Chotto Matte Soho will have live music during the night featuring DJs and more, set to captivate the audience all evening long.
The food specials will include Tuna Tartare, with avocado, pomegranate, chive oil and truffle salsa, Scallop Tiradito, with green apple salsa and aji sesame oil, and The Immortal Flame, a lime mousse cake dessert with hazelnut praline, and white chocolate candle to be lit at the guest's table for an immersive dining experience.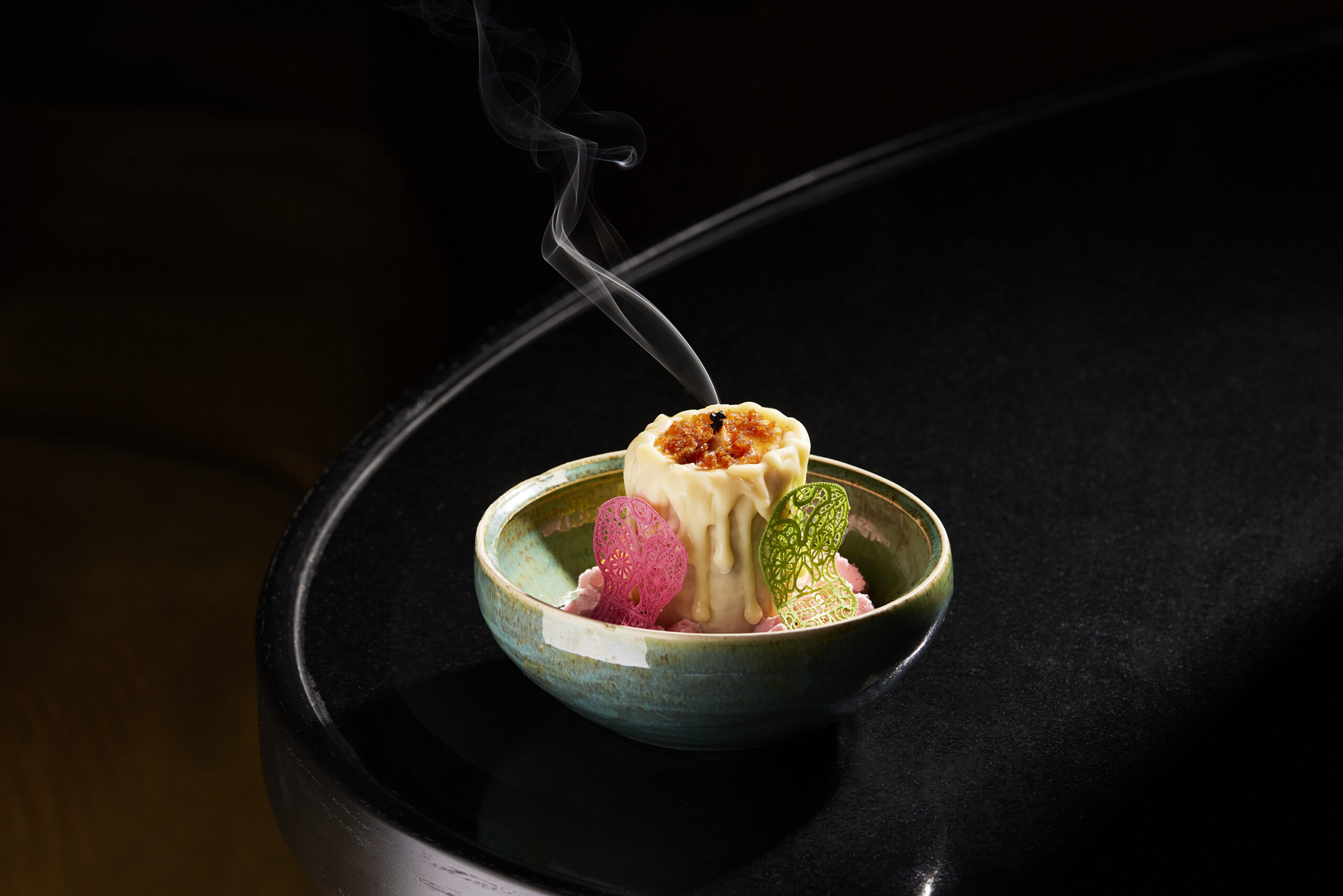 For drinks, guests can try three new exclusive cocktails developed by Global Bar Manager Gabor Fodor. He has created La Calavera, a Gin based cocktail with pineapple shrub and lemon, served with a decorative sugar skull in reference to the traditional symbol "La Calavera Catrina". For rum drinkers, there is El Ramo Inmortal, The Immortal Bouquet, with Aged rum, dry Vermouth and banana cordial served in a glass adorned with dried flowers as a reference to the bouquet being brought to cemetery throughout the Day of the Dead period. Lastly, there is limited edition Nueva Esperanza, New Hope, with Mezcal Espadin and Chotto Matte vermouth Blend and bitters. It is named after Peru's most famous cemetery, which is covered in flowers during the celebrations.
Chotto Matte landed in 2013, with founder Kurt Zdesar bringing the vibrant spirit of Tokyo and the taste of Lima to the heart of Soho. It soon became a staple on London's restaurant scene, mirroring its eclectic environment and continuously seeking creative influence through art and diversity. The restaurant is a staple on the Nikkei food scene, which draws on classic Japanese cooking techniques and expertly applying them to Peruvian ingredients. When better to delight in the dishes of Chef Jordan Sclare, than during Day of the Dead where the food comes to life.
Find out more here: www.chotto-matte.com
Soho: 11, 13 Frith St, London W1D 4RB
For press office enquiries please