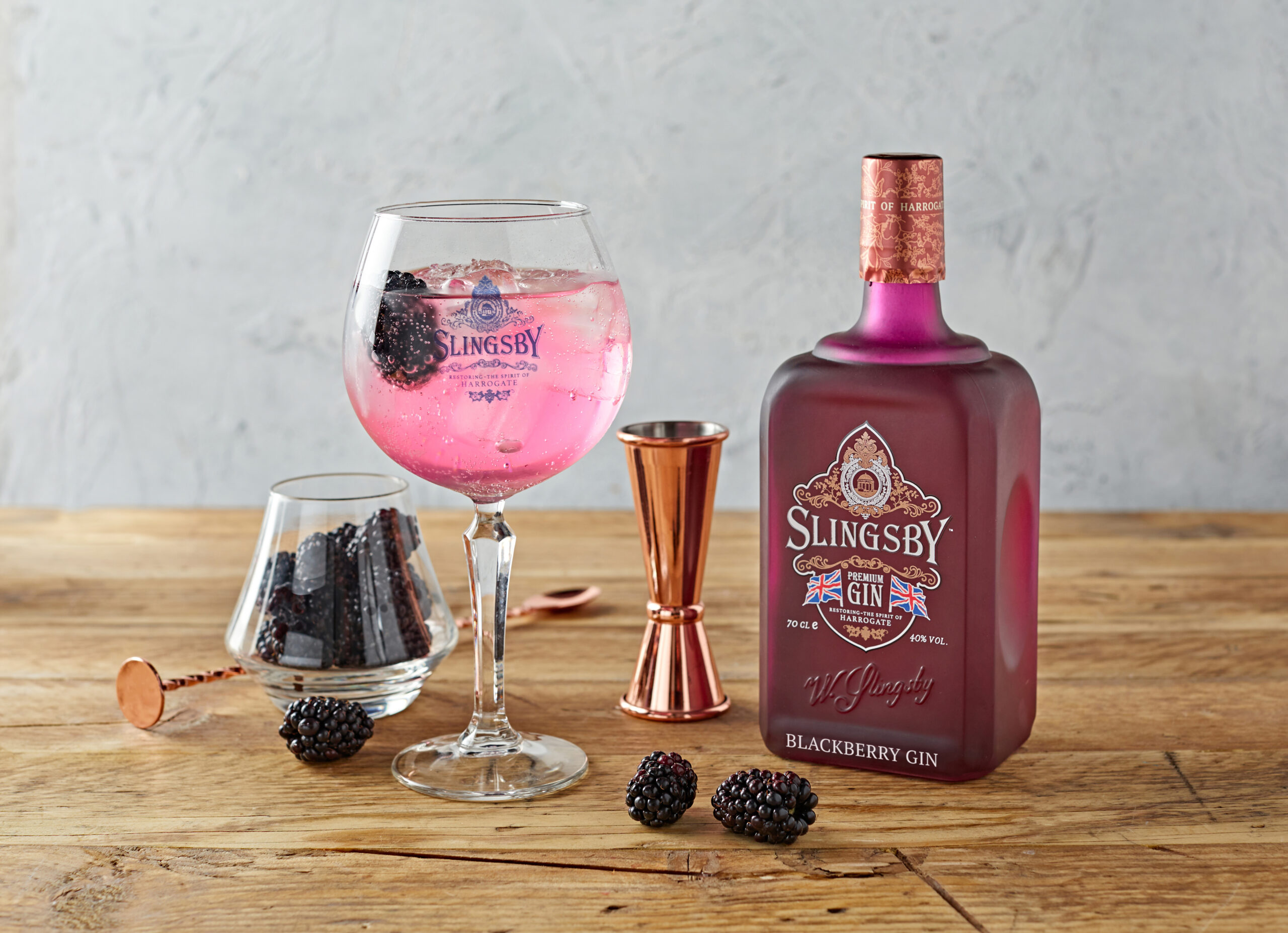 Raise a toast to the festive season with a delicious Slingsby Blackberry G&T, now available to enjoy at Pitcher & Piano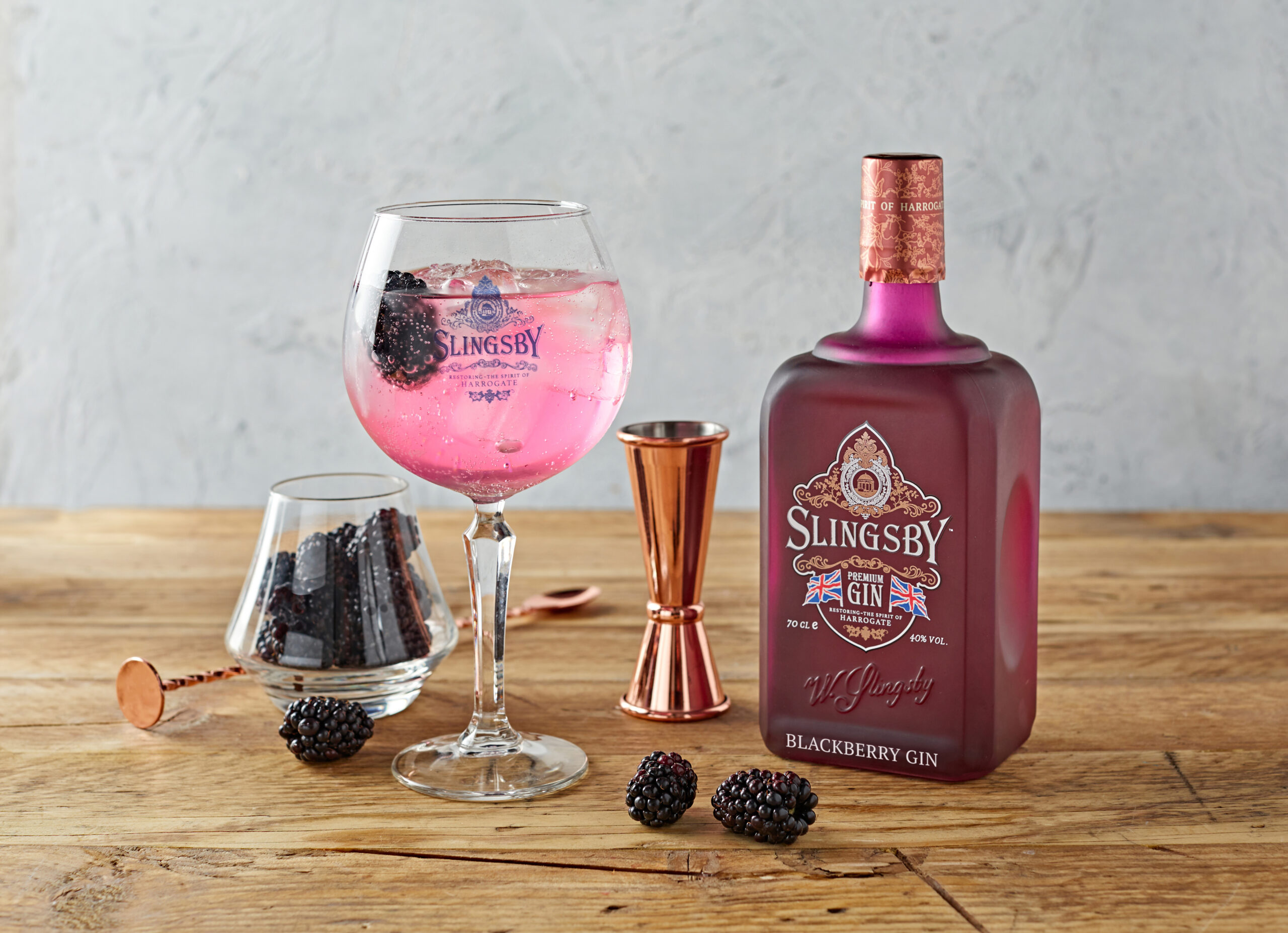 Harrogate-based Slingsby Gin has secured an exclusivity deal with Pitcher & Piano for its new Blackberry flavour – the only bar you'll find the delicious gin this Christmas season. The sophisticated bar and restaurant has included a delicious Slingsby Gin Blackberry G&T on its festive winter menu, which makes for the ideal tipple to enjoy after a Christmas shopping trip, or for a festive gathering with friends, family and colleagues.
The delicious Blackberry G&T is now available nationwide across 16 Pitcher & Piano bars. The Slingsby Blackberry G&T combines Slingsby Blackberry Gin with a premium Fever Tree tonic of the customerschoosing and a garnish of fresh blackberries for a tasty twist on the classic serve.
Premium gin brand, Slingsby Gin launched theBlackberry Gin flavour this year. Originally crafted as an experimental flavour sampled by customers at the Spirit of Harrogate store and experience, the flavour was brought to market following positive feedback. The fruity and refreshing variant is the latest addition to Slingsby's ever growing portfolio of flavours and is also available to purchase in-store and online in Tesco.  
The Slingsby Blackberry G&T will be available to enjoy at Pitcher & Piano throughout December – Sip-Sip Hurray!
https://www.spiritofharrogate.co.uk