Are you a rock'n'roll fan? How much do you really know about the rich London musical heritage? For anyone looking to bone up on their rock knowledge, you will be happy to know Rock Cab Tours and K West Hotel & Spa have teamed up to host The Rock Tour + Tea experience!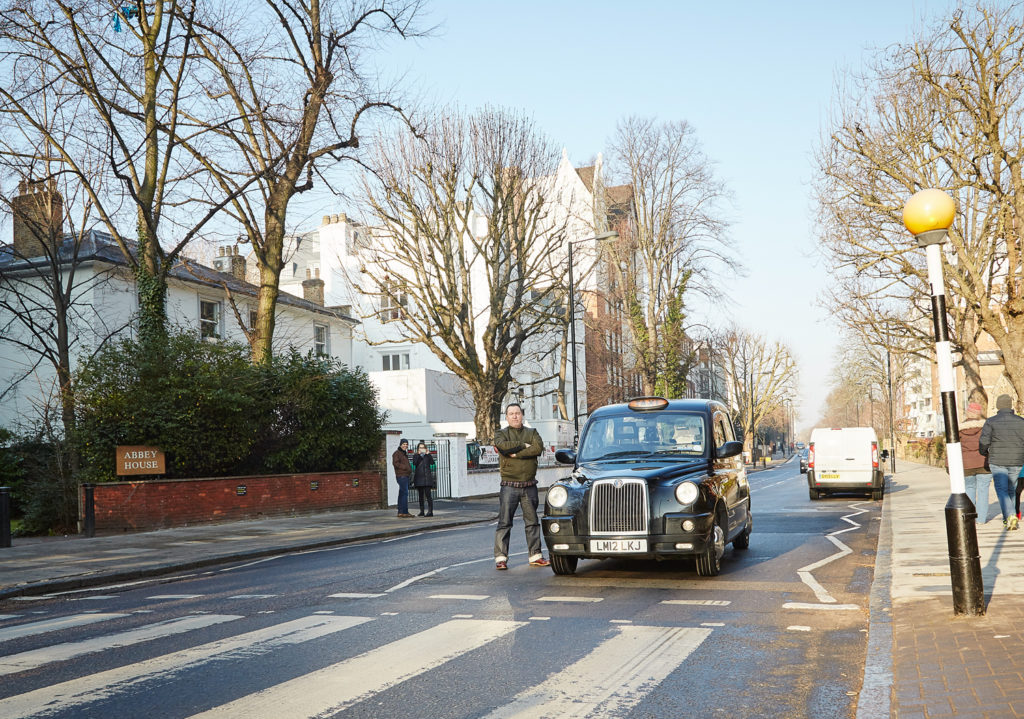 Powering around London in a classic black cab, The 'Rock & Roll Cabbie', Stephen Channell will get you straight into the thick of 70s and 80s London, stopping off at all the main London rock'n'roll shrines, including iconic sites like Abbey Road Studios and the unforgettable zebra crossing; the former home of Queen frontman Freddie Mercury; the location of David Bowie's Ziggy Stardust album cover; and Jimi Hendrix's sixties Mayfair flat. Having spent 25 years working at Warner Music and the BBC, Stephen is known has a veteran of the music industry. Who better to guide you on this rich rock tour?
For those of you, who didn't know, K West Hotel & Spa also has a deep rock heritage. Once the the BBC Recording Studio 'Kensington House', it is a major landmark in West London, with a truly epic list of former rock 'n' roll royalty guests. Bob Marley and The Wailers, Bowie, The Kinks and Roxy Music to name a few. The stylish hotel's 'Glam Rock Afternoon Tea' pays tribute to the hotel's heritage in a playful way: served on vintage record covers, with electric blue and pink teapots and teacups replacing the usual Bone China.
The 'Rock Tour + Tea' package includes overnight accommodation in one of K West's plush Executive Guestrooms with a full English Breakfast in the stylish Studio Kitchen. Glam Rock Afternoon Tea and a two-hour Rock Cab Tour. The overnight package is priced at £315 based on two people sharing. For four people, a second room can be booked at £195 for two extra guests.
For Londoners looking to spend an afternoon, but not the night, the Glam Rock Afternoon Tea and Tour is available without an overnight stay for £211 for four people. Both packages are bookable only when requested via phone or email.
For reservations, please call: 020 8008 6600 or visit www.k-west.co.uk
Address K West Hotel & Spa, Richmond Way, London W14 0AX
Written by Jordan Crowley