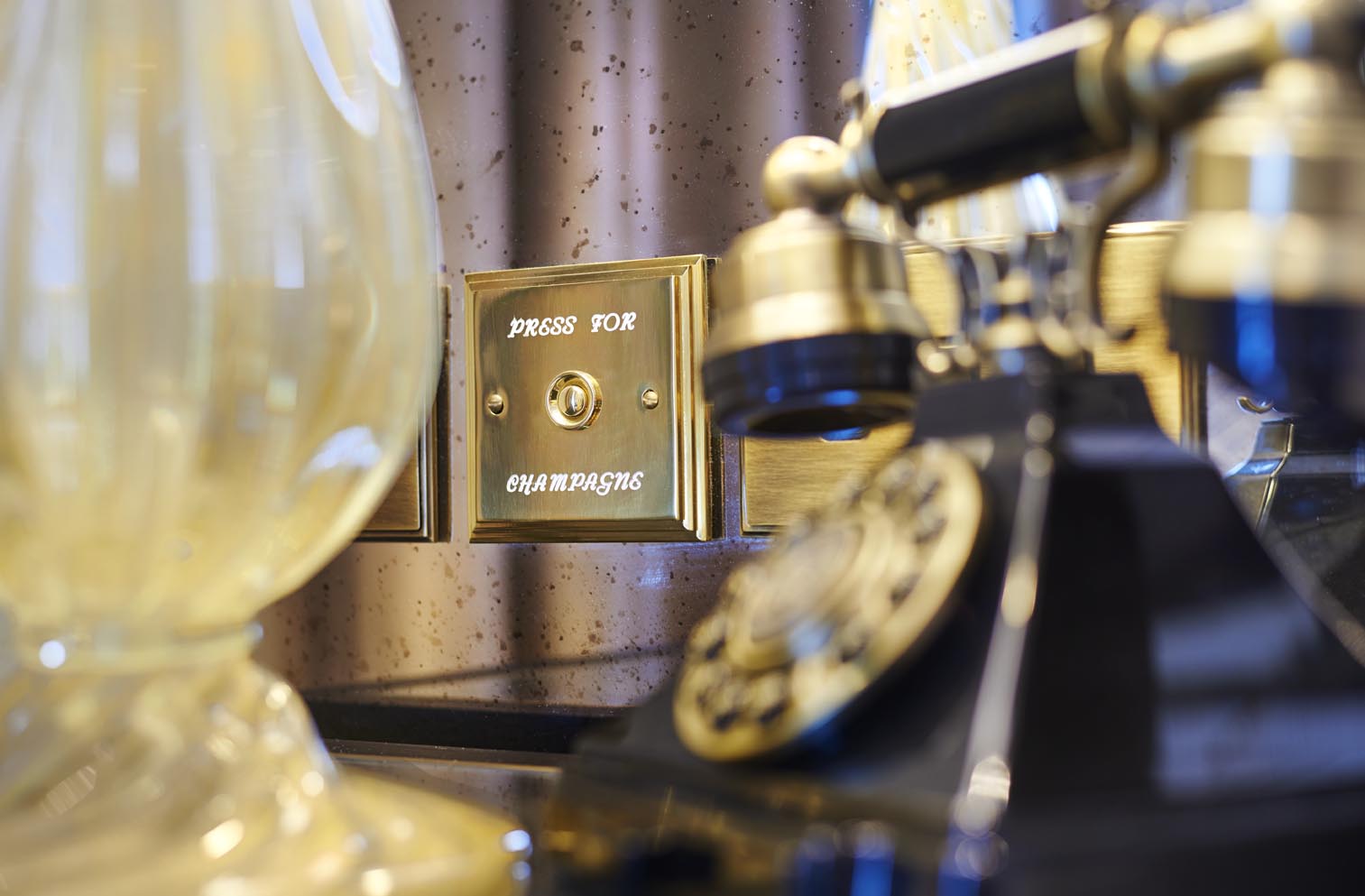 Romantic Moments at The Waldorf Hilton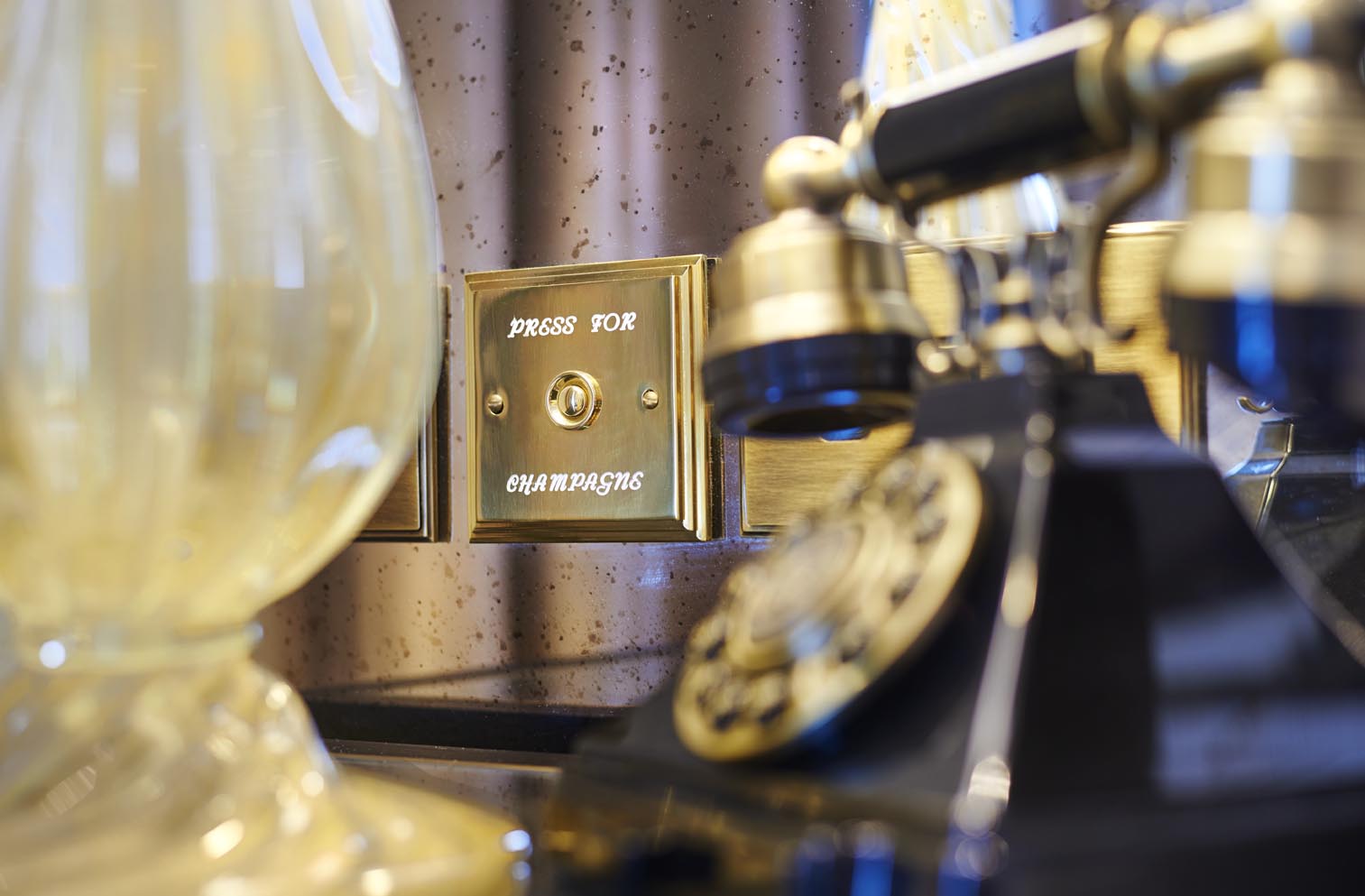 LOVE IS IN THE AIR ROMANTIC MOMENTS AT THE WALDORF HILTON
10th February – 14th February
Yes it's that time of year again. The cards are out, the shops are filled with fluffy toys and boxes of heart chocolates and it's time for those of us with a special someone in our life to start thinking of that big day in February. Valentine's Day.
If you are stuck thinking of somewhere original to go, then The Waldorf Hilton is hosting several exciting and elegant experiences sure to impress. Set in it's beautiful Palm Court, the hotel will be offering up a specially curated 5 course meal, which include foie gras mousse with confit duck, a trio of salmon, lamb rump and lamb shoulder croquettes and a glazed white chocolate dome.
As well as a lovely Valentine's dinner, the hotel will also be providing a romantic twist on it's afternoon tea, with Valentine's themed cakes and sweet treats. If you like something a little bit stronger, than visit Good Godfrey's, the hotel's bar, which will be shaking up Romeo and Juliet cocktails. The Romeo is made up of Auchentoshan Oak Whisky, caramel syrup, honey, lemon, smoked cinnamon and Brewdog IPA, while the Juliet includes vodka, Antica Formula Vermouth, homemade orange syrup, orange bitters and caramel.
If you are looking to really pull out all the stops, why not consider booking one of the stunning hotel suite's. Complete with a 'press for champagne' button these will get you serious brownie points. Playing cupid, the hotel's guest relations team can, of course, arrange gorgeous florals, sweet chocolates, rose petals and more. Now that's a Valentines day they will never forget.
The Valentine's five-course dinner is £69 per person and available on Wednesday 14th February, between 5.30pm and 9pm. The afternoon tea is £39.50 per person or £49.50 per person with a glass of champagne.
The Waldorf Hilton's Astor Suite is available from £525.
Address: The Waldorf Hilton, Aldwych, London, WC2B 4DD
Website: www3.hilton.com
Written by Jordan Crowley