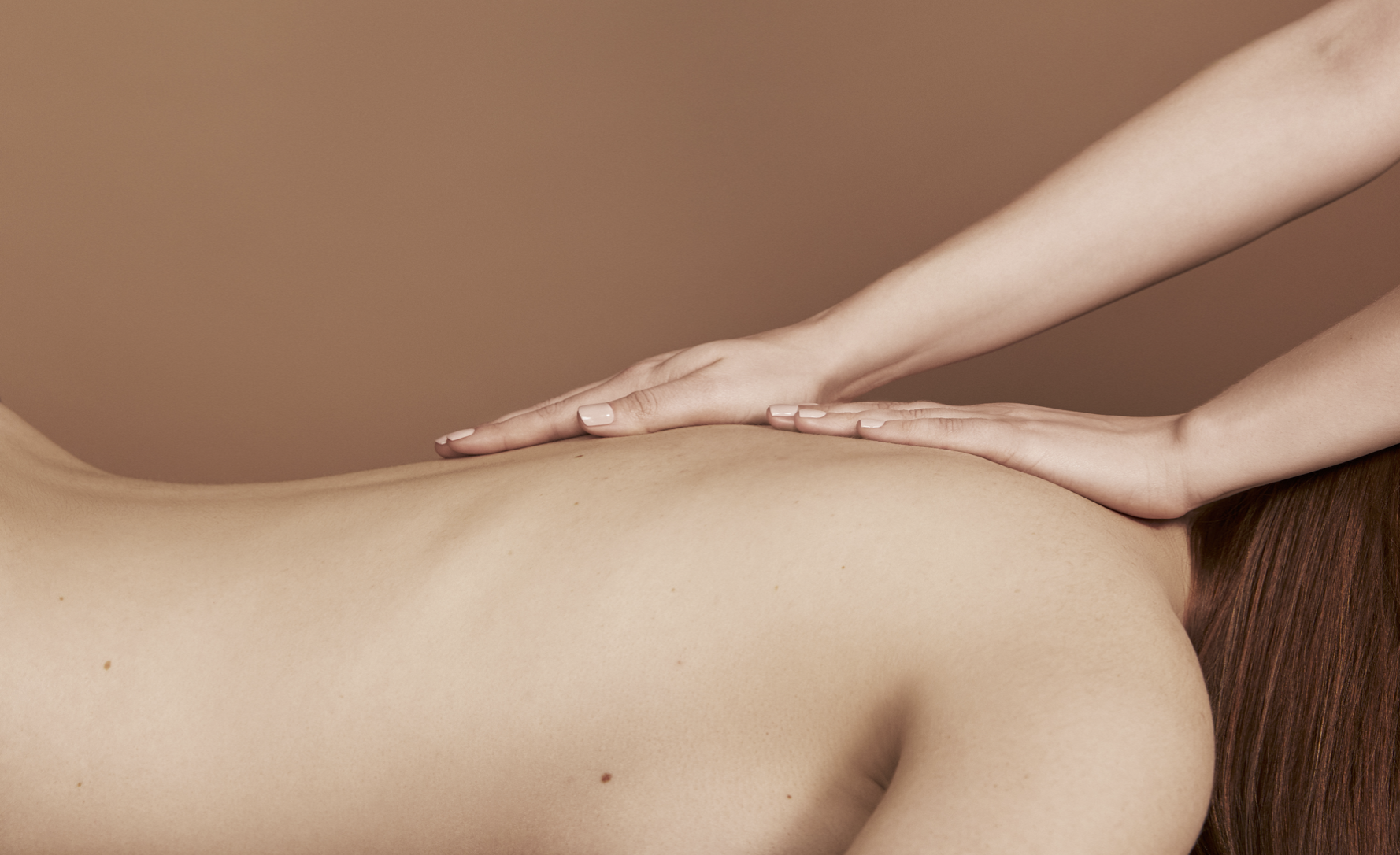 Secret Spa Massage review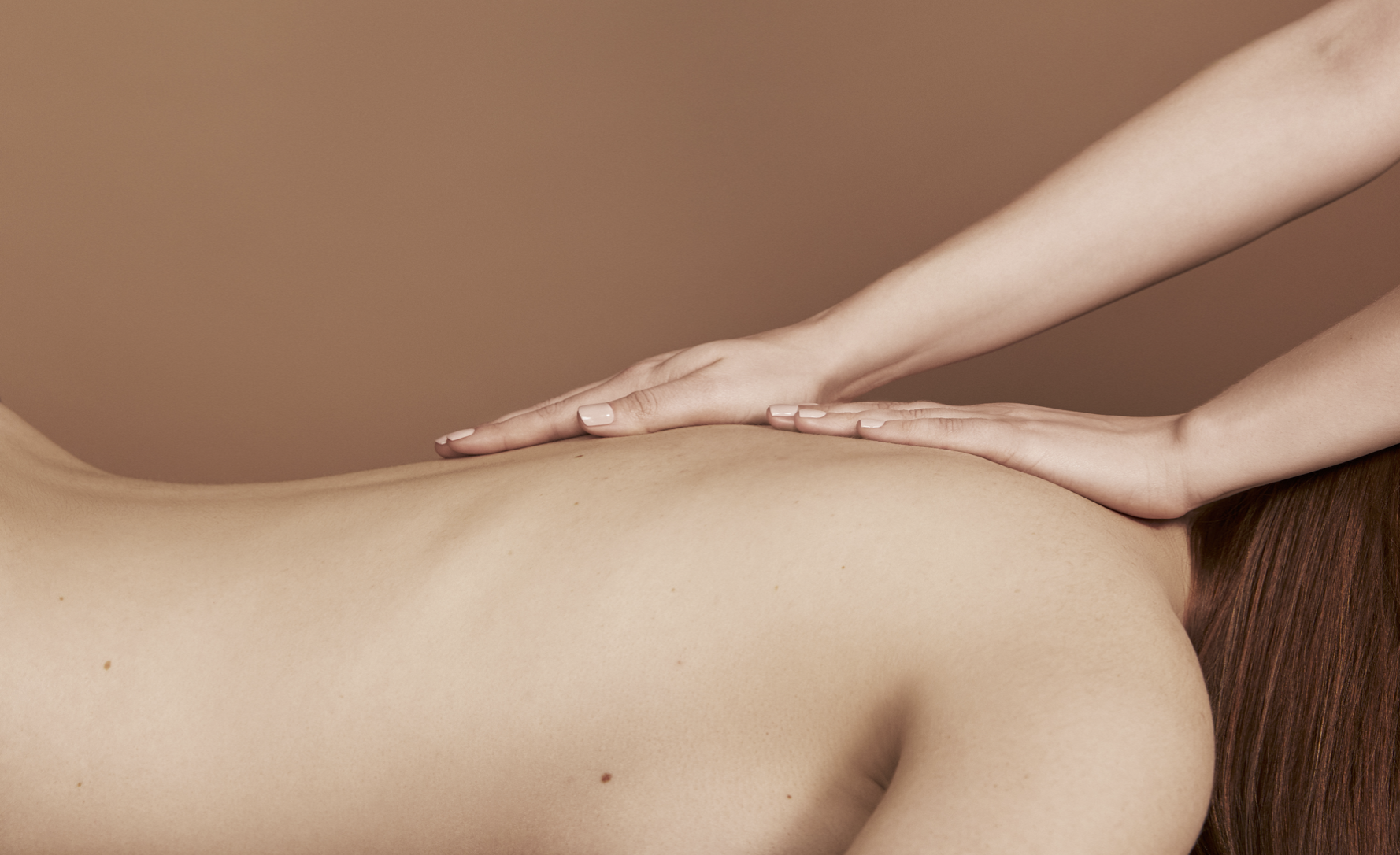 Booking a massage is pretty exciting, but have you had one of those days where you book a massage on a weekend and you're just too tired to shower, get ready and leave the house? And you'd rather stay sprawled across your sofa binge watching a show on Netflix. Well that same thing also happens to me (all the time). Last weekend I didn't want to make the same mistake so I booked myself a massage with Secret Spa. Secret Spa is a mobile app, where you can book a treatment, whether it be a facial, massage, or manicure, you select your desired date and time and Secret Spa sends out a therapist to your home to carry out the treatment. Its as easy as that …
My friendly therapist Claire, rang my door bell on a Sunday morning, and I showed her to my living room where I wanted to have the massage. She opened out the fold out bed, and within minutes I was laid flat down listening to soothing meditation music. I told Claire of the knots and tension I had in my right shoulder and neck, although I wanted her to go easy on that part of my body, I also wanted her to help in reducing those stubborn knots. Claire was great at listening to my needs as well as measuring how much pressure was needed on each part of my body. 
She was friendly and we instantly clicked, chatting away about all sorts of things, she made me feel at ease, which is important when you have a complete stranger come into your home. She taught me a few reasons why my lower back was a little weak and really helped in massaging the parts of my body that gets neglected. The massage was dreamy and I felt so calm and relaxed half way through, by the end of it, my body felt lighter and my mind was at peace, I honestly didn't want it to end. 

Secret Spa is great for those who have busy schedules, with very limited time to book appointments in salons, but its also such a luxury to have a therapist come over and give you a treatment at your home. Its also great for surprising your loved ones as a birthday or anniversary gift. 
Via the Secret Spa app you can also book in a spray tan, waxing, hair, nails, make-up and much more.
These guys certainly have you covered and then some!
Website: www.secretspa.co.uk 
Written by Nyla S.