SEVENTRAVEL UNVEILS MULTI-GENERATIONAL FAMILY PACKAGES FOR 2023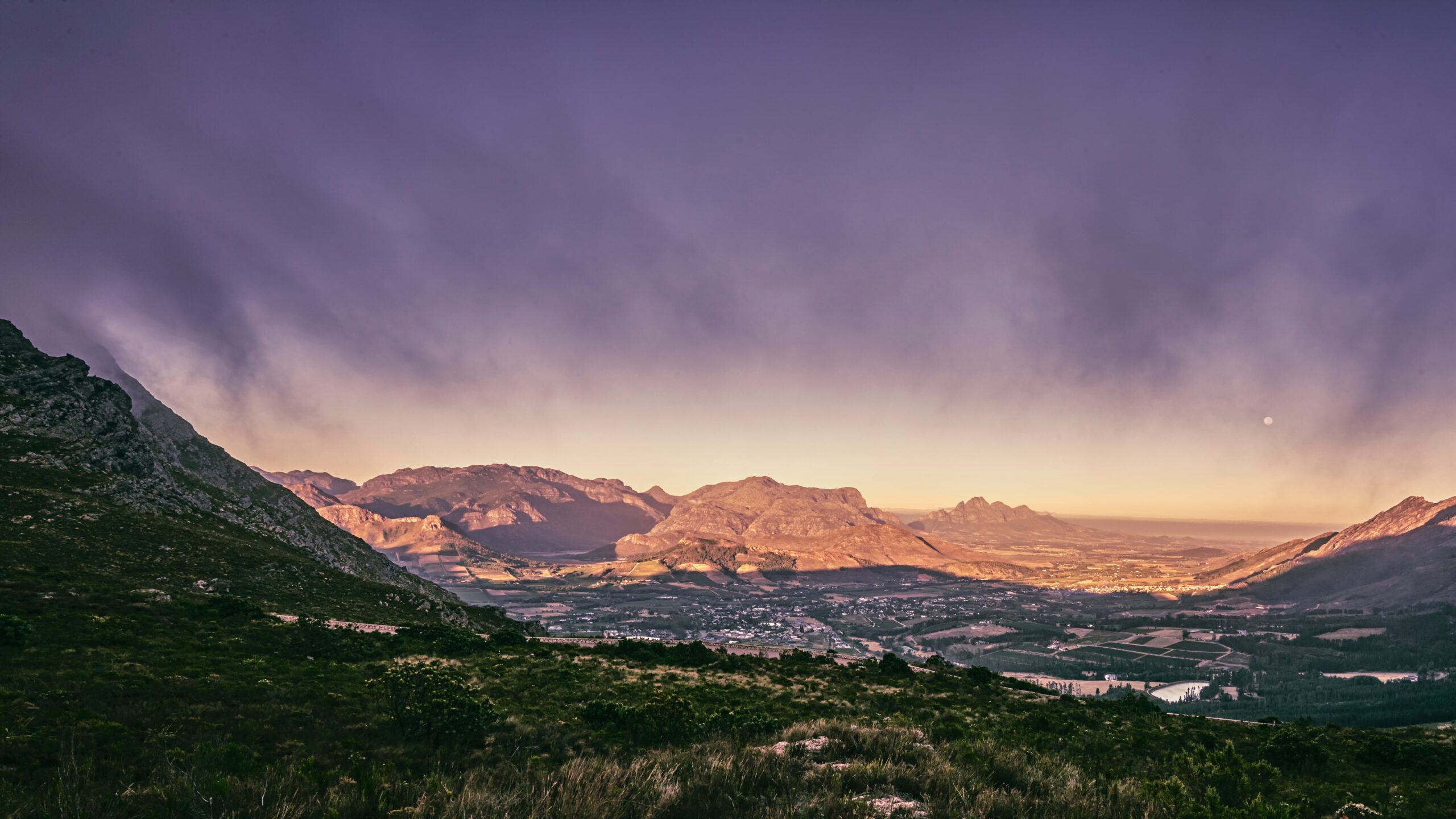 Positive-impact, luxury travel company launches brand new travel itineraries
for every generation
SevenTravel (seventravel.co.uk), a positive-impact, luxury travel company, specialising in tailor-made milestone trips, has unveiled brand new Multi-Generational Family packages to offer travelling families of all generations and sizes the ultimate family holiday experience for the year ahead.
SevenTravel's Multi-Generational Family packages are set to deliver maximum wow factor with minimal impact on the environment and are crafted in response to the latest trends and developments that are shaping the future of travel.Comprising bespoke travel experiences that cater to all generations and interests, each family member can expect a completely tailor-made holiday that will create memories to cherish forever.
Whether it be an adventurous jungle hike, a thrilling zip-line ride through the trees, or a relaxing spa experience, kids,parents, and grandparents are guaranteed the perfect family escape. SevenTravel's top three Multi-Generational Familypackages, available to book now, include:
Self-Drive & Safari in South Africa
Families booking SevenTravel's Self-Drive & Safari in South Africa will embark on a 13-night adventure through theRainbow Nation, allowing them to immerse in thedestination's exciting culture, as they visit three contrasting areas.
Families can kick off their trip with relaxed, guided walking tours that will offer insight into local culture and community. Families can wander through the colourful houses of Cape Town, catching glimpses of the city's eclectic street art and sampling local coffee. Those looking to venture further afield can opt for a day trip to the Winelands, where they can learn about winemaking before enjoying a delicious farm-to-table lunch against the backdrop of the impressive SimonsbergMountains.
Wildlife lovers can get their fix exploring the expansive Grootbos Private Reserve on horseback, or by enjoying a treasure hunt around the ancient forests of Afromontane or milkwood. Meanwhile, on the Whale Coast, water babies can delight in spotting whales, dolphins, seals, sharks and an array of seabirds on a thrilling marine big five cruise.
Whilst kids enjoy playing on the sand and amongst rocks at some of South Africa's best beaches and nature reserves, adults can sip on sundowners overlooking sprawling coastal views. Families can also tuck into a specially prepared picnic on the soft sands of Noetzie Beach.
Families can see the final days of their bucket list itinerary embarking on an exciting safari excursion across the expansive African plains at Shamwari Game Reserve, where kids and adults alike can delight in searching for Big Five andlearning about the protection and rehabilitation of lions and leopards at the Born Free Foundation's big cat sanctuary.
This trip supplied by SevenTravel is priced from £24,495 based on two adults and two children (excluding flights)
Travellers booking SevenTravel's Family Adventure in Sri Lanka package will gear up for 15-night expedition, where they will hone their adventurous sides with a host of thrilling bucket list experiences and the opportunity to deep dive into the country's fascinating culture.
Setting the tone of their Sri Lankan family adventure, families can kick off their itinerary with a private guided hike to the top of Sigiriya Rock Fortress, where they can admire the breathtaking views below, and hear the captivating story behind the site.
Wildlife lovers can delight in a personal introduction to the monkeys of Polonnaruwa and learn about the impressive conservation work for these primates, whilst foodies can enjoy a wander through a local spice and fruit plantation before tucking into a home-cooked traditional lunch with ingredients sourced from the plantations.
Families can travel in style with a fun tuk-tuk ride through the UNESCO city of Kandy, stopping off at local hot spots to immerse in the city's history, or by boarding one of the world's most scenic train journeys, where travellers can enjoy local snacks as they admire the panoramic views from Peradeniya to Hatton in the Tea Country, where they'll visit a local tea factory.
Guests will enjoy two nights of luxury camping at leopard hotspot, Leopard Safaris by KK Collection, where they can embark on a guided safari adventure through the wilderness of Yala National Park to observe elephants, leopards, and bears. A visit to the Kanneliya Rainforest with a local tracker will offer families the chance to spot an array of exotic animals, trees and plants, before tucking into a traditional Sri Lankan meal cooked by the tracker's wife. Families can also take to the water for whale watching, as well as dolphins and other marine life.
Foodies will not be disappointed, as they embark on a guided food tour through the streets of Colombo and sample local plates from street vendors and local market stalls to gauge life as a local.
This trip supplied by SevenTravel is priced from £15,495 per family based on two adults and two children (excluding flights)
Epic California Family Road Trip
SevenTravel's Epic California Road Trip will see families venture from San Francisco to Los Angeles, where on route they can enjoy visit the world's most iconic landmarks, enjoy unforgettable wildlife experiences and nosedive into history and culture.
Families will kick start their USA expedition with a guided tour through San Francisco's iconic sights, including Golden Gate Bridge, a journey across the waves on an America's Cup yacht, where kids can channel their inner sailor and take to the wheel, navigating down the waters, and a private seaplane flight to observe the city from above, catching glimpses of Alcatraz Island and the stunning downtown skyline.
Thrill-seekers can enjoy an eco-raft ocean safari from Moss Landing, where they will have the opportunity to spot orcas, dolphins and whales, and glide through the wetlands of Elkhorn Slough to catch a glimpse of interest aquatic creatures including seals, otters and sealions. For those seeking a more leisurely activity can opt for a relaxing horseback ride down the Santa Barbara coastline and soak up the striking sunset on the horizon.
Perfect for kids, SevenTravel offers VIP access to Universal Studios, where kids will be forever entertained as they can check out films sets of iconic films, including Jurassic Park, and enjoy thrilling rollercoaster rides and attractions.  Meanwhile, young adults and teens will enjoy feeling like an A-list celebrity for a day, as they embark on a guided tour through Hollywood and Beverly Hills' most iconic hotspots, and glide through the clouds above the famous Hollywood sign and enjoy the breath-taking views of Malibu Beach.
This trip supplied by SevenTravel is priced from £45,180 based on two adults and two children (excluding flights)
Responsible, sustainable travel is the foundation of this and is enshrined in SevenTravel's operations as it seeks to reduce the carbon footprint of its client's luxury travels and ensure each client has a positive, lasting impact every time they travel.
Main website: www.seventravel.co.uk
Telephone: +44 (0)20 7659 4433
Social Links