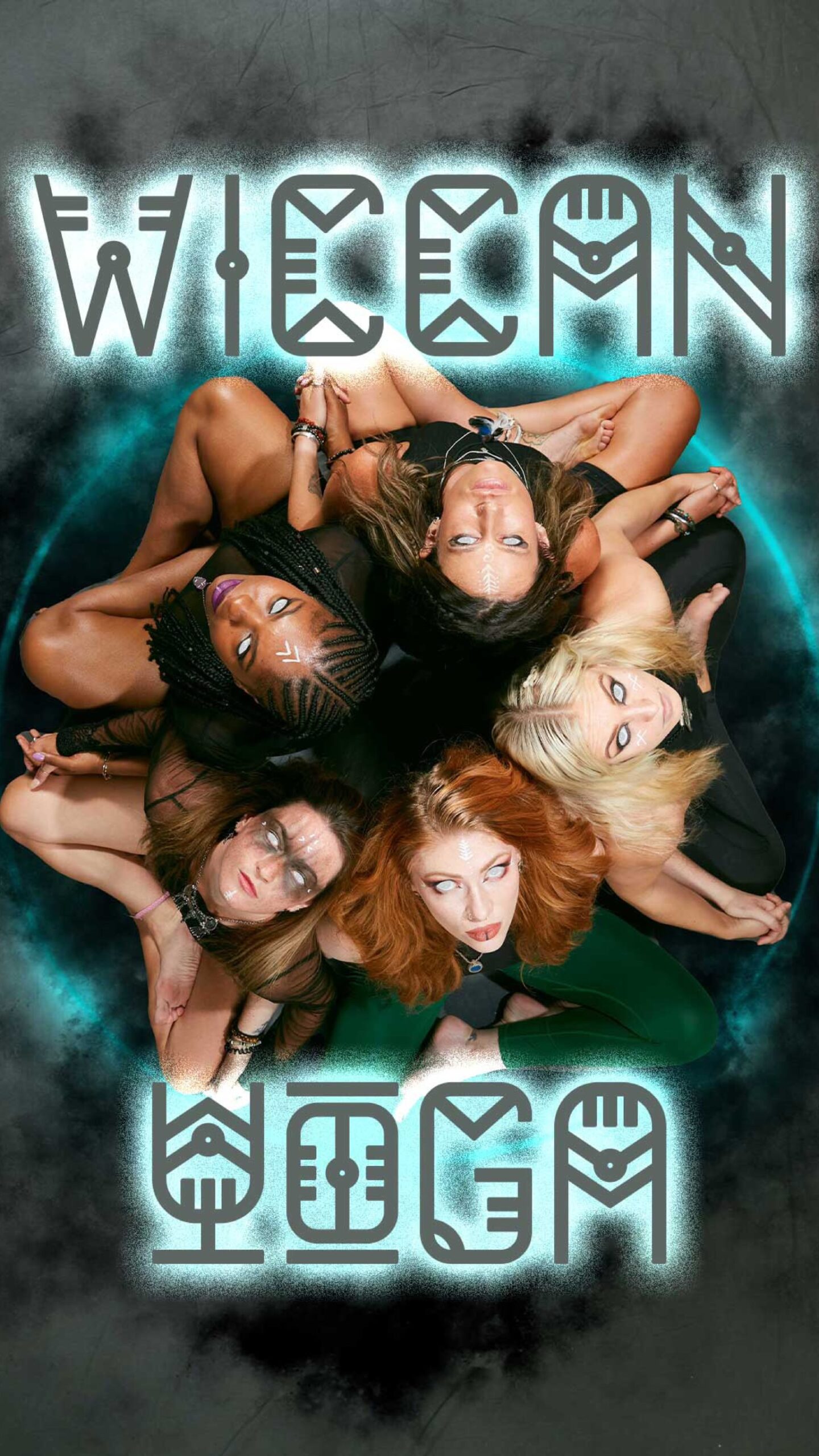 WE TRIED THE HALLOWEEN WICCAN YOGA CLASS AT GYMBOX AND THIS IS HOW IT WENT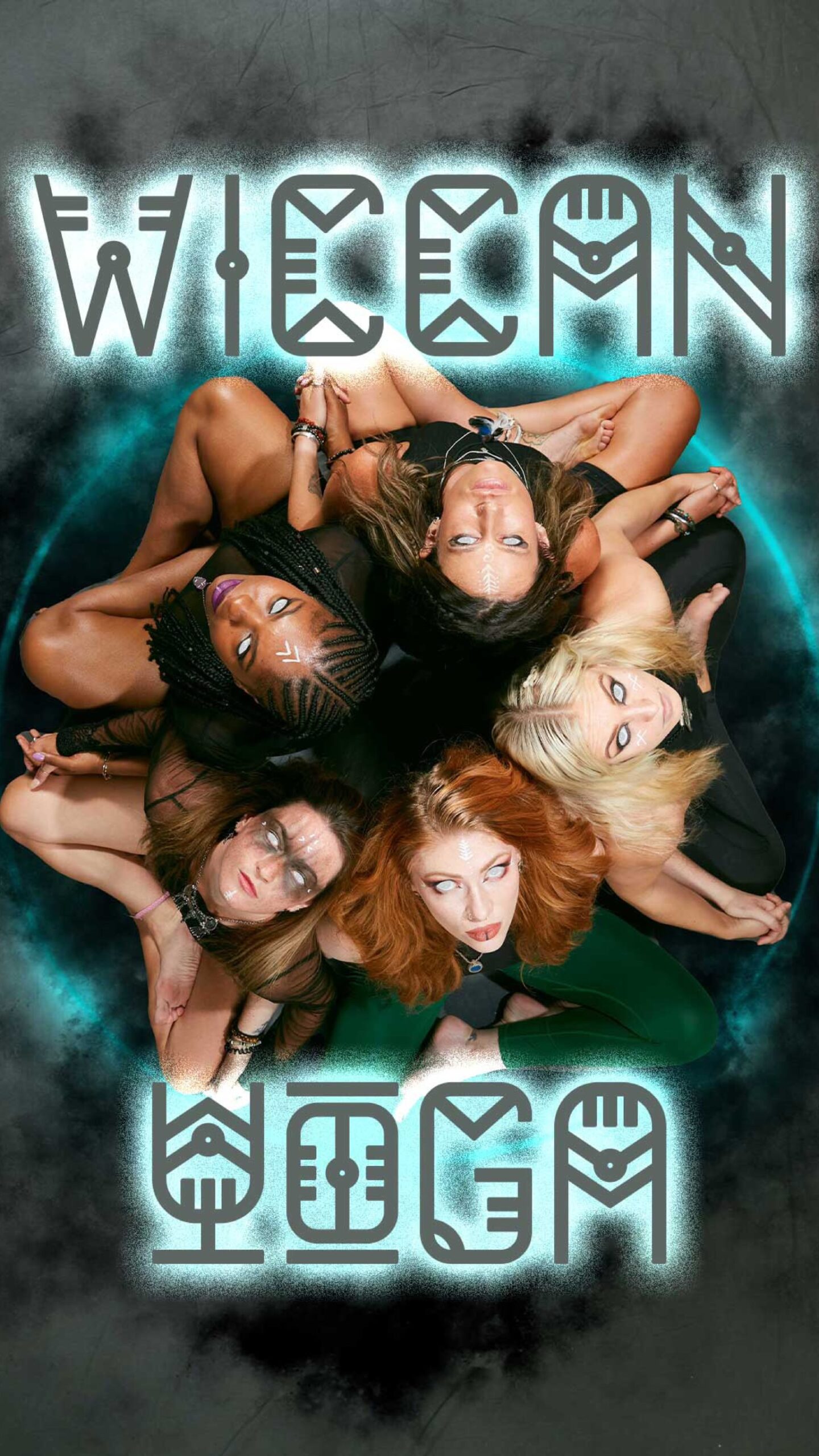 London's boldest gym chain, Gymbox(https://www.gymbox.com/), invited us to attend their Wiccan Yoga class to celebrate Halloween, a powerful class to boost our spiritual energy using breath, movement, and mantra!
Once we entered the class, we felt immediately"high" just by the sounds of the music, which wasa mixture of ancient songs and chanting. The yoga mattresses were forming a circle around some candles and crystal placed in the middle of the room, so we were all facing each other during the class.
We started with a soothing and pleasant meditation, followed by the movement part of the class. The teacher guided us through some basic asanas, which were performed whilst doing lion's breath – it was very intense and drove us into a "mini trance".
The class finished with a classic yogic savasana, where we all touched hands to circle the energy we accumulated together throughout the class.
It was beautiful and grounding, and we left the class feeling very peaceful. We had a fantastic night sleep and woke up refreshed and ready for the week the day after!
Gymbox (https://www.gymbox.com/) has also announced its brand-new timetable of creative classes coming to clubs this autumn.
Cardio fan can enjoy an 'Only Fans' dancing class, or test their skipping skills and get sweaty at "SkipTok".
Alternatively, Gymbox offers a new class concept to improve members' explosive power, strength, and mobility. 'Recoil' uses 'landmine' exercise equipment in class format – a weighted barbell slotted into a post that can pivot and turn 360-degrees.  
And taking human movement back to where it all began, 'Crunning' is possibly the most fun members will have on all fours, with pure primal movement used to improve posture and strength from the desk-based doom of modern life.
"In true Gymbox fashion, the change of seasons means a new timetable of classes and we're back with some of our most thrilling workouts yet. Whether it's 'Only Fan's' our new feather fan burlesque class, 'SkipTok' IRL skipping tutorials, or Wiccan Yoga' for those who aren't afraid to step into the dark side, we've got something to entice you into our clubs and keep you moving." says Hannah Curtis Nunn, Group Studio Director for Gymbox.
Memberships start from just £84 for 12 months or £105 per month to pay-as-you-go and gives access to any of Gymbox's eleven sites across London and unlimited classes on the Out the Box digital platform.
Gymbox's  also offers an 'out the box' platform, with classes from only £10 a month.
Written by Carlotta Artuso