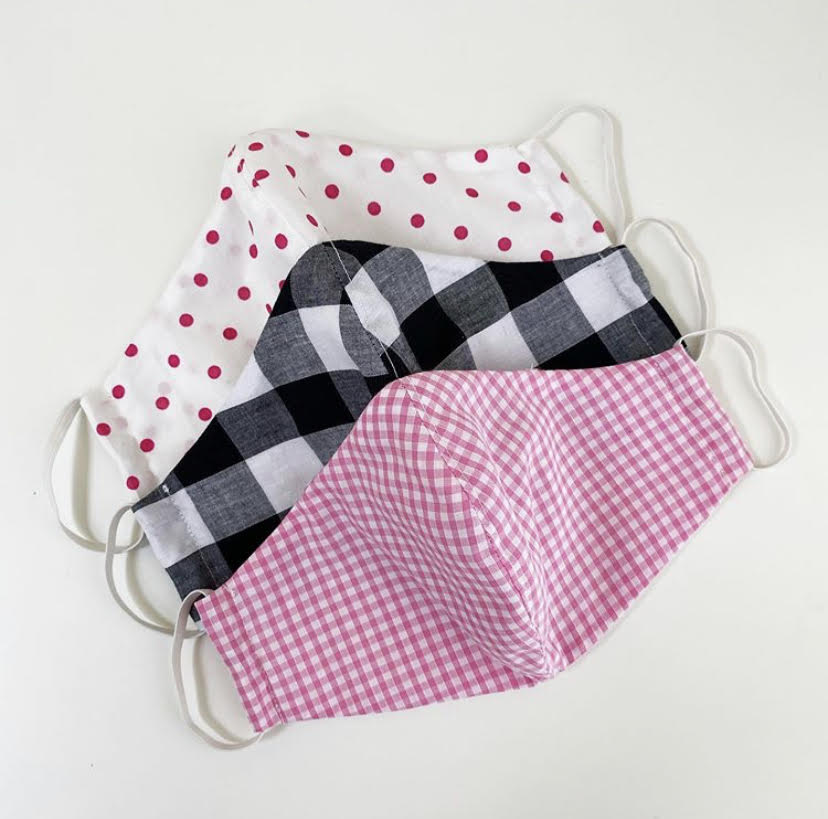 We're all about supporting small businesses here at Onin.London so we were excited to support Hannah Shand with her new business. Prior to Lockdown, Hannah started a new job at Topshop. Unfortunately she was only in the role for three weeks before being made redundant due to the current pandemic. Hannah has an impressive CV which includes experience working in visual merchandising and window display design for eight years for well known brands like Harvey Nichols and Kurt Geiger. So  she knows fashion.
To keep herself busy during this time, Hannah began making cute little displays outside her house to brighten the street and to bring joy to her neighbours. She also started making face masks for herself which garnered her plenty of positive comments from neighbours who had seen her wearing them. This was the sign Hannah needed, especially as she had always wanted to start her business. With the demand for masks so high she saw an opening and Shand Made was born. Hannah's masks are even more unique as she has also incorporated her love of hair accessories to create matching sets. The result was a hit as Hannah sold out of her initial batch within an hour on the first night she launched. With the demand for masks continuing, we can see Hannah is going to be very busy for a long time.
Shand Made Masks are handmade in London, washable, include a filter pocket, removable nose wire and adjustable elastic. Hannah has created masks styles for everyone including adults & kids. There's plenty of patterns available and she has more patterns on the way. A new fabric of the day is also added each day. Our favourites are the new Disney materials she's just made available.
We were sent one of Hannah's masks and can attest the quality of these masks is second to none. The fit was perfect and there wasn't a stitch out of place. Prices start at £5.00 to £15.00 for a hair scrunchie and Mask combo. What's even better is that Hannah tells us "I wanted to give support to charity at this difficult time, so decided to donate 10% of sales to charity. Each month I will donate to a different charity. This month I am donating to Mind, as this Charity is currently helping a wide range of people including the NHS and other critical workers, people who have lost their jobs, elderly, etc".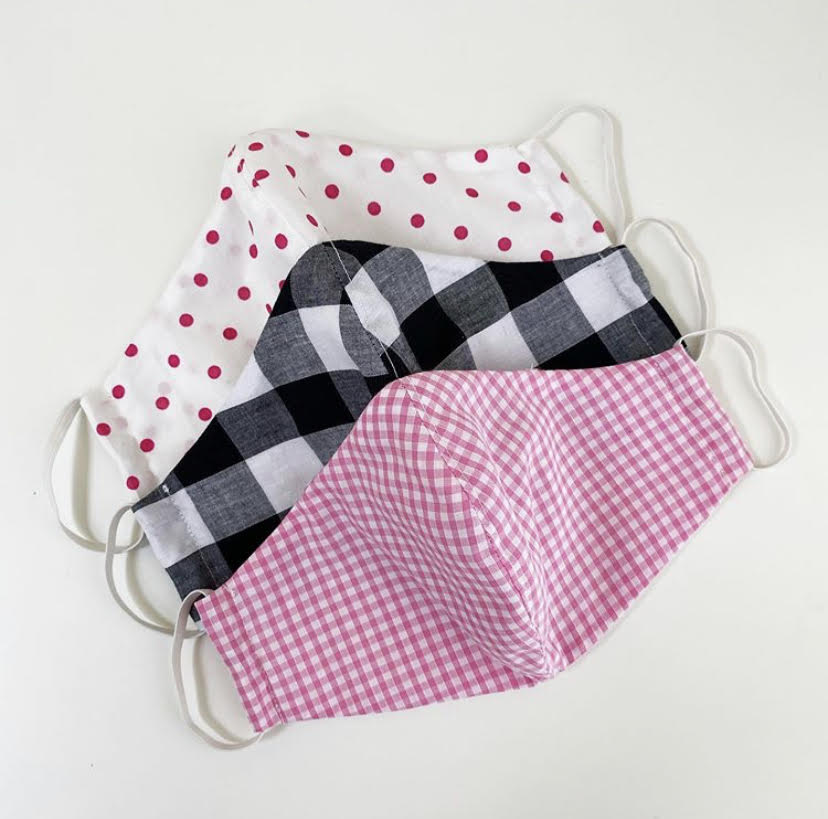 To not only purchase but to support a good cause visit, Hannah's Etsy shop  here.
Instagram: https://www.instagram.com/hmshandmade
Twitter: @hmshandmade
Written by Tegan LeBon