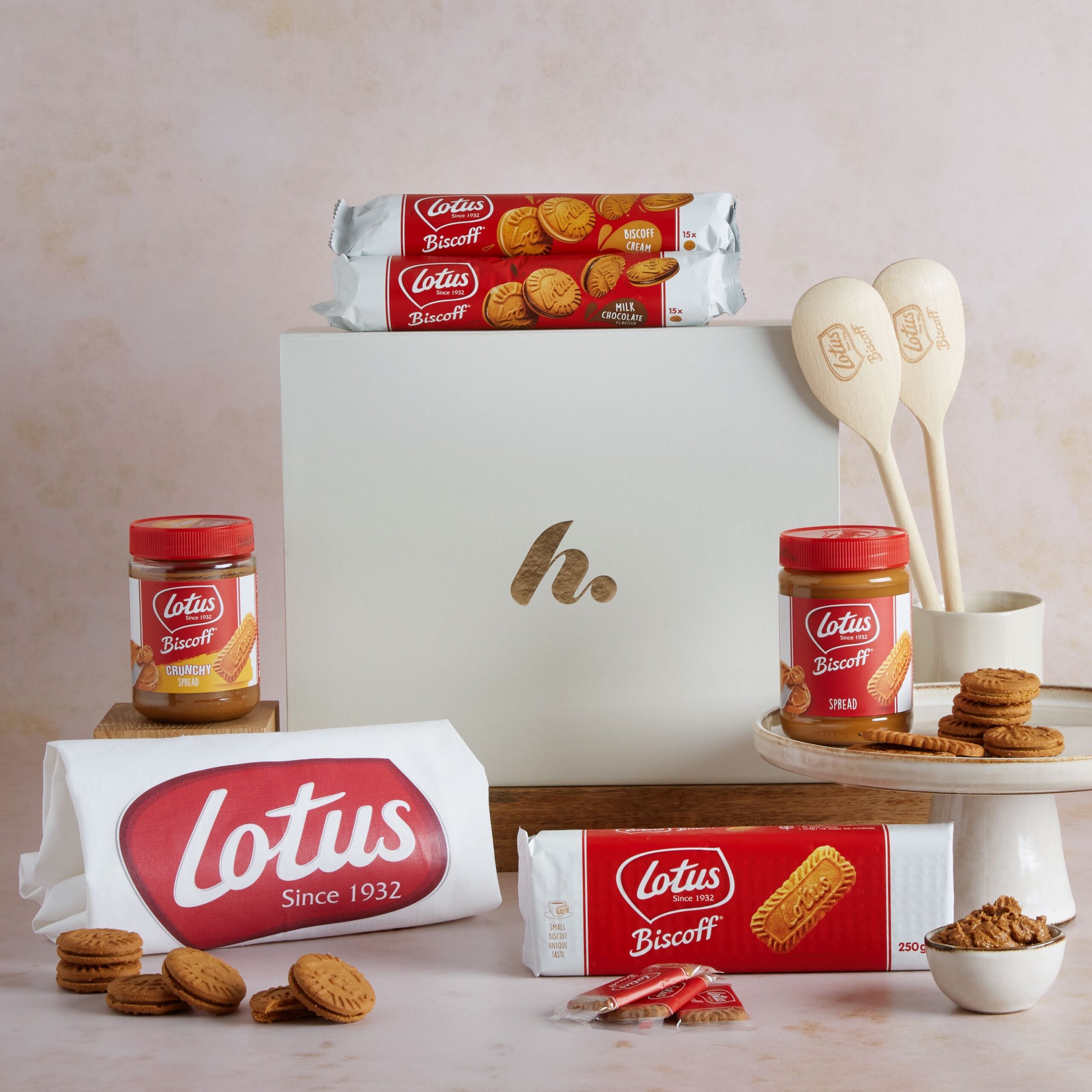 You can now buy a Lotus Biscoff baking hamper – and it's perfect for Christmas
Biscuit fans, assemble – we've got great news.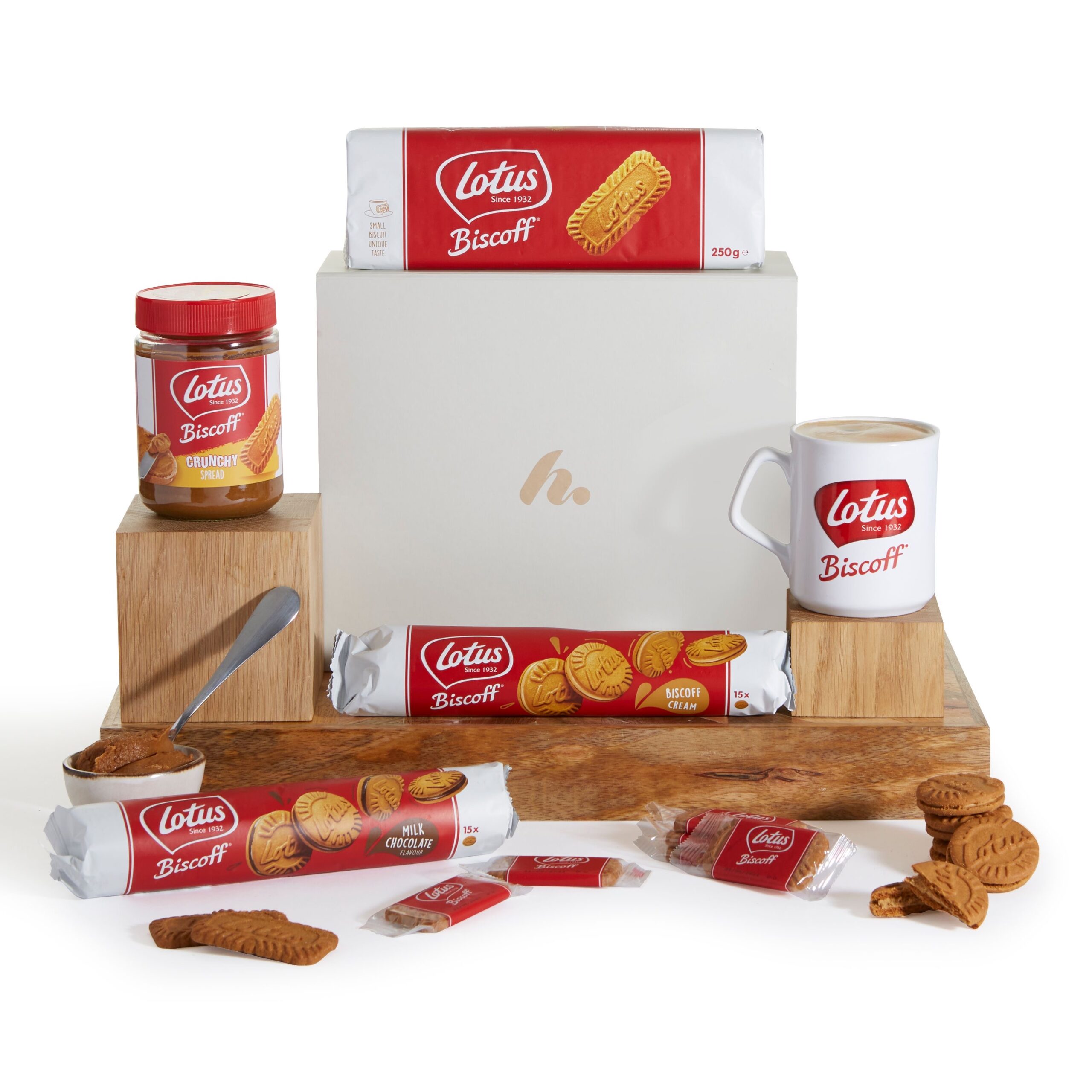 There's a new hamper up for grabs this Christmas and it's filled with one particular product: Lotus Biscoff.
Inside, you'll find the classic biscuits as well as the spread (try it on rice crackers or just be naughty and pop a spoon of the good stuff in your mouth).
Let's not forget the two rolls of round biscuits sandwiched with a delicious filling – there's milk chocolate or classic Biscoff cream.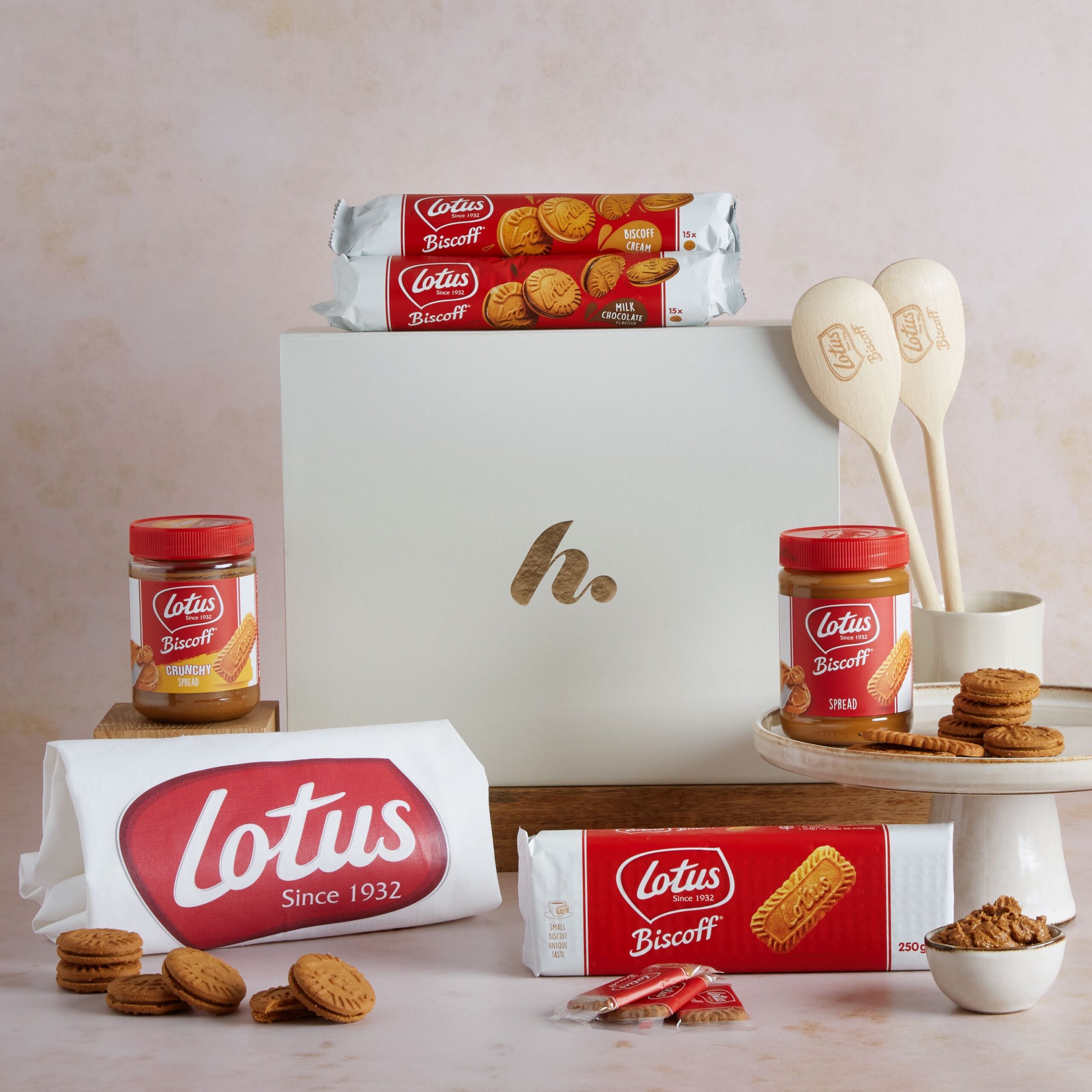 Budding bakers will also be delighted to know that this hamper contains a special apron and a pair of wooden spoons, so you can bake up a storm.
Try goodies like white chocolate blondies, cupcakes or brownies.
Or come up with your own concoction and give it a festive spin.
The Lotus Biscoff baking hamper is sold exclusively at hampers.com and is currently on sale at £38.25 (original price £45).
If you fancy something a little cheaper, another alternative is the coffee break gift box, which features pretty much the same stuff – minus the apron and spoons.
Instead, you get a Lotus Biscoff mug. Because what's a biscuit, without a cuppa?
Website: https://www.hampers.com/the-lotus-biscoff-baking-hamper