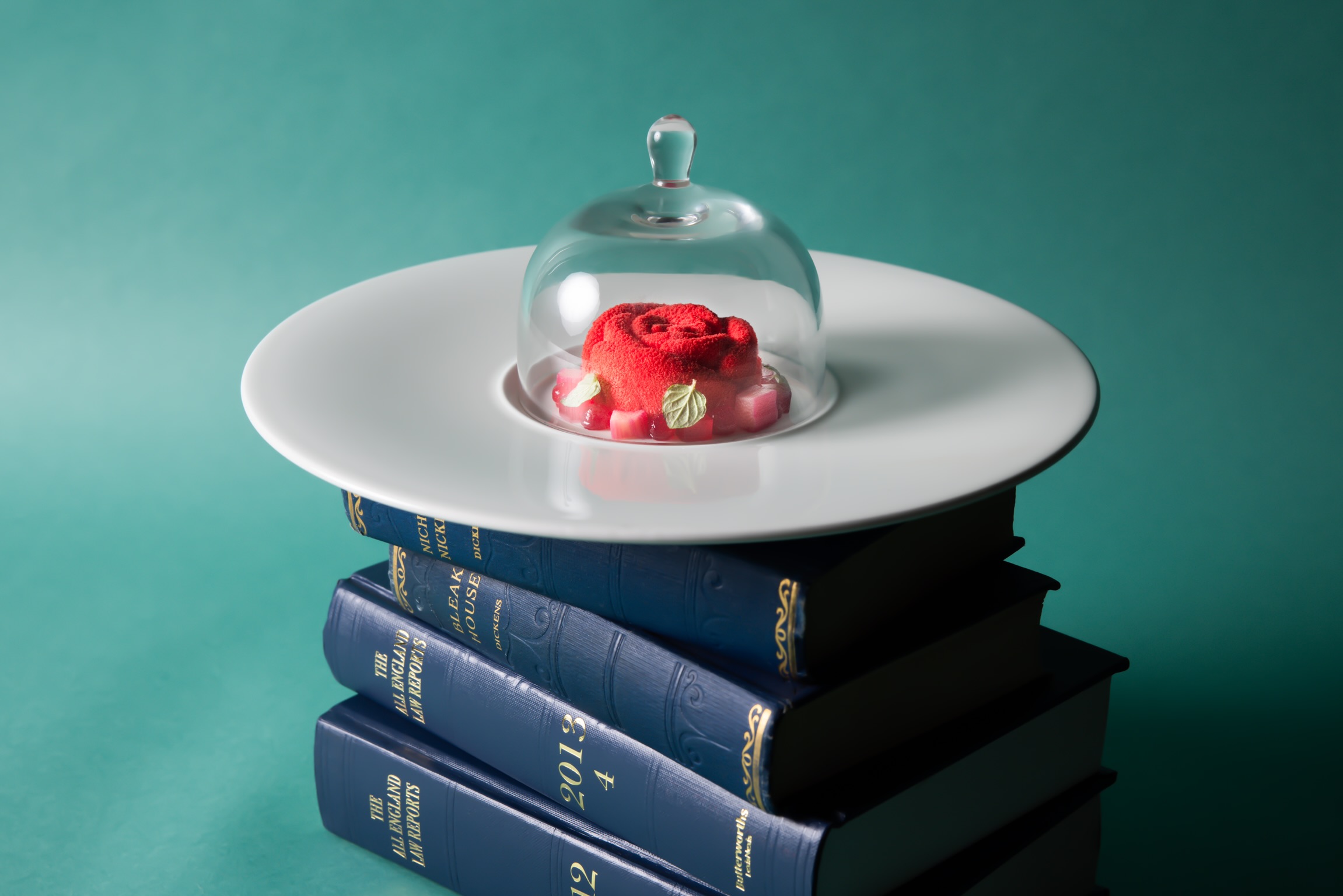 Onin.London has visited Six By Nico Canary Wharf previously and each time we visit, we're more and more impressed. Not only is the restaurant a beautiful spot to take family or friends, it's also a great spot if you want to impress a date. With Valentine's Day coming up… looking into booking your loved one in for an dining experience you won't forget.
The latest offering from Six by Nico Canary Wharf's is a spellbinding addition to the restaurant environment, soaked in nostalgia and fantasy, combining magical stories with visionary food.
Inspired by some of some of the most-loved childhood tales, the 'Once Upon a Time' menu showcases a culinary wonderland that takes guests on a journey through the huggable bear from Peru's adventures in London, across the dark and mysterious forest that surrounds the Beast's Castle, and into the river with the Ugly Duckling as he matures into a majestic Swan – the most beautiful bird of all.
After being seated, we opted to try the the Mary Poppins – Spoonful of Sugar Aperitif and Fantastic Mr Fox – Farmer Bunce's Liver & Doughnuts as a side snack. My guest found the Spoonful of Sugar a tad too sweet, however, my sweet tooth was satisfied. The Liver and Doughnuts were a strange concoction that both of us weren't too sure.

What we were excited about was the six courses. I mean where else can you pay £37 for a six course tasting menu and £33 for matching wines! the 'Once Upon a Time' menu will run from Tuesday 1st February – Sunday 13th March 2022 at Six by Nico Canary Wharf.
Chef Nico Simeone said: "Setting the momentum for the new year, our whimsical Once Upon a Time menu takes a modern twist on a collection of classic fairy tales, truly allowing guests to tap into their childhood curiosity."
The magical six course menu includes:

OLIVER TWIST – PLEASE SIR CAN I HAVE SOME MORE – Confit Potato, Hay Baked Potato Mousseline, preserved wild Garlic & Pickled Onion.
PADDINGTON BEAR MARMALADE – Sourdough bruschetta, Ox Cheek Ragout, Mushroom XO marmalade & Truffle.


MATILDA – HEY DIP FACE, HAVE A CARROT! – Whole Baked Tandoori Carrot, Carrot Remoulade, Carrot top Pesto, Saffron Pickled Carrot, Citrus Goats Curd.
DANNY, CHAMPION OF THE WORLD, LET'S GO TROUT POACHING – Cured & Torched Loch Etive Sea Trout, Smoked Bone Veloute & Dill dressing, Artichoke & Sea Herbs, Bergamot Gel, Salted cucumber.
THE UGLY DUCKLING, THE MOST BEAUTIFUL – Duck, Leg Boulangere with Pickled Walnut, Salsify, Toasted Cereal, Pear & Fig.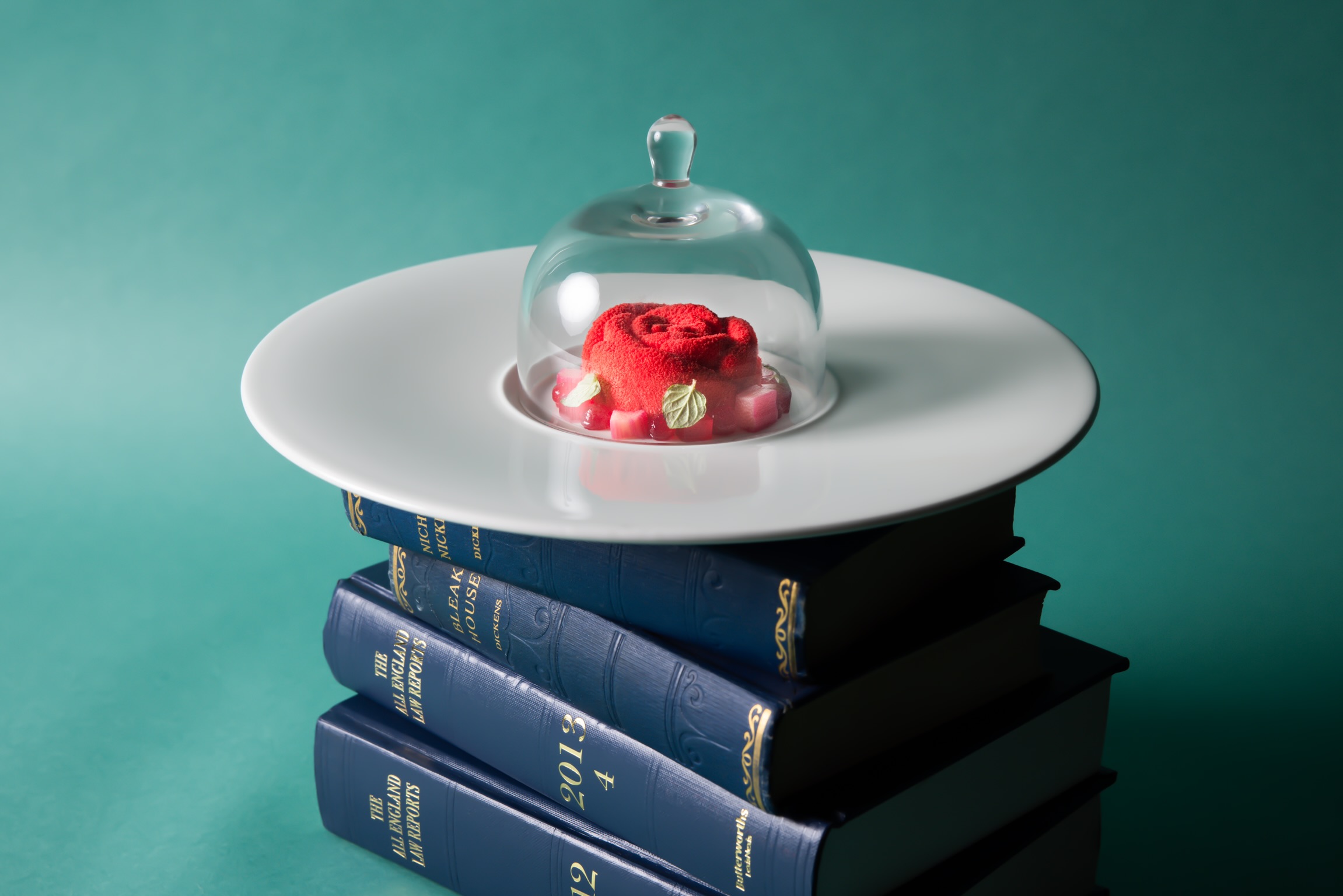 A perfect, joyful, and luscious ending to the food story will leave guests feeling happy ever after with a truly delicious dessert inspired by BEAUTY AND THE BEAST, THE LAST ROSE PETAL – Mascarpone Creme, Rose, Hibiscus & Rhubarb.
The presentation of each is dish is a work of art and you can see the hard work and dedication that has gone into creating this menu. Our favourite course was the Danny Champion Of The World Course. The Bergamot Gel was something I'd never had before and just made the dish even more special. Also don't skip the paired wine, it's worth the extra money as each wine is perfectly paired and ensures the experience is even more magical.
Diners can book a table now for 'Once Upon A Time' at Six by Nico restaurants. Running from Tuesday 1st February – Sunday 13th March 2022 at Six by Nico London Canary Wharf.
To make a reservation and to book now, visit www.sixbynico.co.uk
Written by Tegan LeBon